My favorite thing about Seekonk, Massachusetts is that you can walk from one Starbucks to another in less than five minutes.
There's a Starbucks location at 2 Commerce Way in Seekonk, Massachusetts, close to busy Route 6; and there's another one located inside the local Target store at 79 Commerce Way. Getting from one coffee shop to the other is as easy as crossing the parking lot.
Not all coffee shops are created equal. That is why I'm writing this blog post about my favorite Seekonk, Massachusetts coffee shop, Starbucks. There are always plenty of seats and the food tastes so good, too!
I'm a coffee addict and this is the place that has done the most to force me to drink more of it. The staff is all friendly, courteous, knowledgeable and genuinely interested in making your day better. The baristas are always so kind, helpful, and ready to make you a great tasting beverage.
The coffee is always of the best quality and the pastry and light snacks they serve up are absolutely scrumptious! I'm very happy with both their cold and hot beverages.
It also has a fun vibe to it that just makes you want to work on your latest project for hours and hours straight. The staff is friendly and they never make me feel like I'm in the way when I plop down at a table with my laptop or notebook at either Seekonk location.
Starbucks is a great place to get work done, study, or just hang out with friends. Whether you're looking to relax or get something done, this coffee shop has something for everyone!
Follow me to see more articles like this.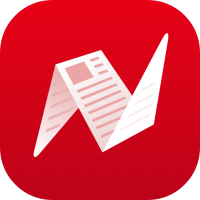 ...