(Mountains near Lafayette and Pleasant Hill. File photo credit Gado Images)
Through a post on Nextdoor, a female Pleasant Hill/Lafayette resident reported seeing a man in public allegedly exposing himself and performing a lewd act, while on a hike at Paso Nogal Park. The alleged incident occurred at 7:30 AM on December 14, 2020.
The resident reports seeing the man on a hill at the popular local park and hiking spot in Pleasant Hill. The man was described as Caucasian, in his late twenties, with dark hair, and approximately 5'10 in height, and standing on a rock near the top of a hill. The resident wrote that she reported the incident to the Pleasant Hill Police Department.
Other residents chimed in with support. One wrote "I'm sorry that you had that awful experience in our lovely park. Very disturbing, I imagine. Thanks for alerting PHPD."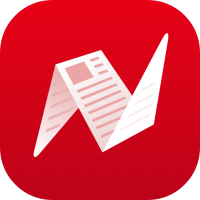 Another resident reported seeing a similar alleged incident, possible involving the same man, in a local Denny's restaurant parking lot around the first week of December. The resident wrote "I've seen what sounds like the same guy in the parking lot behind the Dennys. He was laying on the curb and [PERFORMING A LEWD ACT]. I called PHPD to notify them. This was probably a few weeks ago."
Residents who believe they have seen the same man or a similar incident should notify local police departments. As always, any suspects mentioned are innocent until proven guilty in a court of law.