(Challenging conditions on 680 during rains mid-day Sunday. Credit Gado Images.)
Danville woke up to rain this morning, which had been forecast to continue throughout the day. After a rainy, wet morning, rain intensified in the mid afternoon and conditions on 680 were challenging for drivers, with low visibility and temperatures in the mid-50s.
Rain is forecast to continue through at least 5pm on Sunday, before tapering off in the later afternoon and evening, with the chance of rain dropping to 40%. Winds in the late afternoon and early evening will be gusty, with wind speeds up to 18 miles per hour.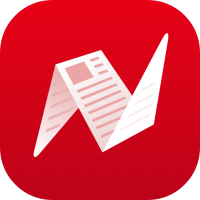 Forecasts called for an 80% chance of showers into the evening, followed by a 40% chance of showers before 11pm. Winds will die down overnight, and showers are forecast to stop in the late evening and into the early morning.
Danville residents can look forward to drier, sunnier weather tomorrow. Winds will calm, and tomorrow is forecast to be sunny, although the chill will continue, with a high of only 57. Pack a sweatshirt!