(Rain over redwoods in Lafayette on Sunday morning. Credit Gado Images)
Since Saturday evening, Lafayette and the Lamorinda area have experienced rains--the heaviest so far of the 2020 rainy season. Roads were soaked on Sunday morning, and rain was heavy at times, especially in the early afternoon. While rain can cause slick conditions, main people were staying in already due to the ongoing Stay at Home orders.
Rain was forecast to continue through at least 4pm, before tapering off in the later afternoon. Winds in the late afternoon and early evening will be gusty, with wind speeds up to 18 miles per hour. Forecasts called for an 80% chance of showers into the evening, followed by a 40% chance of showers before 10pm.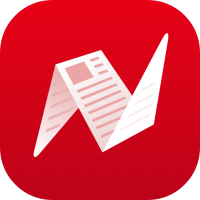 Winds will die down overnight, and showers are forecast to stop in the late evening and into the early morning. Lafayette residents can look forward to clearer weather tomorrow. Winds will calm, and Monday is forecast to be sunny (if a bit chilly), with a high of 58 degrees.