Today's story is proof that simply doing something that you're passionate about can yield massive rewards if the right person is around.
Tony Valentine is a dialysis patient who gets his blood cleaned for 9 hours every night, then heads to the Atlanta airport and spends 4 hours playing piano for strangers, simply for his love of the instrument.
Carlos Whittaker is an influential motivational speaker with more than 220,000 Instagram followers. He travels the world spreading positivity and faith, spreading a message of healing across the U.S.
Their worlds collided in a somewhat spectacular way a few days ago.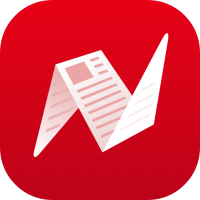 Whittaker was sitting in Chick-fil-A in the Atlanta airport, having lunch and waiting for his return flight to Nashville when he noticed Valentine absolutely playing his heart out on the piano. You can see how talented Valentine is in the IGTV video that Whittaker recorded.
As he's playing, he's leaning back and grooving with the beat. His fingers dance across the keys like they have a life of their own. And nobody in the restaurant is noticing.
Nobody, that is, except someone with hundreds of thousands of Instagram followers.
As Valentine took breaks from playing, he took time to chat with Whittaker at his table. This is when Whittaker learned that Valentine is a dialysis patient.
Whitaker leveraged his following and put out a call to action on Instagram to raise money for a tip for Valentine through his cash apps. In a little over half an hour, Whitaker raised $10,000.
The next time Valentine sat down at the table, Whitaker explained that Valentine was about to receive $10,000 raised through the kindness of strangers. Valentine cried, and shook his head in disbelief.
In the video, you can hear Whittaker saying: "Now I got to catch a flight, but you are loved, you adored, and I don't know what you need to do with $10,000, but it's yours."
"Come on man" you can hear Valentine reply, disbelieving.
But that's not where the story ends. When Whitaker put out an official Instagram post about what had just happened, he left his cash apps open. Before 24 hours had passed, his followers had donated more than $70,000 to this unsuspecting pianist.
The good in the world continues to astound. Let's pay it forward, friends!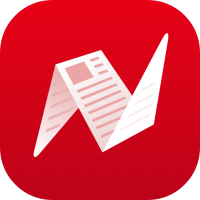 This is original content from NewsBreak's Creator Program. Join today to publish and share your own content.