For most of her life, Karen Sugar has fought for social justice and equality for women. During her time in graduate school in Denver, Sugar was taught about microfinance. The potential that microfinance holds for the boosting of human dignity and alleviation of the trauma of poverty worldwide sparked her passion.
Before she graduated from graduate school, sugar was laying the groundwork for what would become the Women's Global Empowerment Fund, which she formally founded in 2007. The name of her master's thesis was The Power and Possibility of Microfinance. In it, she laid out a strong case that microcredit can be one of the best tools in the tool belt of a poverty fighter. If also based in social programming and development of leadership, sugar believes that microfinance can transform the lives of women in developing countries.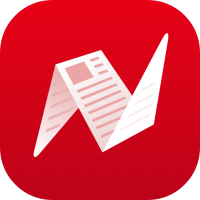 She believes that poverty is something that is forced on people by outside forces and that it is within the realm of possibility to completely eradicate extreme poverty across the world.
Sugar was a community organizer for reproductive rights in Denver and worked very closely with women and children experiencing homelessness in Atlanta before she founded WGEF. The organization is still based in Denver.
Sugar is an Adjunct Professor at the University of Colorado, where she lectures on microfinance, sustainable philanthropy, human development, and the empowerment of women in developing countries.
"When you give a small loan, and support, to a woman, you see the entire family potentially lifted out of extreme poverty," Sugar told The Denver Post in a 2012 interview. She says that her driving principle is to help women, "because, as women, we all have a common experience. No matter what we look like, or the color of our skin or our religious beliefs, we've all experienced violence or abuse, marginalization, oppression, sexism, a lack of adequate health care and the challenge of raising healthy children."
The Women's Global Empowerment Fund has been featured and recognized by several international organizations, including the Foundation of Global Scholars, who awarded Sugar their Global Changemakers Lifetime Leadership Award in 2015.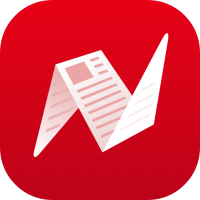 "I found microcredit to be compelling. I have worked with and studied poverty issues almost all of my adult life, but really began to focus on global environmental and poverty issues, the dire consequences of poverty in the developing world, and how it is connected and interrelated to the industrialized world. The marginalization and oppression of women around the globe is the issue which inspired me to act and through economic, social, and leadership development I have found an innovative vehicle in which to make a long term difference" Sugar says in her testimonial on WGEF's website.
Microfinance is one of the most powerful tools available to poverty fighters in today's world. It's important to note that microfinance does not mean handing out money to people in need. These are small loans made with the intention that people in the community will pay them back over time. If you're doubting the viability of this, know that WGEF has made more than 18,000 loans to women in Northern Ghana and had zero defaults. That's a better track record than any bank in America!
They've also had 4500 women finish their Literacy program, and trained 500 women to serve in leadership positions across the region, as well as training 22 counselors working in the community to help build social justice for women. Their latest initiative is addressing menstrual health for women in the region, fighting the stigmas that women face, and trying to improve hygiene and health!
Their headquarters in Ghana is completely solar-powered and off-grid!
If you feel moved to donate to the incredible work this organization is doing, you can do so here.
I, for one, am proud to call this woman my co-Coloradoan and fellow Denverite.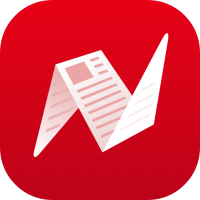 This is original content from NewsBreak's Creator Program. Join today to publish and share your own content.