I'm going to be honest, I got so excited about this story when I heard about it on Instagram that I had to dig deeper. This one made me laugh, then made me want to know more. I hope you have as much fun reading it as I did researching and writing it.
It's a delightful tale, involving three hoodwinked women, one unfaithful man, and an epic road trip in a converted school bus. Sound too good to be true? It's not. It's a day in the life of Abi Roberts, Bekah King, and Morgan Tabor.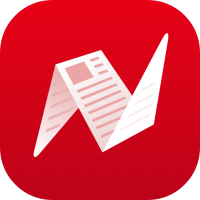 Last holiday season, all three girls had just started dating (independently) a great guy. Or so they thought. One day, when she was with her new beau, Tabor happened to see some overly friendly texts and photos pop up on Prince Charming's phone. She started to do some digging, and quite easily found out through social media that this boy was less-than-faithful.
Using Instagram, Tabor sent a message to one of the girls to spill the beans that none of them were exclusive with this slimy snake. Surprisingly, they started bonding over this dramatic letdown.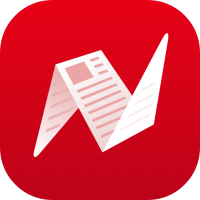 The two of them did some digging together and realized that "the boyfriend who shall remain nameless" had also been dating Abi Roberts, an art student from Salt Lake City, 339 miles away (I mean, come on, how far up your butt does your head have to be to think you can get away with or even organize that?)
"We [me and this boy] were having a great time, and then around December, I got a text from two girls," Roberts said in an interview with The Salt Lake City Tribune. "One of them… basically said, 'Hey, are you dating this person?' And I said yes. And they're like, 'Well, we're both dating him, too.' So that was a huge shocker."
Tabor and Roberts set up a cinematic big reveal moment, getting on FaceTime together and waiting until the slimy serpent showed up with flowers on Tabor's doorstep.
He tried to talk his way out of it, but they dumped him then and there. Knowing that they probably weren't alone, they did some more digging and were eventually able to track down and inform another half-dozen women that they were not exclusive with this man.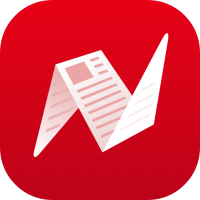 I can't even begin to imagine how this guy organized this! Did he keep it all in his head? Did he have a room full of calendars? Just imagining the sheer amount of paperwork this douchery would require is making me break out in hives.
After dumping him, Roberts, King, and Tabor kept talking.
"We did a lot of trauma processing and memory sharing, and it was obvious that we were all really cool, fun people who had a lot in common," Roberts said in an interview with the Washington Post. "Right away, we became good friends."
Here's where it gets really good. The three women swapped stories about their dearly departed boyfriend and figured out that he was attracted to women with the same interests. He'd told all of them that for years, he'd had a pipe dream of traveling across the country while living in an old Volkswagen bus.
In an ultimate act of revenge, the three girls decided to make that dream a reality—without the original dreamer.
They bought an old school bus with the financial help of friends and family. In Boise, they glammed it up into a tiny home on wheels:
At the beginning of this summer, they pointed their wheels towards the freedom of the open road. They're planning to visit Washington State, Yellowstone, Glacier, and Grand Teton National Parks, and hoof it south down the West Coast.
This journey has already transformed them in ways they never thought possible, and their journey has just begun. You can follow along with them on their Instagram, the.bam.bus.
"At face value, a lot of people think we're just doing this [to spite our ex], but no," Roberts said. "This is very authentically us following our dreams and taking opportunities."
Best of luck on your voyage, pilgrims! May it bring healing and community.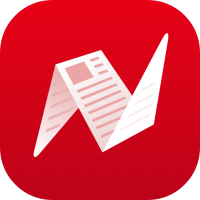 This is original content from NewsBreak's Creator Program. Join today to publish and share your own content.