You can breathe a little easier today because up in the Tongass National Forest in Alaska, the USDA has announced the end of old-growth Timber sales. They have stopped sales for the purpose of "returning stability and certainty," to 9.3 million Acres of the biggest old-growth rainforest in the whole world.
The USDA also plans to put the restriction on roads in Tongass National Forest back in place (something that the Trump Administration had de-regulated).
Tongass National Forest is bigger than West Virginia. It's a 500 mile lush green Paradise of old-growth that covers 500 miles in the south of the state. It's full of streams that are bursting with salmon, islands and granite cliffs that drop hundreds of feet into fjords.
"This approach will help us chart the path to long-term economic opportunities that are sustainable and reflect Southeast Alaska's rich cultural heritage and magnificent natural resources. We look forward to meaningful consultation with Tribal governments and Alaska Native corporations, and engaging with local communities, partners, and the State to prioritize management and investments in the region that reflect a holistic approach," Secretary of Agriculture Tom Vilsack stated.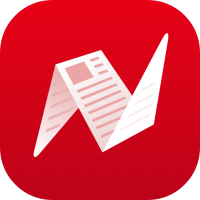 This ruling comes just in time, as there were plans to log almost 16,000 Acres over 3 harvests under the Trump administration, but because environmental analyses were never finished, Biden Administration officials said that the smashing of the forest would not take place.
This decision means that the forest will remain as a refuge for wildlife and people who want to explore, hopefully for years to come.
The USDA's decision to conserve this land is "critical for carbon sequestration, addressing the climate crisis and maintaining the productivity and health of the region's fisheries and fishing industry," the USDA said in a released department statement. "It stores more carbon than any other national forest in the United States."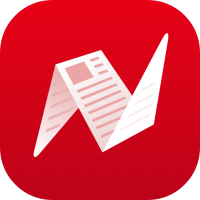 Tongass National Forest is the biggest still remaining temperate rainforest in the world, making up fully a third of the old-growth rainforests that remain on our planet. It is the home of more than 400 species and is especially known for salmon returning to spawn every year.
Under the new restriction, the only sales of wood in the area that will be offered are to the indigenous community, who will still be able to use some of the wood for uses important to their cultures, like totem poles and canoes.
Let's all take a deep breath and reflect on the fact that that breath is easier because of this decision. Thank you, USDA, for doing something we can be proud of! These trees will continue to stand, and there will be a bit more breath for our children.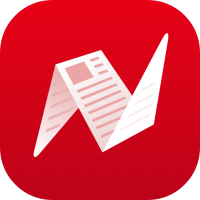 This is original content from NewsBreak's Creator Program. Join today to publish and share your own content.