Let's set the scene:
It's shortly after 1 a.m. Tuesday has just legally started, but no one's awake, other than a few sleepy commuters and possibly a few people in Ubers, on the way back from bars. We're standing on the Eau Gallie Causeway near Melbourne. It's quiet, with the exception of a few passing cars.
Suddenly a blue Hyundai swerves, busts through a tree, and falls right into the Indian River.
This is what unfolded on Tuesday morning right outside of Melbourne. Luckily, there was a witness (who remains anonymous) on the scene who saw what happened right away and called 911. There was also a police officer across the street who the witness was able to flag down.
On the recording of the witnesses 911 call, you can hear her shouting to officer Peter Dolci III:
"Help! There is a person in the water, please," she screamed.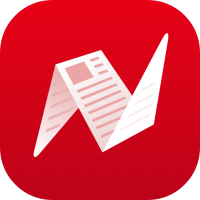 Officer Dolci didn't hesitate. In his body camera footage, we can see that he ran straight down the embankment and jumped into the water. The car (which the witness claims flipped two or three times) lay on its side, half underwater.
Officer Dolci's bodycam footage shows yet another helpful bystander In the water, standing waist-deep in the river holding the driver's head above the water.
In the recording, the samaritan says:
"Can you get this glass broken? If we don't, I think she's going to die"
This Good Samaritan and officer Dolci stayed on scene until officer Luke Dummer arrived, at which point they were able to yank the woman from her sideways car and lay her out on the shore.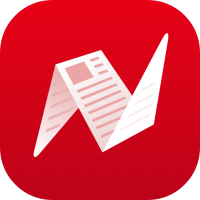 When the paramedics arrived, they were able to find a still strong pulse in the woman who had been driving.
"They said she had strong vitals and everything like that, so hopefully she pulls through," Dolci stated.
The driver of the car is in stable condition in the hospital, thanks to the bravery of two bystanders and two police officers.
If you weren't feeling good about humanity today, I hope this story restored a little bit of faith. Just know that if you crash, there are still people out there who will dive into a river and hold your head above water just to make sure you make it to your next day.
I don't feel that I can emphasize this enough. At 1 a.m. on a Tuesday, someone went into the river in her car. Someone who did not know her took his shirt off, jumped in, and held her head above water until help came.
The world is not a cold, dead, place, ladies and gentlemen!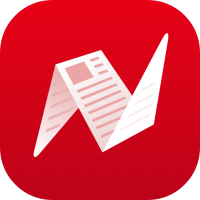 This is original content from NewsBreak's Creator Program. Join today to publish and share your own content.