Student debt is one of the direst future crises facing America. It has more than doubled since 2008 and has grown faster than any other source of household debt. In 2020, student debt had grown to 1.6 trillion dollars in the United States. That is double the amount of student debt that existed in 2008, Interestingly, student debt is not correlated with a growth in students. Undergraduate enrollment has only risen by 2% since 2008, and by only 12% at the graduate level.
Universities are charging more for less, and the gap widens every year.
The percentage of households carrying student debt in America has nearly tripled, going from 8% in 1989 to a staggering 22% in 2020. Among younger households, student debt has risen from 15% in 1989 to an astronomical 42% of households by 2020.
Basically, the situation is dire. Recognizing this fact, one university is going the distance to do something about this crisis.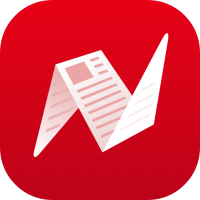 South Carolina state is putting universities around the country to shame. With 10 million dollars that the university received from covid related stimulus funds, South Carolina state decided to let go of their legal claim to 9.8 million dollars in student-loan-related owed payments.
Because they receive stimulus money from the federal government, SCSU decided that they would do a good deed. In the post-pandemic economy, recent graduates need all the help they can get!
"We are committed to providing these students with a clear path forward so they can continue their college education and graduate without the burden of financial debt caused by circumstances beyond their control," said acting SCSU President Alexander Conyers.
The 9.8 million dollars came from a combination of 5.8 million in stimulus from the American Rescue plan passed by Joe Biden, on top of 4 million received earlier from the Trump CARES Act.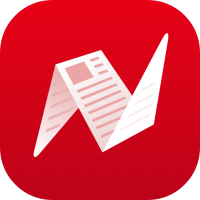 Preference was given to students with very high student loan balances, or two students who had decided not to register for upcoming semesters because they were carrying too much debt already.
Romaun Myers (an SCSU junior) told his school newspaper:
"This is a tremendous weight I won't have to carry. I'm a first-generation college student, one of the only boys on my mom's side of the family. I have to make it so I can provide for my family."
Leslie Young, an aspiring returning freshman, would have had to have dropped out because of her High student loan balances. Because of the loan forgiveness, she's able to return!
"I was in a deep depression because school means everything to me." she said. "Without it, I felt like I was giving up on my dreams."
Now she's going to be pursuing her dreams with abandon. Let's hope more universities around the country are able to follow this shining example.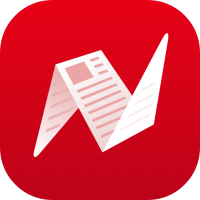 This is original content from NewsBreak's Creator Program. Join today to publish and share your own content.