Memphis is just freakin' cool. Various strains of blues and rock n' roll were cooked up in the city's musical stewpot. Elvis, B.B. King, and Johnny Cash all recorded at Sun Studio. Rock 'n' Soul Museum, Blues Hall of Fame, and Stax Museum of American Soul Music. The Civil rights museum and the Memphis Brooks Museum of Art are killer attractions as well!
Basically, without Memphis, American history as we know it would barely exist.
Unfortunately, Memphis also has a much higher violent crime rate than the rest of the country, almost four times higher than the rest of Tennesee. Memphis is the 3rd most dangerous city in the country, beaten out only by St. Louis and Detroit.
The violent crime rate averages 1901 cases per 100,000 people every year. There is also an average of 2000+ robberies and 3000+ aggravated assaults per 100,000 people every year.
Property crime is common as well, with 4000+ burglaries, more than 15,000 thefts classified as larceny, and thousands of vehicle thefts per 100,000 people.
The FBI releases an annual report of "part 1" crimes by area every year (part 1 crimes are: homicide, burglary, robbery, rape, vehicle theft, aggravated assault, and larceny). They release these stats every year in what is called the Uniform Crime Report. Memphis averages 163 crimes per square mile every year.
However, just like any city, there are safer areas. there are safer areas as well! Just like any city, Memphis has good and neighborhoods when it comes to crime.
Based on the research I've done looking into Memphis's crime statistics, here are the five safest neighborhoods you can move to! (Here is an interactive Memphis crime map you can use as well).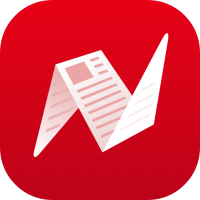 5) Evergreen
Evergreen is a beautiful old neighborhood full of historic homes. It is one of the neighborhoods that make up Midtown Memphis. This area of Memphis includes Overton Park, one of the biggest Urban parks in the United States. It also encompasses the Memphis Zoo, where residents and tourists alike can see exotic animals. It is listed on the national register of historic places.
Interestingly, there was supposed to be an interstate bisecting Evergreen, but the community was able to fight the city successfully in a case that went all the way to the Supreme Court, and keep their neighborhood Interstate free!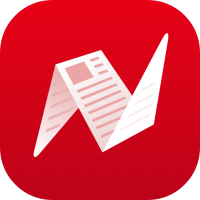 4) Annesdale Park
Another wonderful neighborhood on the Memphis historical district register, Annesdale Park is full of beautiful old homes. It was one of the earliest real estate developments in Memphis, opening in the first few years of the 20th century. Over the years, Annesdale Park has been home to several prominent Tenneseeans, like Malcolm Patterson, governor of Tennessee from 1907 to 1911, and Tennessee Supreme Court Justice Arthur S. Buchanan.
There aren't many tourist activities here, but what a place to live!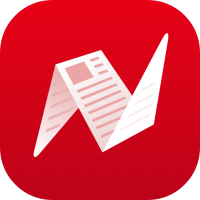 3) East Midtown
East Midtown has got a selection of restaurants and bars that will blow the mind of just about any tourist or local. Greater midtown is just a few streets away, so you'll never be far from an art museum, or Memphis is thriving arts and live music scene.
This part of Memphis is full of beautiful historic districts, and is drowning in culture! If you're looking for an awesome place to live where you can walk to any exciting event you can think of, East Midtown is your place!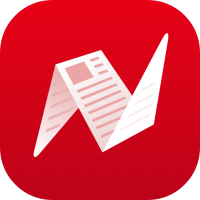 2) Berclair
Berclair Is another one of Memphis's historic neighborhoods. Memphis is just drowning in history! It was developed right after World War II, designed with small family homes for soldiers coming back to the US and their families.
Interestingly, the original Holiday Inn was in berclair! Founded in 1952, kemmons Wilson was trying to start a place where families could stay cheaply. That building has since been torn down, but a historical marker still stands in its place.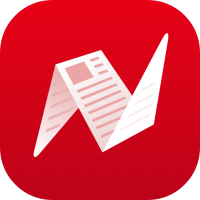 1) White Station
White Station was named for a historical railway station (White's station), and was originally an unincorporated area before being incorporated into the city in the 1950s. White Station is mainly known now for White Station High School, and it is on the Eastern edge of Memphis.
My girlfriend and I are obsessed with Escape rooms, and White Station has one of the best in the Mid-South. If you're looking for a premier escape experience, check out Memphis Escape Rooms.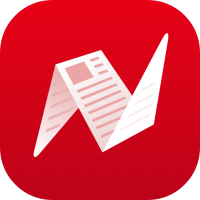 This is original content from NewsBreak's Creator Program. Join today to publish and share your own content.