Eliot Middleton, owner and operator of Middleton's Village BBQ in Awendaw South Carolina, spends his spare time fixing up donated junk cars through his nonprofit so that he can turn around and give them to people in his community who need them.
Awendaw has no reliable public transportation, and Uber does not operate there.
If people in his community have physical ailments, small children, or live far from where they work, it can be very challenging for them to get around if they don't have cars.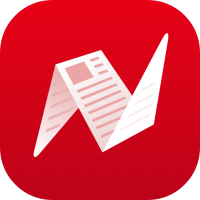 "You don't have a car; you don't have a career. How will people who have no reliable buses, no Ubers, travel to the city, where they would be able to find bigger jobs at the port authorities or manufacturing centers?" Eliot said when interviewed. "They can't walk 40, 50, 60 miles to great jobs— they have to settle for small-end jobs that pay well below what they need to survive. Giving someone a car can change all that, and it does change all that," he added. "I want to help everybody looking to better themselves when transportation is what's holding them back."
His story attracted national coverage. If you're looking to feel a little better about the general public and humanity, read on!
Before his story went viral, Middleton had donated 32 cars to families in his community since last September. But after the video was shared hundreds of thousands of times on social media? Middleton's personal charity exploded.
Donations flooded in from all across the country, including more than 800 cars. His Gofundme page is sitting at $134,000.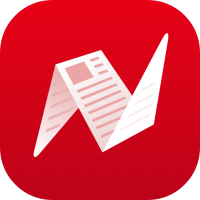 Middleton was humbled by the experience, feeling the glow that comes from realizing that humanity is not so bad after all.
"Whatever glowing feeling is inside me, it just transferred from that TV screen and went inside them," he said. "It's soul-soothing."
His sister is also helping to organize responses, you can respond or donate through his Facebook page at Middleton's Village To Village Foundation.
Now in his late thirties, Middleton looks fondly on learning how to fix cars from his father. He and his father operated a mechanic shop for 17 years, before his father passed away suddenly in February of last year. It took Elliot only seven months to begin repairing cars for neighbors and strangers. According to Elliot, it's his way of healing.
"I like working on cars with a lot of problems because that's my time to relate to my father, speak with him, because that's what we've always done together," he said. "It makes me feel like he's right there. It's helping me as much as it's helping the people, I give the cars to because this is allowing me to cope with the fact that my dad's not here anymore."
This modern hero is going to be able to do a lot of good, because of the goodness of humanity. He also has a deep understanding of what makes humanity tick, an understanding of the importance of community.
"A lot of people turn to their pastors or psychiatrists to open up about their situations, but others turn to their communities," Eliot said. "That's what I'm here for, to always be here for my community whether it's for advice or to talk or fix up cars for them. I'll always be taking care of my people."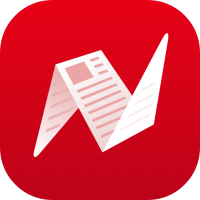 This is original content from NewsBreak's Creator Program. Join today to publish and share your own content.