Gordon Beesley was a beloved member of his community. He received the Arvada employee of the year award, and he was loved by everyone who knew him. His friends remember him as a jokester, a musician, a freewheeling hippie.
I'm writing in past tense because Beesley was killed back in June after being blindsided by a lone gunman who had expressed a hatred for police in Arvada's Old Town. He wanted to kill Arvada police officers.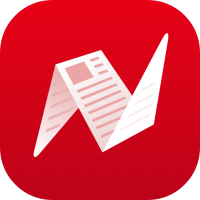 At his funeral, surrounded by hundreds of people who had loved him in life, co-workers, family and friends alike described Beesley as a man who lived a joyful life and embodied silliness. He loved to prank his co-workers. He was a partier as a teenager, and had a few encounters with police as he was growing up!
"He was kind, he was caring, he was humble," Arvada police chief Link Strate said. "He had a fundamental goodness to him that was so rare… I think he hated every time he had to write a traffic ticket for anyone."
At his funeral, his friends told Beloved stories, like the fact that he made sound effects for everything, even when pulling a pen out of his pocket.
The Arvada Police Department Facebook page describes a story from 2014 far before Beesley was shot: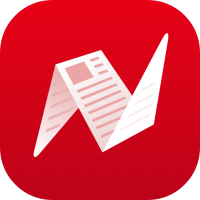 "An employee of Oberon Middle School recently contacted one of our Sergeants. She wanted the PD to know that School Resource Officer Gordon Beesley "made a world of difference" in the life of a student with special needs. Officer Beesley procured a bicycle for a boy with special needs at Oberon Middle School last year. He asked the boy's mom if the boy could ride the bike to school one day. The mom did not want the boy to ride his bike alone, so Officer Beesley put his bike in his patrol car, drove to the school, then rode his bike to the boy's house, where they then rode their bikes to school together. Officer Beesley also rode his bike home with the boy that day. And, he says he plans to ride with the boy again."
He served for 19 years and had two teenage sons.
A lone gunman cut all of that short.
Two young girls from the local community couldn't process the news. They put themselves in the shoes of Beesley's wife and two children, left behind after he was savagely murdered.
"What if that was my dad? … He had kids, like, what if that was my dad?" 9-year-old Scarlet Reust told her mother after she heard the news. She got her best friend, 10 year old Addyson Elliott, and the two of them cooked up a plan.
They set up a lemonade stand in Commerce City. For three days, they spent hours everyday collecting money for Beesley's family.
Countless members of the community, hundreds of whom new Beesley personally, stopped to have a lemonade, share stories about his career, and reminisce.
Reust and Elliot raised more than $1800 for the family of the fallen officer.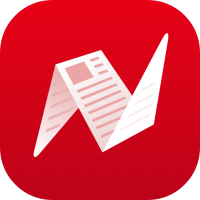 This is original content from NewsBreak's Creator Program. Join today to publish and share your own content.