A lot of things have happened since 2011. We've had three presidents, earthquakes and shootings and uprisings and tsunamis and terror attacks have happened all over the world, and one small dog named Razzle has been wandering around.
In 2011, Razzle went missing from his family in Heber Springs. Ten years later, Razzle was found in Stockton, California. He was found in terrible condition, malnourished and emaciated. A local rescue organization arranged "Lots of vet visits and cared for him as they tried to stabilize his health a bit."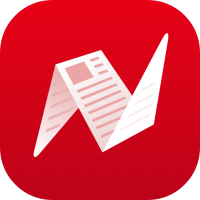 This is where Jeremy Wade stepped in. Wade is a hobby pilot who works for Pilots N Paws, a nonprofit that brings together people who shelter or foster animals with pilot volunteers so that people can be reunited with pets. Normally, Razzle would have been flown home in the cargo hold of a jet, But Wade knew that he was too weak to survive the trip.
So Wade volunteered to fly him home himself. It's important to note that Wade doesn't see himself as a hero, he would say that he was only a tiny piece in the chain of the Rescue Mission.
"I'd just like to think of myself as a very small part of a very important chain that has to all work to try to reduce the number of homeless or neglected animals out there," Wade told a local news station.
Simon and Seth Howard, the two sons of the Howard family, were 8 and 15 years old when Razzle went missing. Now they are 18 and 25. And they are embracing their family dog once again.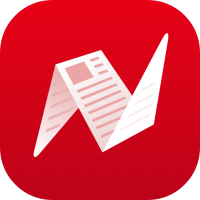 It was quite a complicated flight, but Wade was up to the task. He flew from San Carlos, California to Calaveras County in Northern California to pick up Razzle from the animal shelter. Then he flew 5 and 1/2 hours to Santa Fe, where he fueled up and flew another five and a half hours to Heber Springs, Arkansas, a small town north of Little Rock. All to make sure that a family got their dog back.
Plot twist, Wade grew up in Heber Springs! So he and the dog were going home at the same time.
If you'd like to donate and learn more about Pilots N Paws, here is a link to the organization's website. I highly recommend it, especially if you've been consuming way too much negative news lately. This website will help you feel better about the world! It's a whole website dedicated to pilots who fly pets around the country to reunite them with their owners, for God's sake!
They are a 501 c 3 non-profit, so all donations are tax-deductible. The website includes a discussion board where people who volunteer with the organization can exchange info about animal transportation, and schedule transports or share Rescue Stories and recruit other volunteers!
Their website also includes several pictures of dogs sitting behind the control panels of planes wearing pilot gear, which is worth a visit in itself!
Thanks Jeremy Wade, the world could use more like you!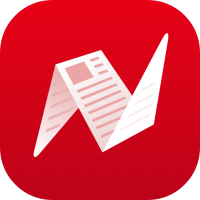 This is original content from NewsBreak's Creator Program. Join today to publish and share your own content.