Detroit, Michigan has a lot to offer! Known for craft beer, great food, an incredible music scene, and beautiful architecture, Detroit is a great place to relocate, and it's very affordable. As I have family in Michigan (mostly on the west side) I've been to Detroit a few times. It's a great city!
Unfortunately, Detroit also has the dubious distinction of being the most violent city in America for the second year in a row. The violent crime rate in Detroit is 19.5 / 1000 people (Violent crimes are: murder, rape, armed robbery, and aggravated assault).
At 19.5 per 1,000, Detroit's crime rate is many times the national average. The chance of being a victim of violent crime is 1 in 51. The citizens of Detroit reported 13,088 violent crimes in 2020, which is a decrease of 3% from 2019.
Obviously, everything exists on a sliding scale. There are many safe corners in Detroit and many ways you can set up a safer life. Certain neighborhoods have a much lower rate of violent crime than others.
I've done some research into local crime statistics, and based on my findings, these are the five safest neighborhoods you can live in around Detroit.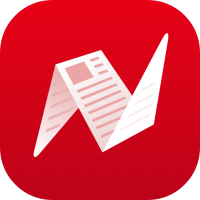 Number 5: Corktown
Corktown is happening. It is a hipsterish part of Detroit, with lots of industrial bars, trendy restaurants, and places to pick up pieces to pad your record collection. As the city expands, Corktown is going to be getting a lot more development in the Beaux-Arts building.
It is the least safe place on this list, but not by much. There is a fairly high risk of violent crime anywhere in Detroit, and the neighborhoods I've laid out in this article are similar levels of safe.
The rate of violent crime in Corktown is 796/100k and the rate of property crime is almost 1800/100k.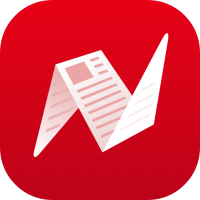 Number 4: West Side Industrial
If you like the urban feel, West Side Industrial is for you! With the batch brewing company and a rare book store nearby, and the Detroit Riverwalk right there, this neighborhood is great for young professionals who love the feeling of being in the city.
Most people rent in this neighborhood, and it's very walkable.
The rate of violent crime is 776/100k, making it lower than the rest of the city. Property crime sits at 1721/100k.
Number 3: Marina District
With plenty of boat-related activities to do, the Marina District has plenty to offer. There are a few restaurants scattered in, and even some Tiki tours you can take if you're so inclined!
The violent crime rate and property crime rate ring in a little bit lower than Westside Industrial so this might be a bit of a better place to hang your hat.
Number 2: Rivertown
Rivertown is a comeback neighborhood. It's Detroit's warehouse District, but former dilapidated warehouses have been converted into fancy loft apartments. There are craft cocktail bars, wonderful restaurants, and boutique shops selling their own homemade wares.
The Dequindre Park Green Way is full of biking paths, and the Riverwalk Promenade offers pedestrians a view into Canada across the river border.
Violent crime rings in 10 higher than Westside Industrial at 786, but property crime in Rivertown is lower. So your stuff is a little bit safer!
Number 1: Midtown
You'll find plenty of young people in Midtown. It's home to Wayne State University, and the Detroit Institute of the Arts, so this is where it's happening. There are art galleries in Trendy breakfast places, and plenty of dance clubs to enjoy a great night out.
It has the same crime statistics as Rivertown, so you're not more or less safe in Midtown, but you definitely have more to do!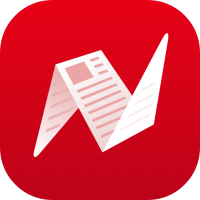 This is original content from NewsBreak's Creator Program. Join today to publish and share your own content.