Atlanta, Georgia has a lot to offer. My uncle lived there for years and absolutely loved the city, saying he wouldn't live anywhere else.
Unfortunately, Atlanta also has a much higher crime rate than the rest of the country, 110 percent higher than the average. The violent crime rate averages 1433 cases per 100,000 people every year. There is also an average of 1995 robberies and 2940 aggravated assaults per 100,000 people every year.
Property crime is common as well, with 4781 burglaries, 16493 thefts classified as larceny, and 4282 vehicle thefts per 100,000 people.
The city of Atlanta Police Department puts out an interactive crime map every year, where users can go check out which neighborhoods are the safest or most dangerous. I highly recommend checking it out, as it could be the difference between a pleasant life in a safe place or accidentally moving to somewhere where danger is high.
Based on the research I've done looking into Atlanta's crime statistics, here are the five safest neighborhoods you can move to!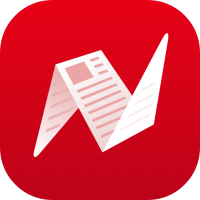 Number 5: Chastain Park
Chastain Park is an affluent suburb on the outskirts of Atlanta, and it's definitely pricey. The median home listing price is almost 2.5 million dollars. But the crime rate is 26% lower than the average Atlanta crime rate. This is a perfect neighborhood for retirees, and people looking to raise kids somewhere safe. The Chastain Arts Center and the Chastain Park playground are located here, as well as The North Fulton Golf Course.
Chastain Park has a reputation for Great Schools and low crime. It's also the most expensive on this list, which is why it is not the safest. The affluence of Chastain Park makes it more of a target for criminals. The rest of the Atlanta neighborhoods on this list are cheaper and safer!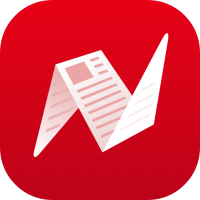 Number 4: Brookhaven
Violent crime in Brookhaven is 9% lower than the national average, and it is known as one of the safest neighborhoods in Atlanta. In the early 1900s, Brookhaven was a location where many Atlanta residents kept summer cottages.
It is one of the most walkable neighborhoods in Atlanta (Atlanta is known for being terrible for pedestrians). Due to a recent sidewalk investment, Brookhaven does not share the same fate!
Number 3: North Buckhead
North Buckhead is Atlanta's fourth most popular suburb. It is among the wealthiest areas in Atlanta, on the north side of the city. It has great shopping and wonderful restaurants. The Phipps Plaza Shopping Center features a 14 screen movie theater and also includes a Saks Fifth Avenue store.
Violent crime in North Buckhead is 35% less than the national average. If you enjoy spending time outdoors, Blue Heron Community Garden includes wetland meadows and a turtle sanctuary for people to enjoy.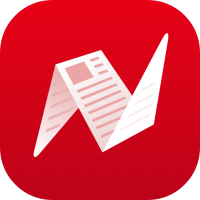 Number 2: Virginia Highland
With a crime rate 57% lower than the national average, and a median home listing price of $725,000, Virginia Highland is a more affordable and safer Atlanta neighborhood. Located to the northeast of downtown Atlanta, Virginia Highland is known as one of the safest neighborhoods. It was originally a streetcar suburb as Atlanta was first growing, so it is rich in history. The neighborhood is known for historic houses and Bungalows from the early 1900s.
There's a SummerFest Festival every year and tons of great local activities to enjoy. It's known for a great bar and restaurant scene, and the Plaza Theater screens indie films. Worth checking out!
Number 1: Peachtree Heights East
Peachtree Heights East has the distinct honor of a years-long streak of no reported assaults, murders, or robberies. Therefore, it is considered the safest neighborhood in Atlanta. It is also more affordable than any other on this list, with a median home price of $509,000.
The Cathedral of Christ the King, the Atlanta Botanical Garden, the Georgia Aquarium, and the Centennial Olympic Park are all located here. Peachtree Heights East also has very highly rated public schools and charter schools.
What a place to raise a family! And you're just a hop, skip, and a jump from most of the other neighborhoods on this list, all of which are located in North Atlanta.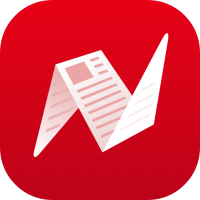 This is original content from NewsBreak's Creator Program. Join today to publish and share your own content.