Assume you're studying for an exam/interview or something else that demands you to put your attention and hard work into it, but you're unable to focus. You get sluggish and procrastinate frequently.
You squander your time by watching motivating movies and reading inspirational phrases, feeling inspired for an hour, and then returning to binge-watching or playing video games. You're concerned about the outcome of your behavior, but you believe it's not your fault that you can't concentrate despite your best efforts.
So don't be afraid, I'm here to inform you that working hard won't be a problem. You will work hard today or tomorrow, regardless of whether you are motivated or not. Life has strange ways of motivating a person who is not motivated to survive.
You're a student preparing for an entrance exam in order to get into a reputable college and pursue your ambition. But because you couldn't focus, you became lethargic, and when you weren't, you procrastinated by chatting, gaming, or pursuing the other sex.
You avoid committing to your academics and putting in hard work for your career.
As a result, you fail the exam and enroll in a Tier 3/4/5/6/...10 colleges, where you must work hard to survive the rat race and if not, you struggle to live the remainder of your life performing your hard work+ the percent of interest your life decides to put on you.
You can either work hard while you have the time, or you can do it for the rest of your life.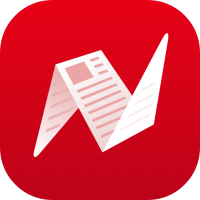 This is original content from NewsBreak's Creator Program. Join today to publish and share your own content.