Daryl Morey continues to set the bar high for Ben Simmons. After the 76ers were shot down when proposing a monstrous trade package from Toronto, another leaked offer has surfaced. The Ringer's Kevin O'Connor reported on his podcast, The Mismatch that the Spurs declined an offer from the 76ers for Ben Simmons that included four first-round picks, three pick swaps, and another player. 
While Morey has wanted an All-Star in return for Ben Simmons, that offer from the Spurs would be a fantastic haul. Unfortunately, San Antonio was not interested in moving their entire future for Simmons despite being linked as one of the several franchises pursuing Ben. If a trade like that were to transpire, it would make sense that Morey would move that draft capital for someone to pair alongside Joel Embiid.
For Ben, more rumors continue to pile in with more and more teams linked to the 25-year-old. Sam Amick reported this morning that the Wizards, Raptors, and Heat are the top-three teams in contention for Ben Simmons. Despite that, Amick followed up after saying a source with knowledge of Ben Simmons landscape is very much downplaying the Miami possibility. Discussions are likely going to continue to ramp up for the 76ers with the 2021 NBA Draft just one day away, while free agency begins just a few days later, on August 2nd.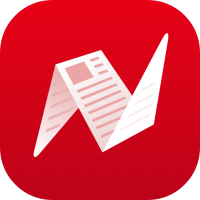 This is original content from NewsBreak's Creator Program. Join today to publish and share your own content. Follow The Liberty Line for around-the-clock coverage on all 5 major Philly sports.