Kyle Lowry's price in free agency might be higher than expected for the Philadelphia 76ers. Keith Pompey reported this morning that Lowry is seeking a three-year $90 million contract in free agency. According to Pompey, if Philly were able to offer him somewhere in the $25-$30 million per year range, Lowry would consider it. 
Philly is expected to be one of several teams pursuing Lowry alongside the Knicks, Pelicans, Mavericks, Lakers, and Heat. If this asking price remains the case, it would be likely that the Sixers are out of the running entirely. For one, the 76ers don't have anywhere close to that amount in cap space to start. Even if they were to match that salary in a sign and trade, it would gut a majority of their depth.
Several of the pursuing teams like the Knicks and Pelicans have a large amount of cap space and can meet Kyle Lowry's asking price. Hopefully, he is just setting the bar high because Lowry is not worth that contract long-term. Free agency is just under a week away, kicking off on August 2nd at 6 PM.
Lowry averaged 17.2 points on 44% shooting (40% from 3), 5 rebounds, and 7 assists per game for the Raptors last season. If the Sixers end up holding on to Ben Simmons, Kyle Lowry is the ideal player to bring in and play alongside him.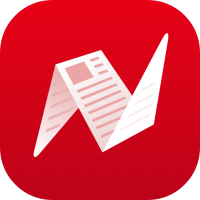 This is original content from NewsBreak's Creator Program. Join today to publish and share your own content.