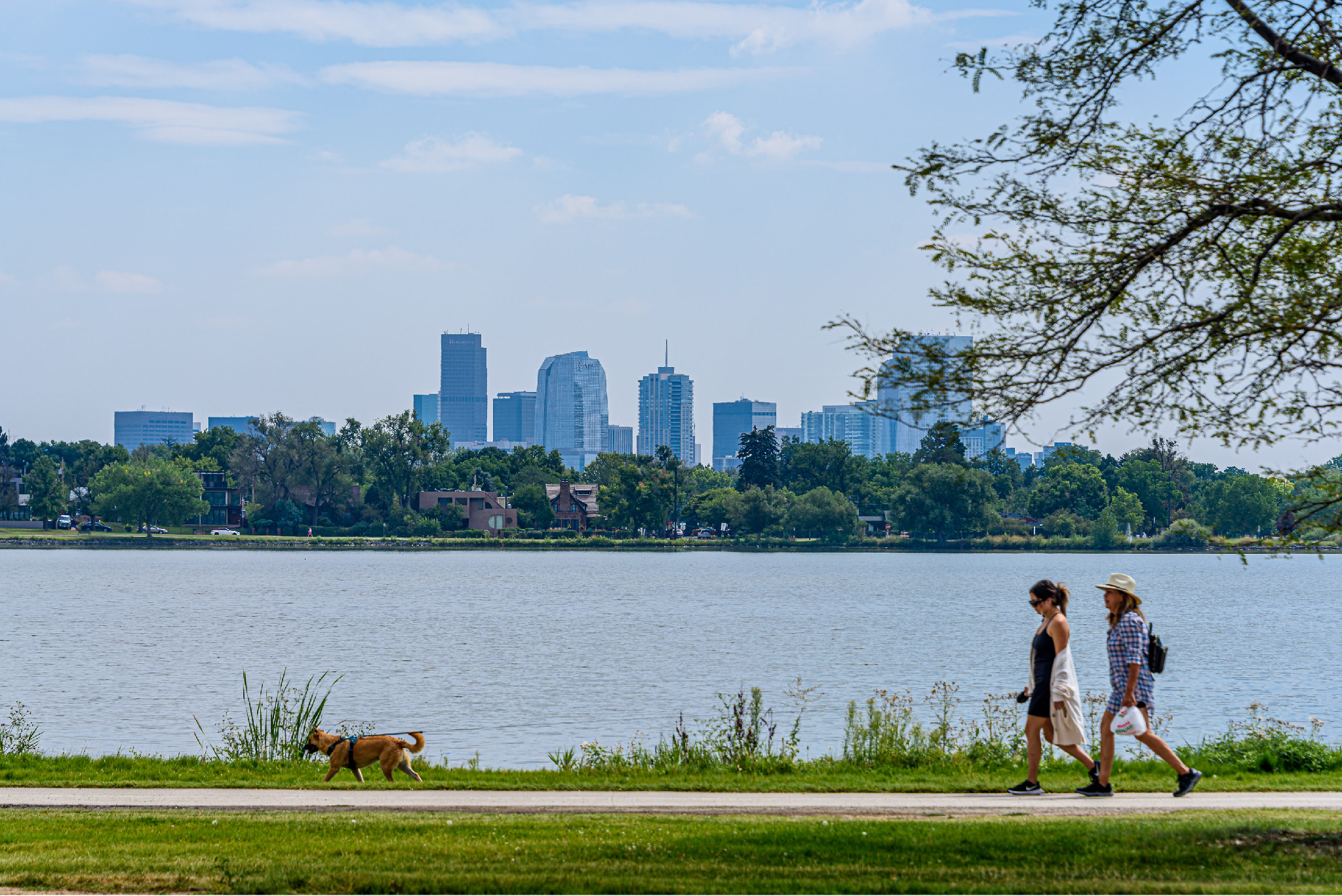 Good morning Denverties and Coloradans alike, and cheers to having nearly completed the third week of September.
Welcome back to another edition of the Mile High Updates newsletter, this is the twelfth.
This week, a long-time popular Denver Mexican restaurant closed its doors, Civic Center Park's shutdown for cleaning and renovation could threaten a holiday event, a micro-school is helping Latinx 6th graders embrace their identities and a Denver neighborhood that has never had a grocery store is getting one.
Today is Friday, Sept. 17. Here is a deeper look into some of the most important happenings this week in and around Denver: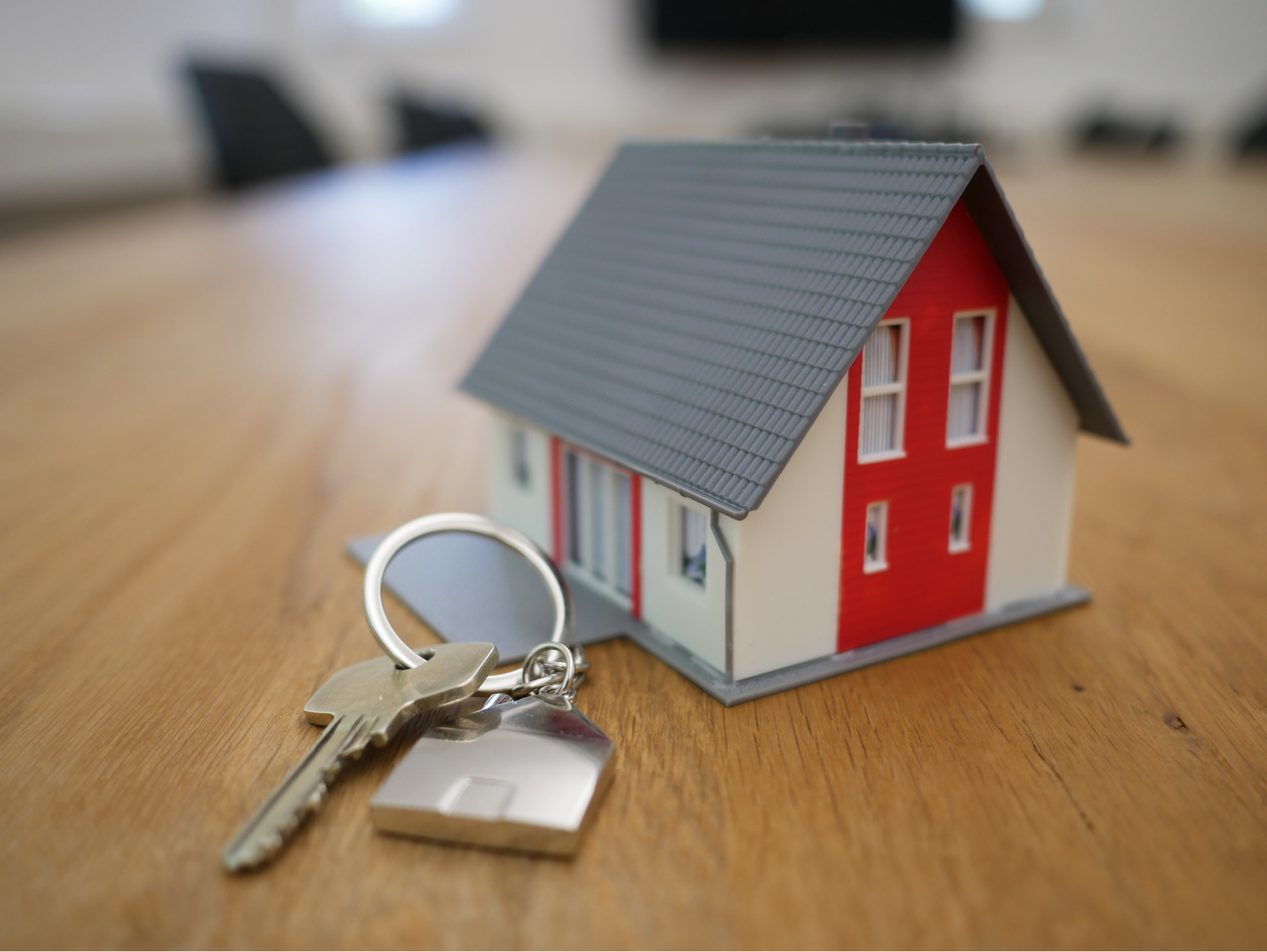 A group of volunteers and local advocates have finished the remodeling of an Adams County family's house a year after the family was forced to leave due to unsafe conditions. The Adams County Sheriff's Office deemed the house unsafe in July of last year which resulted in the family of ten to live in a motel.
Three of the children were forced to leave the rest of their family and live with a family friend. However, the remodel is now complete and the family can live there together again.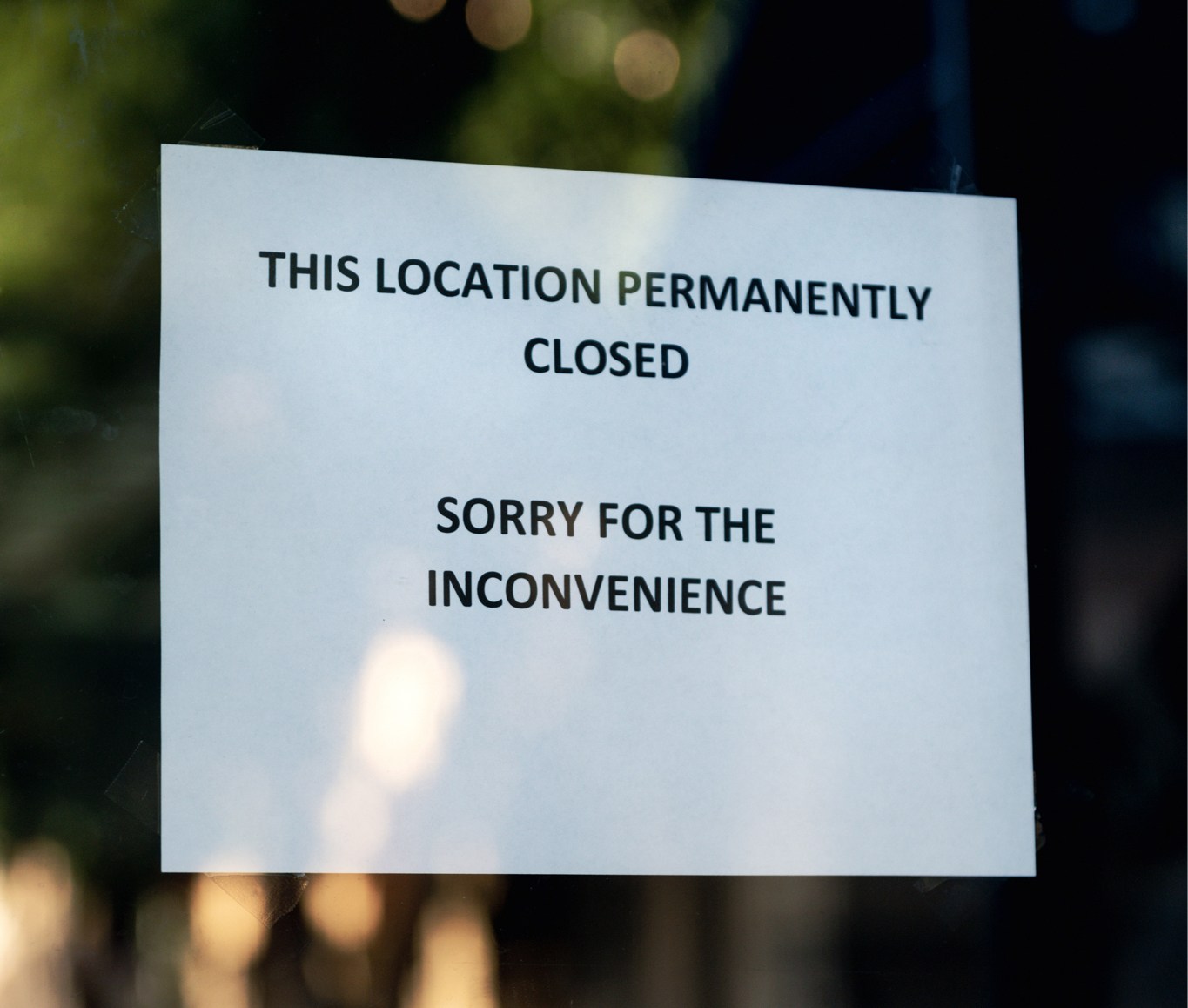 Long-established Denver staple, Lola Coastal Mexican has forever closed its doors in order to reopen as The Post Chicken & Beer in November. The restaurant opened its doors in 2002 on South Pearl Street and was later relocated to the LoHi area in 2006 where it served the Mile High City for 15 years.
The Boulder-based owners of Lola also own additional popular eateries such as Jax Fish House & Oyster Bar, Centro Mexican Kitchen and West End Tavern. The Post Chicken & Beer currently already has six locations across the front range in cities like Boulder and Lafayette and will work to serve specialty "thigh fries", fried chicken sandwiches and chicken waffles, salads, sides and house-brewed beers.
Broncos head coach Vic Fangio claimed on Monday that receiver Jerry Jeudy will "miss some time" this NFL season after suffering a high right ankle sprain Sunday afternoon in the season opener game against the New York Giants at MetLife Stadium in East Rutherford, N.J.
The injury took place while Jeudy was making a 20-yard catch in the third quarter and had Giants cornerback James Bradberry land on his ankle. Soon after, Jeudy was carted off the field to the locker room. This is an unfortunate start to Jeudy's second-year receiving, considering he played all 16 games last year as a rookie.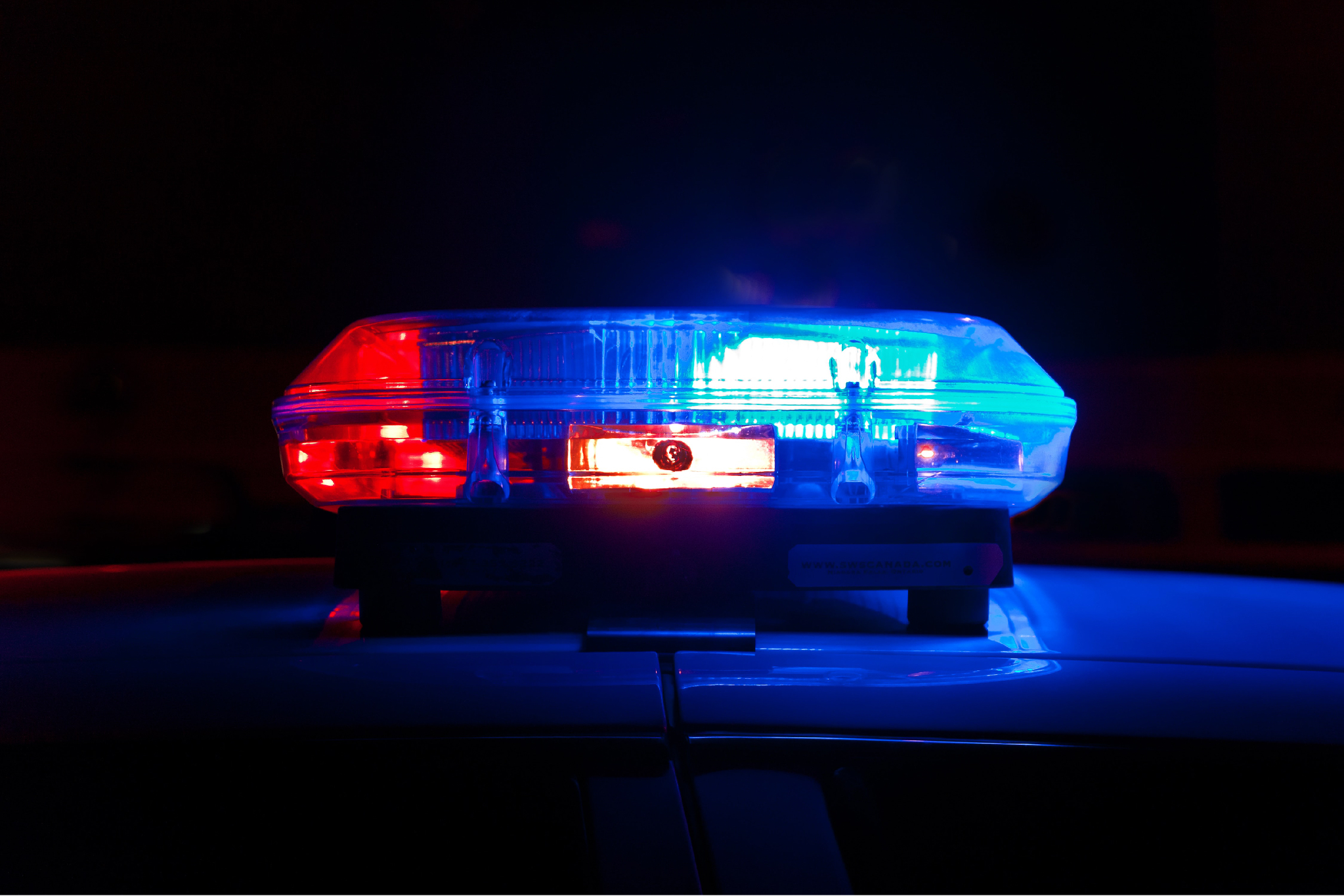 Denver Public Schools have began the school year with a new type of officer that can issue tickets to students. The school district was granted the permission and authority to be able to ticket students for minor offenses by the City Attorney and City Department of Public Safety.
A total of 17 student resource officers and employees of the Denver Police Department were situated within school buildings. Now, DPS has developed a group of 22 patrol officers that can issue tickets.
Denver metro school districts are dealing with an increase in a scarcity of substitute teachers available to fill in for teachers since the start of this school year.
The shortage existed prior to the COVID-19 pandemic but has increased throughout it. As of last week, at least 80 Colorado K-12 schools have experienced COVID-19 outbreaks, which have ultimately affected no less than 126 staff members.
Located in the West Denver area nearly two and a half miles from the nearest grocery store, the Sun Valley neighborhood is finally getting a store of its own.
The new grocery store, called Decatur Fresh Marketplace, will be an 1,800-square-foot grocery store located at 995 North Decatur Street and will sell fresh produce and provide job opportunities to residents. The store will also be focused on the community, offering some store items to be purchased through pay-what-you-can, selling local neighborhood-made products and offer youth ages 18 and younger free snacks on weekends.
The Denver Christkindl Market, a holiday celebration of German culture, may have to figure out a new location for its planned event this year as Civic Center Park temporality closed Wednesday, shutting down the park for cleaning and renovation.
The event was originally scheduled to happen at Civic Center Park on Nov. 19, however the timeline that the park may be shut down for could reach that date. On Monday, city officials met with the German American Chamber of Commerce Colorado Chapter to reassure the chapter that they will work to see that the event takes place regardless of the park being open or closed.
La Luz micro-school, started by Former Denver Public Schools Principle Kyle Gamba, is working to help students focus on relationships and getting to know themselves and their identities.
The micro-school consists of 14 Latinx 6th grade students but the school intends on expanding to serving students in grades 6th through 8th. The student's school days involve spending more one-on-one time with teachers as well as more time outside and lessons on their own culture and heritage.
In other news
Events happening this weekend
Weather forecast