DENVER, CO - Denver's Department of Human Services is currently accepting applicants for the Child Support Services Field Placement Program. This program is open for students who are looking to expand their careers or assessments for flexible time internships.
This internship program is specifically for those who are in college. This is not a paid internship. Vaccination is one of the obligations to register for the job during the pandemic.
Chosen applicants will gain various working experience, such as:
- Providing support in the form of mentoring and to children and parents for public assistance programs.
- Learning to help educate families regarding assistance programs by using existing applications, one of which is interviews.
- Other learning according to the project or task and others
There are several criteria for students who want to apply for this program, such as currently pursuing a post-secondary program in the Human Services, Public Administration, Mental Health, Psychology, Social Work, or a related field with a strong interest in service. Those who previously had two years of experience in office support work are preferred. Good communication with the ability to write, adapt and follow directions well is also required.
Later, students will be in several divisions according to their majors, with the appropriate tasks and portions for internship.
The mission of the Denver County Child Support Services Division is to be an agency to provide services in the form of support not only to children but also to their parents.
Students who meet the qualifications and requirements can register online here
Further information about this internship is also available at the link below.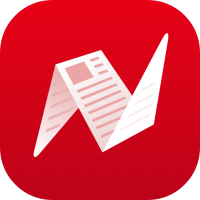 This is original content from NewsBreak's Creator Program. Join today to publish and share your own content.