The Federal Emergency Management Agency (FEMA) is working with Texas officials to establish two "Super site" Community Vaccination Centers in North Texas for vaccination distribution at AT&T Stadium in Arlington and Fair Park in Dallas.
These "Super Sites" are part of a new FEMA program to vaccinate vulnerable populations throughout the country.
Details about who will be able to sign up and how will be released in the coming days, state and local officials said.
Governor Greg Abbott said via Twitter that the sites would be open seven days a week for eight weeks. Lengthening this time is to be determined.
The "Super Sites" were designed to be the largest sites to administer the vaccine in the state, and come as a response from federal agencies who want to become more involved with state-level plans as part of President Biden's response to the pandemic, which mainly involves getting more citizens, especially in lower SES communities, to get the vaccine by making it more convenient.
The "Super Sites" want to get to the point of vaccinating 12,000 citizens per day. The sites are usually operated by FEMA, and they will begin vaccine distribution on Feb. 24.
The super sites will follow the state's guidelines for vaccine eligibility. Right now, Texas is giving the vaccine to members of priority groups 1A and 1B, which consist of more than 9 million people. These groups include health care workers, nursing home residents, most people with pre-existing conditions and anyone 65 and older.
For more information, visit https://www.fema.gov.
Follow me to see more articles like this.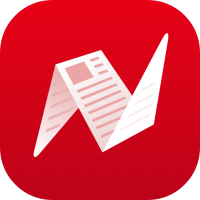 ...