Around 6:00am, an accident on I-35W near Yucca Avenue in Ft. Worth has first responders very busy this morning. A contributing factor included ice on bridges and overpasses.
The Fort Worth Fire Department, Fort Worth Police Department, MedStar EMS and Saginaw Fire Department were all called to the scene of the vehicle pile-up accident, which involved 18-wheelers and over 20 vehicles.
This event has been declared a Mass Casualty Incident (MCI), which has to have at least three critically injured people and the first responders and/or their equipment are overwhelmed by the number of casualties to declare. Generally, the highest-ranking person on the first unit on the scene, a dispatcher who handled the 9-1-1 calls or another official with the responding agency, such as a police
chief can declare an MCI.
There is no information at this time about how many vehicles were involved, casualties and injuries.
Follow me to see more articles like this.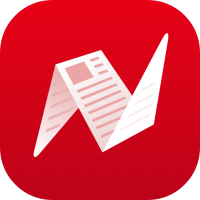 ...