SpaceX crashed its second Starship prototype on Feb. 2 in South Texas, continuing the cycle of flying, failing and fixing.
The launch of Starship SN9, which stands for Serial No. 9, occurred less than two months after SN8 launched and failed from the SpaceX Boca Chica facility, located outside of Brownsville.
During both flights, three Raptor engines ignited, and the vehicle began to climb upward. The engines were intentionally shut down one at a time, causing the Starship prototype to enter a horizontal, belly flop-like position. The engines were supposed to reignite and flip the vehicle for a gentle vertical landing. But both SN8 and SN9 landed hard on their bellies and burst into flames.
"We've just got to work on that landing a little bit," said John Insprucker, principal integration engineer for SpaceX while providing commentary for the company's live video of SN9.
"This is a test flight. The second time we have flown Starship in this configuration," he said. "We've got a lot of good data, and the primary objective to demonstrate control of the vehicle in the subsonic re-entry looked to be very good."
SN9 traveled more than 6 miles above South Texas. SN10 is already at the launch site, waiting for its chance to stick the landing.
Read more from the Houston Chronicle...
Follow me to see more articles like this.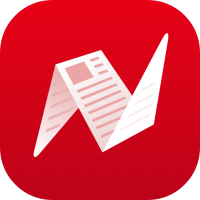 ...