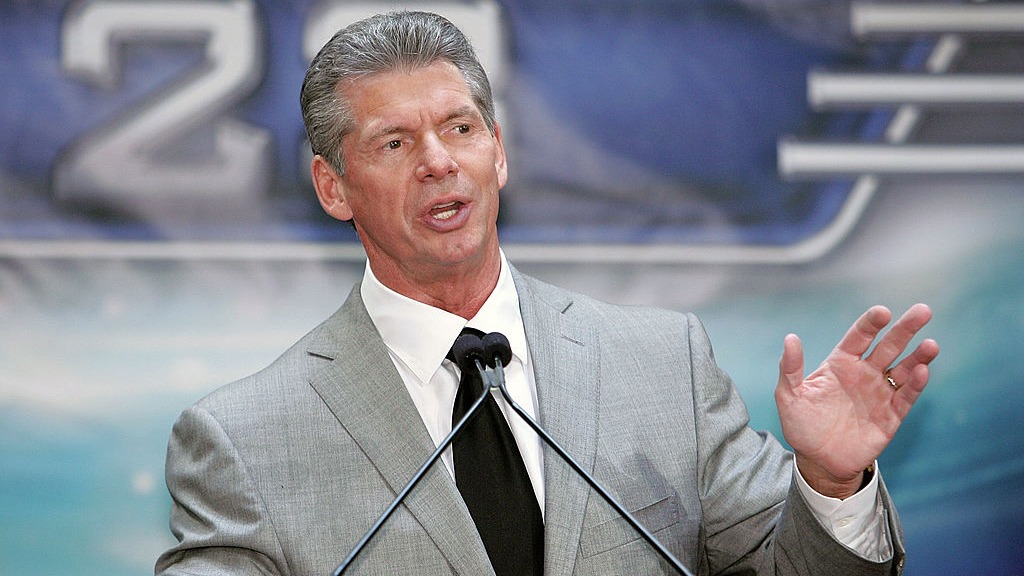 News broke Wednesday that federal law enforcement agents executed a search warrant and served a federal grand jury subpoena to WWE executive chairman Vince McMahon in July. Reports emerged last year of alleged payments to multiple women in order to suppress sexual misconduct allegations.
The U.S. will advance to the knockout phase of the FIFA Women's World Cup as expected, but they were inches away from a disastrous early exit and former player-turned-pundit Carli Lloyd did not mince words when she saw her former team celebrating a draw with Portugal.
With the recent emergence of online and mobile sports betting, institutions are cracking down on illegal gambling habits, most recently on current and former Iowa State athletes who allegedly placed bets on Cyclones events under the gambling age.
Soccer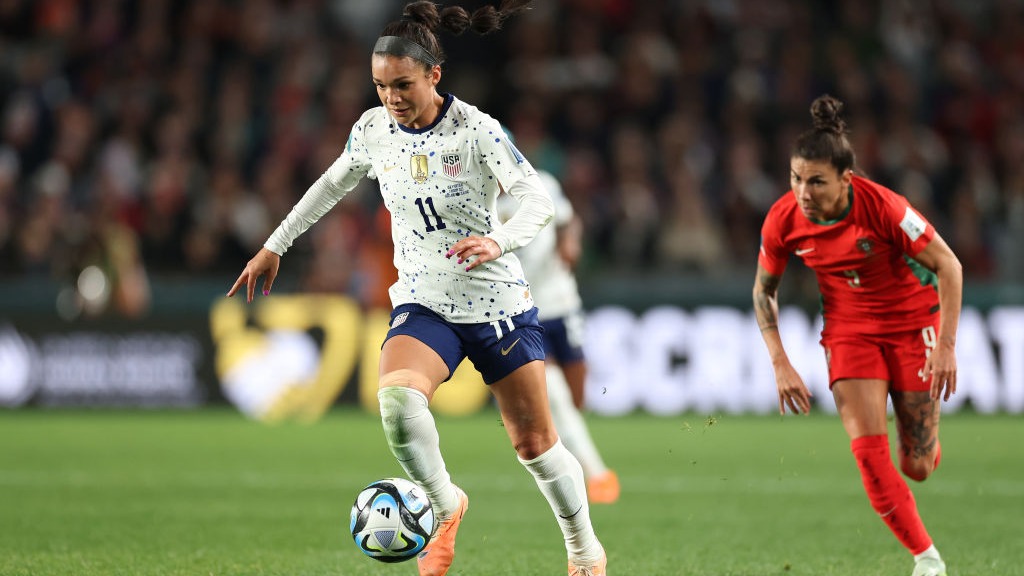 USWNT survives, advances to knockout phase
The United States Women's National Team squeaked their way into the knockout phase of the FIFA Women's World Cup on Tuesday after a 0-0 draw with Portugal. A loss would have eliminated the World Cup favorites from the tournament, and that's exactly what almost happened in extra time after Portugal's Ana Capeta got behind the U.S. defense and knocked a potential game-winner off the goalpost. The draw kept the U.S. one point ahead of Portugal in Group C to advance and set up a likely meeting with powerhouse Sweden on Sunday morning. Former USWNT player Carli Lloyd slammed the team in an appearance on Fox Sports after the match, criticizing the players who appeared to be dancing and celebrating the advancement. "You're lucky to not be going home right now," Lloyd said during the broadcast.
In other news:
MLB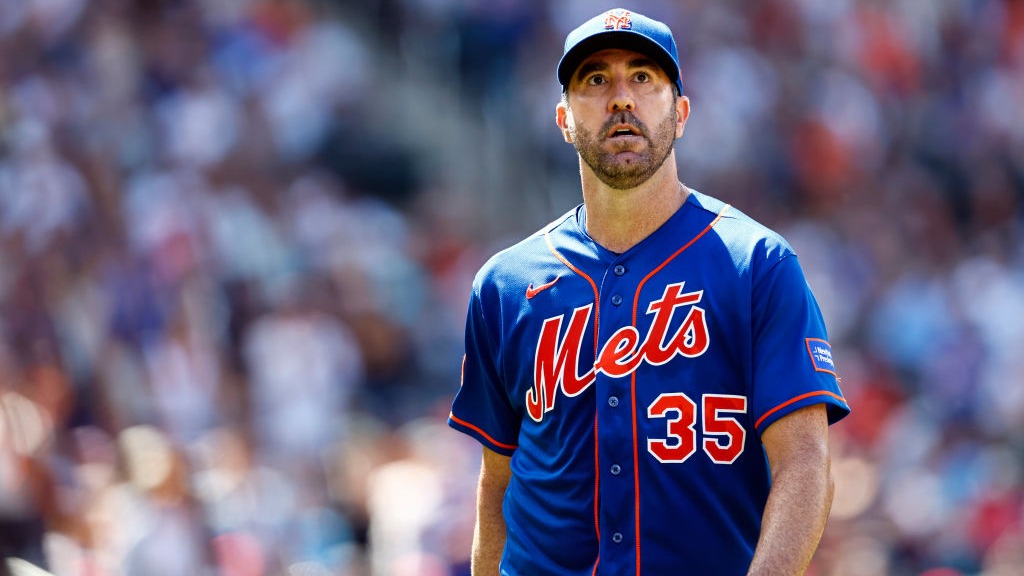 Mets unload Max Scherzer, Justin Verlander at deadline
The MLB trade deadline came and went without too many big names changing uniforms. But the New York Mets answered the "buyers or sellers" question swirling around the past month after they traded dual aces Max Scherzer and Justin Verlander ahead of Tuesday's deadline. Scherzer, who has had a down year compared to his usual standards, was traded to the Texas Rangers in exchange for prospect Luisangel Acuña, the younger brother of Atlanta Braves superstar Ronald Acuña Jr. The Mets will also cover Scherzer's salary for the rest of 2023 and a portion of 2024, as the 39-year-old turned his 2024 option into a guarantee with Texas. The three-time Cy Young winner had an ERA of 4.01 with 121 strikeouts in 19 starts with the Mets this season, but was outshined by his Cy Young counterpart, Justin Verlander, who will head back to the Houston Astros in exchange for Houston's No. 1 and 4 prospects, outfielders Drew Gilbert and Ryan Clifford, respectively. New York will also send $35 million with Verlander to Houston to cover part of his salary. The Astros get Verlander at a great time as he's boasted a 1.69 ERA over his past six starts.
In other news:
NFL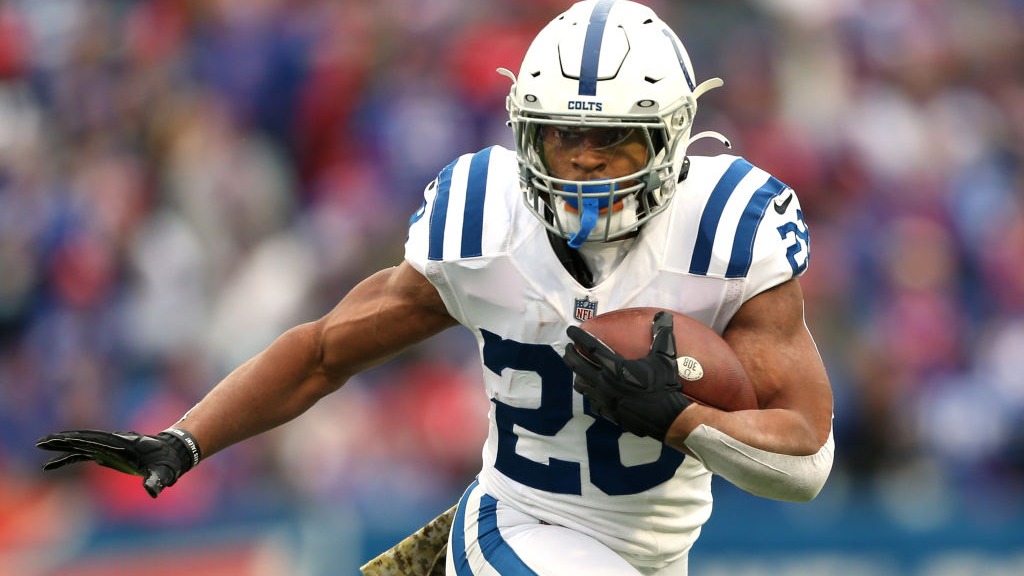 Colts running back Jonathan Taylor requests trade
Running backs continue to earn the headlines during the NFL offseason as the latest from Indianapolis is that running back Jonathan Taylor, who led the NFL in rushing in 2021, has requested a trade. Taylor and Colts owner Jim Irsay reportedly met to talk about the halfback's future, but wouldn't discuss anything beyond this year, in which Taylor is due $4.3 million in the final year of his rookie contract. Taylor, like many running backs this offseason, has voiced his displeasure with the league's lack of value placed on the position when it comes to monetary compensation, and now he wants out. Things got even more tense on Sunday, when reports emerged that the team was considering placing him on the non-football injury list due to a back injury. Taylor appeared to clarify his situation on social media, saying, "1) Never had a back pain. 2) Never reported back pain. Not sure who 'sources' are but find new ones." Things got even more complicated on Monday when backup running back Zack Moss broke his arm in practice.
In other news:
NBA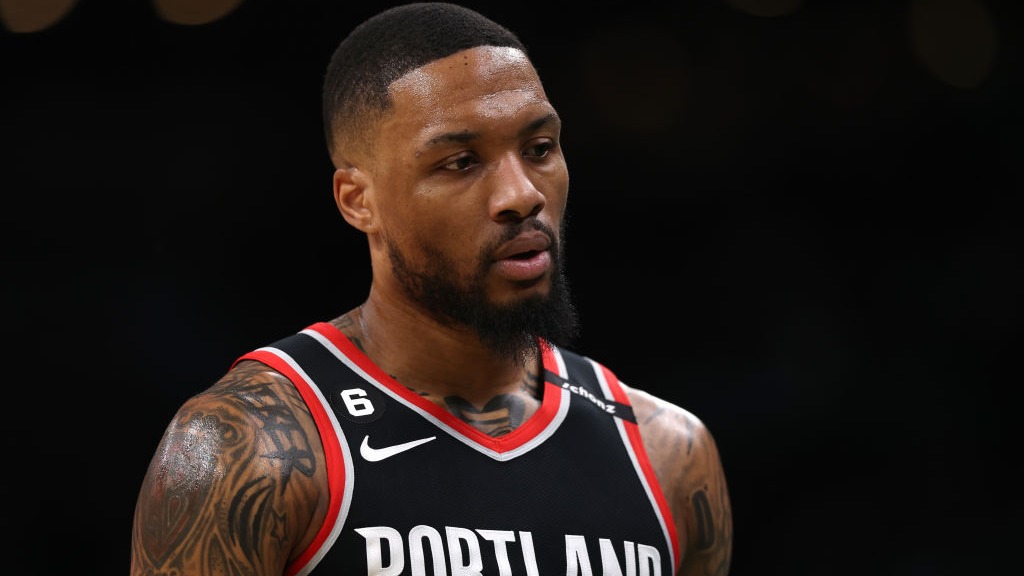 NBA addresses Damian Lillard's trade request
The NBA issued a memo to all 30 teams informing them that the league met with Portland Trail Blazers star Damian Lillard and his agent, Aaron Goodwin, about Dame saying that he only wants to play for the Miami Heat when he requested a trade in July. The conclusion of the interview and subsequent memo was that any further comments by Lillard or Goodwin indicating that Lillard won't "fully perform the services called for under his player contract in the event of a trade" will be subject to discipline. The interview stemmed from reports that Goodwin had been calling other NBA teams warning them not to trade for Lillard. Goodwin and Lillard told the league that he would fulfill his contract regardless of where he was traded.
In other news:
NHL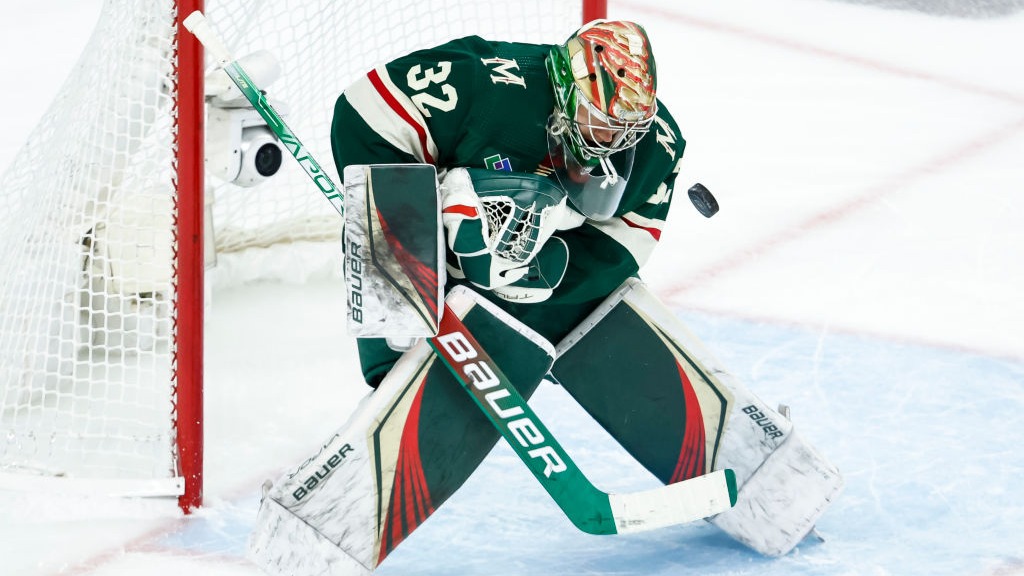 Wild lock up Filip Gustavsson with 3-year deal
The Minnesota Wild and goalie Filip Gustavsson agreed to a three-year, $11.25 million extension on Monday to avoid a salary arbitration hearing, which was set for Friday. Gustavsson went 22-9-7 with three shutouts last season and a 2.10 goals-against average in 37 games started. After setting career highs in wins, games played, shutouts and goals-against average last season, he will compete with veteran goalie Marc-Andre Fleury for time in the net. Minnesota acquired the Swedish goaltender from the Ottawa Senators for Cam Talbot a year ago.
In other news:
College Sports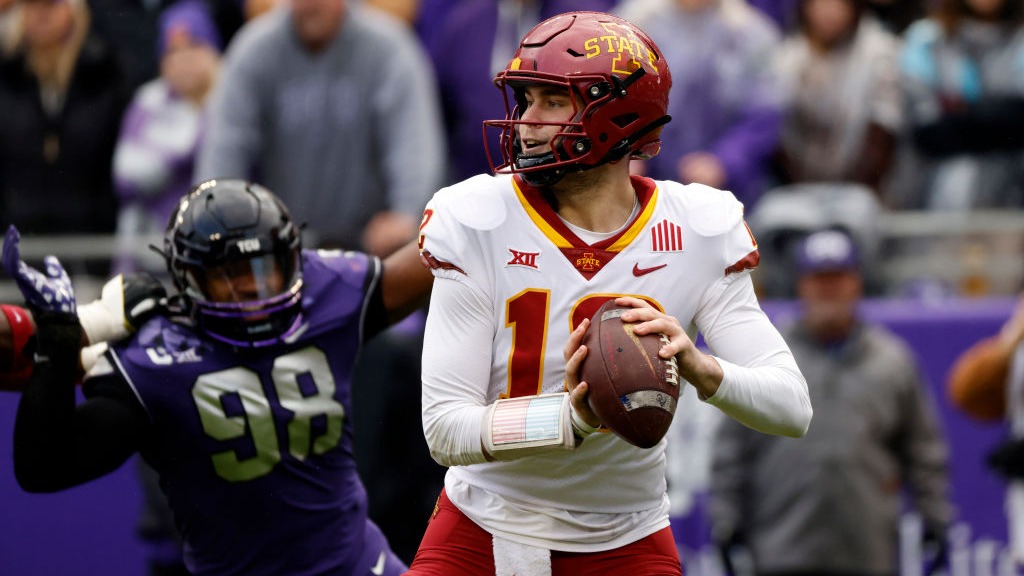 Iowa State QB Hunter Dekkers charged with tampering
Iowa State quarterback Hunter Dekkers has been charged with tampering with records related to an ongoing investigation into multiple current and former Cyclones athletes accused of gambling on university events. An affidavit filed in the Iowa District Court for Story County alleged that Dekkers was under 21, the legal betting age in Iowa, when most of the approximately 366 bets totaling $2,799 were placed on a DraftKings sportsbook, but that Dekkers and his parents engaged in a scheme to disguise his identity. The other athletes charged with tampering with records include Paniro Johnson, a sophomore wrestler, Dodge Sauser, a sophomore football player and former Cyclones football player Eyioma Uwazurike.
In other news:
Quick Hits
Sports Report Quiz
The NBA issued a memo to the entire league after Portland Trail Blazers guard Damian Lillard requested a trade and said he only wanted to play for the ________________.
The Indianapolis Colts' running back situation has become complicated over the past week after Jonathan Taylor requested a trade and ____________ broke his arm in practice.
Max Scherzer, who was traded to the Texas Rangers ahead of the MLB trade deadline, had an ERA of 4.01 with _____ strikeouts in 19 starts with the Mets this season.
Portugal's ___________ was inches away from scoring a go-ahead goal against the U.S. in the World Cup that would have eliminated the Americans from the tournament.
Be sure to check out next week's edition of the Sports Report to see the correct answers!
Answers from last week's quiz: 1) two 2) $900,000 3) 26 4) Nick Robertson