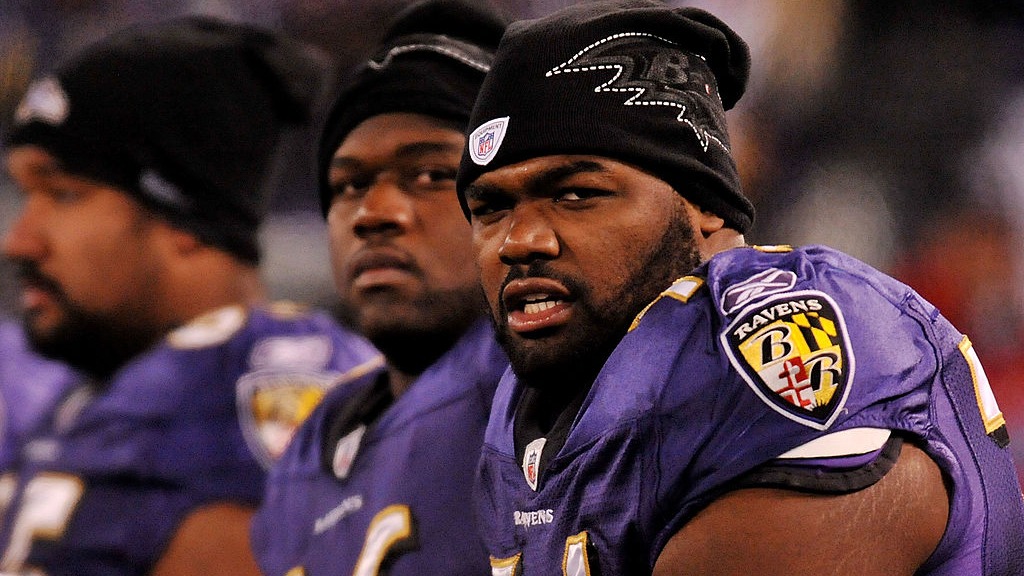 It has been a week full of allegations as Tampa Bay Rays shortstop Wander Franco is under investigation for an alleged relationship with a minor.
Also, former NFL player and subject of the 2009 film "The Blind Side" Michael Oher has claimed that he was never actually adopted by the Tuohy family and was tricked into a conservatorship. The Tuohys responded by denying the allegations and claimed that Oher's lawsuit is the result of a "shakedown."
Meanwhile, we're down to two teams in the FIFA Women's World Cup as Spain and England will fight it out in the finals on Sunday. Both teams had eventful journeys to the final game, and anyone watching in the U.S. will have to get up extra early to see a winner crowned.
MLB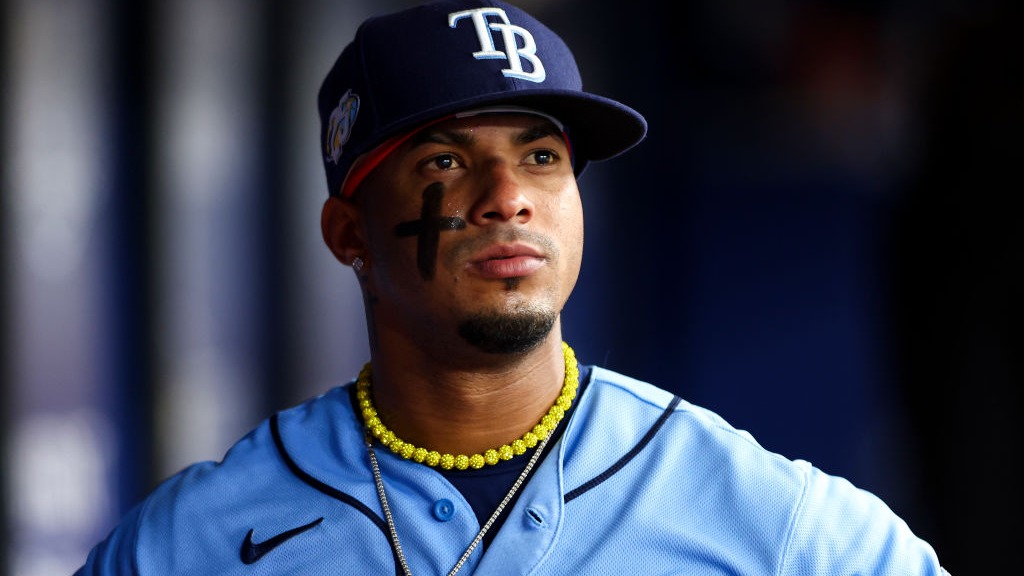 Rays' Wander Franco investigated for alleged relationship with minor
Tampa Bay Rays star shortstop Wander Franco is under investigation by authorities in the Dominican Republic over an alleged relationship with a minor. MLB is also launching its own investigation, and the team placed him on the restricted list after posts began circulating suggesting that Franco was in a relationship with a minor. Images of Franco kissing a young woman on the cheek began circulating on Sunday, and they were followed by unsubstantiated claims that the woman was 14 years old, prompting the investigations and move by the team. Franco appeared to deny the accusations on a now-deleted Instagram Live video, saying that people "don't know what they are talking about." Franco will be paid during his time on the restricted list.
In other news:
Soccer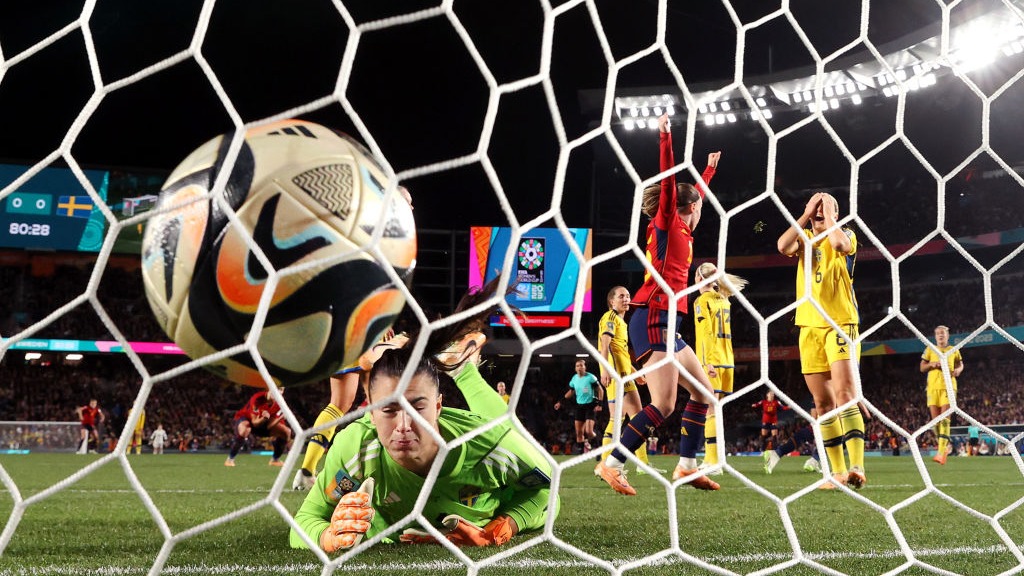 Spain reaches first Women's World Cup final
Spain will make its first appearance in a Women's World Cup final on Sunday after a stunning 2-1 victory over Sweden on Tuesday in New Zealand. After an 80-minute stalemate between the two sides, the match was lifted into overdrive in the final minutes when 19-year-old Salma Paralluelo notched the first goal to put Spain ahead in the 81st minute. The crowd of 43,217 at Eden Park was sent into a frenzy, and the hysteria continued in the 87th minute when Sweden's Rebecka Blomqvist shoved an equalizer into the top-right corner of the net. But Olga Carmona delivered the game-winning goal in the 90th minute with a strike that was tipped into the crossbar by goalkeeper Zecira Musovic before trickling into the net. Paralluelo was also the hero in the quarterfinals against the Netherlands when she scored in extra time to lift Spain to a 2-1 victory on Friday.
England ends Australia's run to advance to finals
England, after escaping an early exit with a victory over Nigeria in penalty kicks in the round of 16, has advanced to the Women's World Cup final to face Spain after a 2-1 defeat of co-host Australia on Wednesday. Ella Toone got England on the board early with a goal in the 36th minute, but the Matildas evened the score in the 63rd minute on a Sam Kerr strike from about 25 yards out. England's Lauren Kemp put her team back in front just eight minutes later with what would be the deciding goal, and Alessia Russo added the insurance goal in the 86th minute to deflate the Aussies in the semifinals. The final between England and Spain will be played Sunday at 6 a.m. ET.
Vlatko Andonovski reportedly steps down as USWNT manager
The United States Women's National Team's manager, Vlatko Andonovski, has resigned, according to multiple reports on Wednesday. His reported exit follows the team's earliest exit ever at a World Cup or Olympics when it was eliminated in the first round of the knockout phase by Sweden via penalty kicks.
In other news:
NFL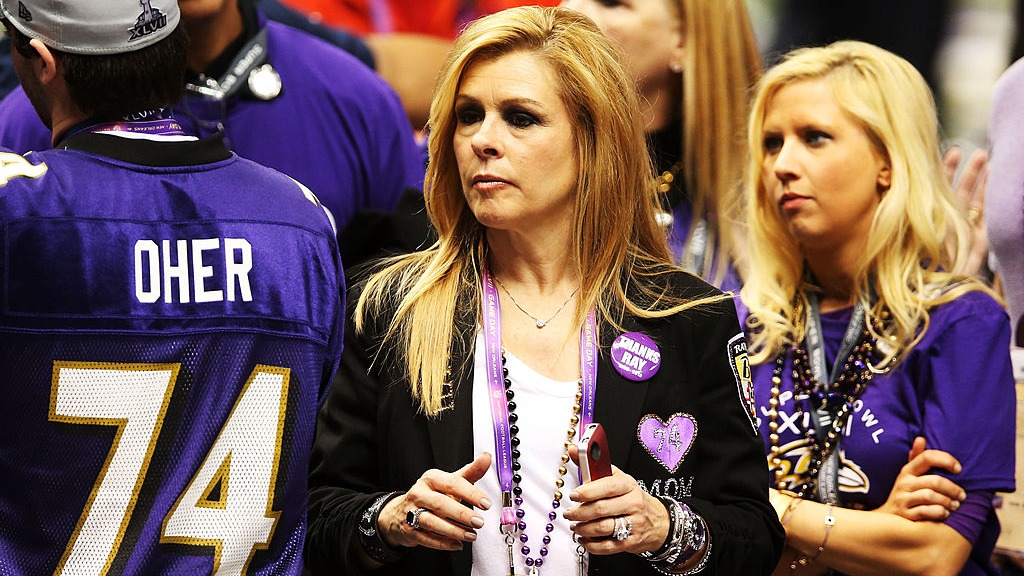 Tuohys dispute Michael Oher's claims
Fans of "The Blind Side," a 2009 film depicting the life and struggles of NFL player Michael Oher, were left stunned this past week after Oher came forward claiming that a crucial element of the movie, his adoption by Leigh Anne and Sean Tuohy, was fabricated. Oher claimed that the adoption was a lie concocted by the Tuohys to get rich and that they tricked him into signing a document that made them his conservators, which allowed them to make business deals in his name, just three months before his 18th birthday. According to the filing, Oher wants the conservatorship terminated and is asking for a full accounting of the money earned off the use of his name. Since then, the Tuohys have responded by denying the allegations and claiming that they are part of a "shakedown" effort by Oher and his legal team. The Tuohys claim that Oher threatened to go public with his story if they did not pay him $15 million. The Tuohys' attorney also said that the Tuohys have given Oher "an equal cut of every penny received from 'The Blind Side.'"
In other news:
College Sports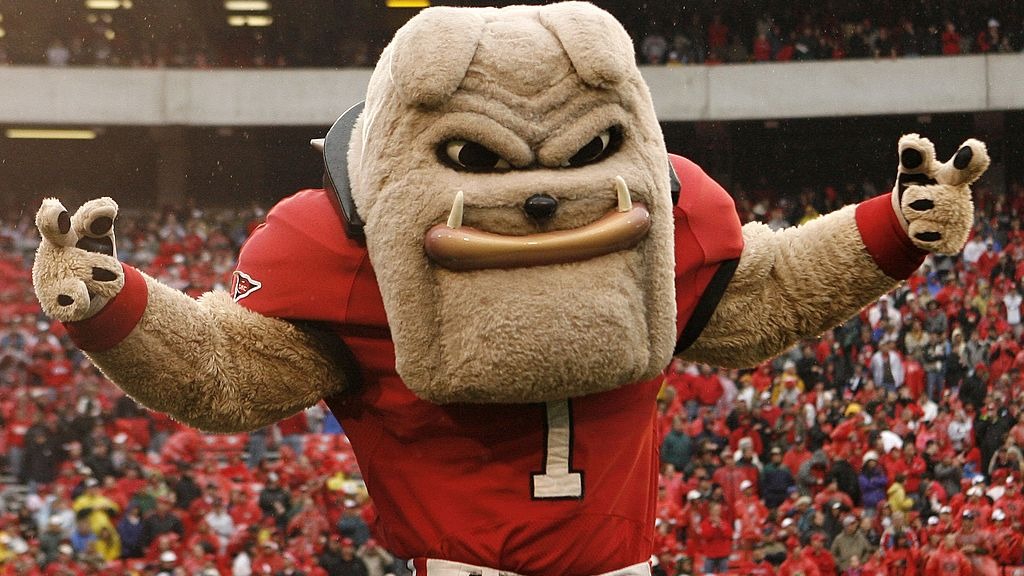 Defending champs Georgia ranked No. 1 in AP preseason poll
The Georgia Bulldogs, fresh off their consecutive National Championships with sights set on a three-peat, begin the college football season in good shape ranked as the top team in The Associated Press preseason Top 25. The Bulldogs, who received 60 of 63 first-place votes in the poll released Monday, have only lost two games in the past two seasons, but this is the first time they've received top honors in the AP preseason poll since 2008. No team has won three straight national titles during the AP poll era, which dates to 1936. Michigan was ranked No. 2 and their Big Ten rival, Ohio State, was ranked No. 3. Alabama and LSU round out the top five at No. 4 and No. 5, respectively.
In other news:
NBA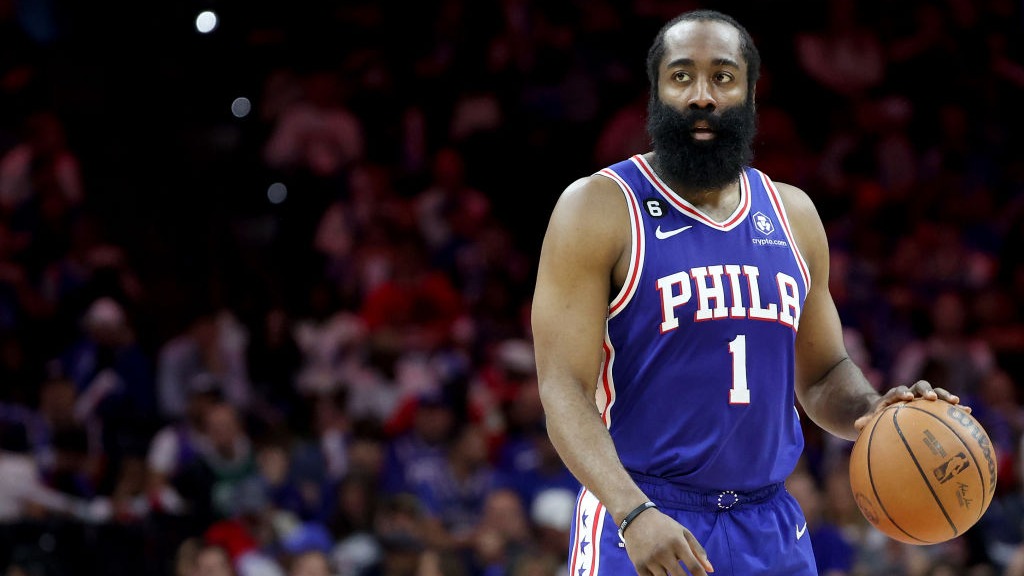 James Harden calls Daryl Morey a 'liar'
"Daryl Morey is a liar and I will never be a part of an organization that he's a part of," Philadelphia 76ers star guard James Harden said at an event in China as part of a marketing tour for Adidas. Harden has expressed many times that he does not want to play for the 76ers, at least while Morey is still there, and would like to be traded to the Los Angeles Clippers, but Philly reportedly ended trade talks involving Harden on Saturday. On Tuesday, ESPN insider Ramona Shelburne reported that Harden's comments about Morey were "just the beginning" and that Harden intends on making life "very uncomfortable" for the 76ers as they head into training camp, seemingly without their star guard.
In other news:
NHL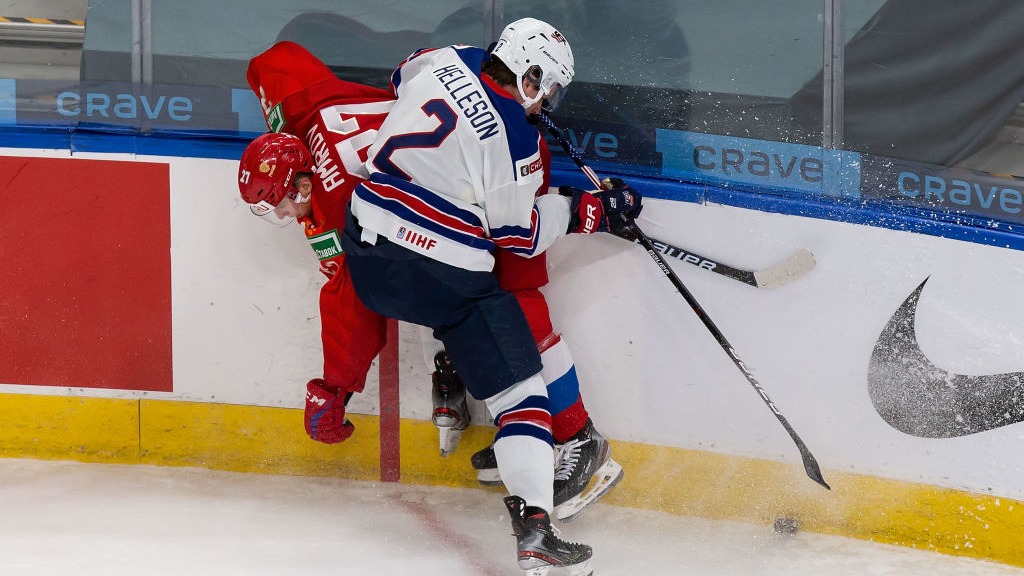 Leafs prospect Rodion Amirov dies from brain tumor
Toronto Maple Leafs prospect Rodion Amirov died at 21 after being diagnosed with a brain tumor, his agent, Dan Milstein, confirmed Monday. Amirov was the Leafs' 2020 first-round draft pick and played for Salavat Yulayev Ufa in the KHL in 2022, when the Maple Leafs announced his diagnosis. "From the moment he received the news, he refused to speak in the negative, determined to enjoy every day, facing it with the same positive attitude he showed during his hockey career," Milstein said in a statement. "We will always remember his courage, his desire, his will, his smile, all of the great things about him."
In other news:
Quick Hits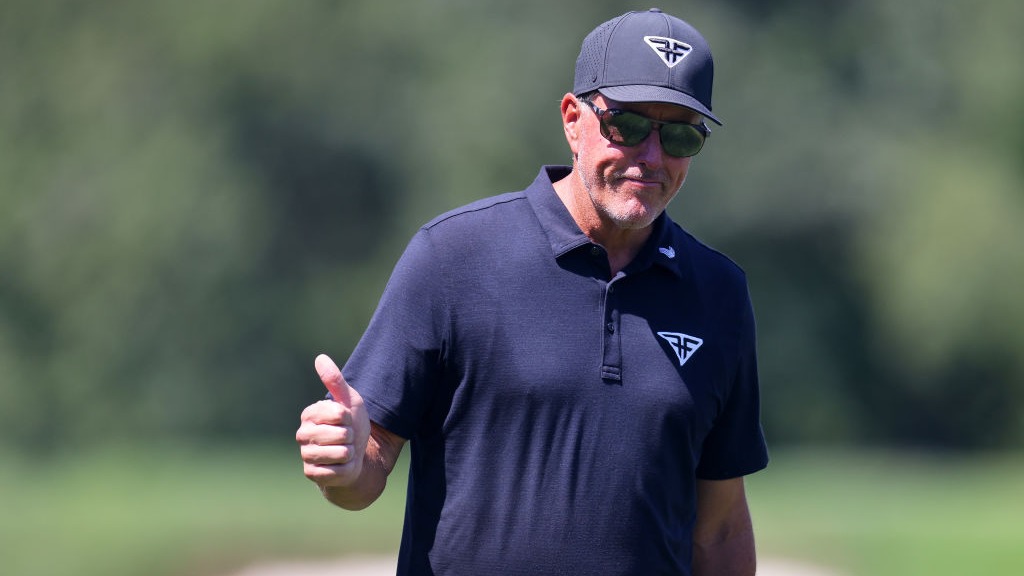 Sports Report Quiz
Hall of Fame quarterback Peyton Manning is returning to his former university, Tennessee, as a _____________.
James Harden, who has been very vocal about not wanting to play for Philadelphia, has said that he wants to play for the _________________.
Nineteen-year-old ______________ had the game-winning goal for Spain in the World Cup quarterfinals and delivered the opening goal in the semifinals.
"The Blind Side," which depicted Michael Oher's story, came out in _______.
Be sure to check out next week's edition of the Sports Report to see the correct answers!
Answers from last week's quiz: 1) 2020 2) Pedro Grifol 3) Oregon State 4) Julie Ertz 5) Malik Taylor