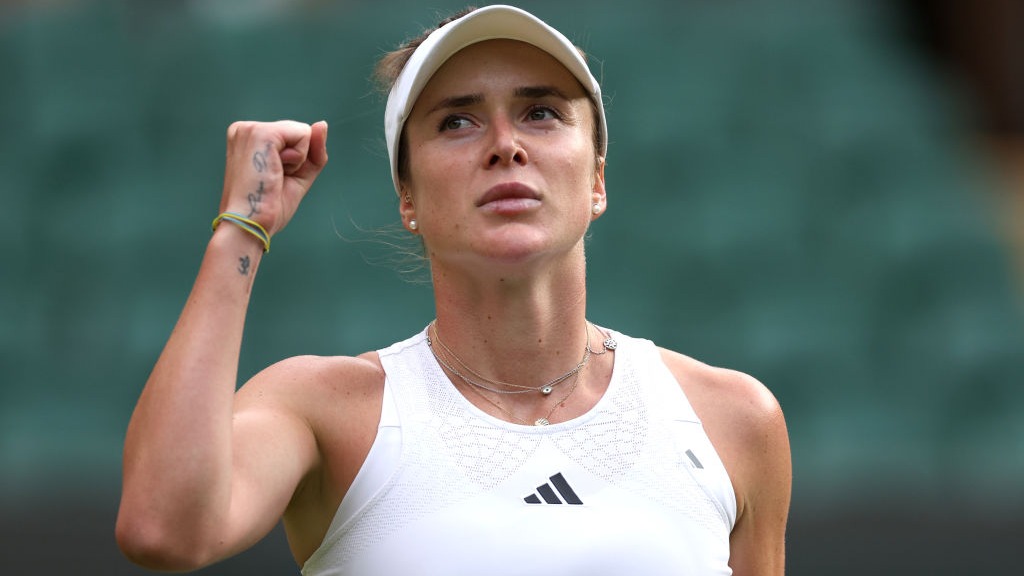 We've reached the inevitable lull in the sports calendar when most major sports are in the middle of the offseason and MLB takes its All-Star Break, but luckily there's no shortage of news.
Ukraine's Elina Svitolina has been making noise in Wimbledon as she powered through to the semifinals, which took place early Thursday. She started out the tournament by defeating Venus Williams, beat Belarusian Victoria Azarenka in a politically-charged match and took down world No. 1 Iga Swiatek in the quarters.
While it's not quite regular season basketball, Victor Wembanyama made his highly anticipated NBA Summer League debut and many were quick to judge. Those same people were much quieter in his second game, however, as Wemby notched a double-double.
NBA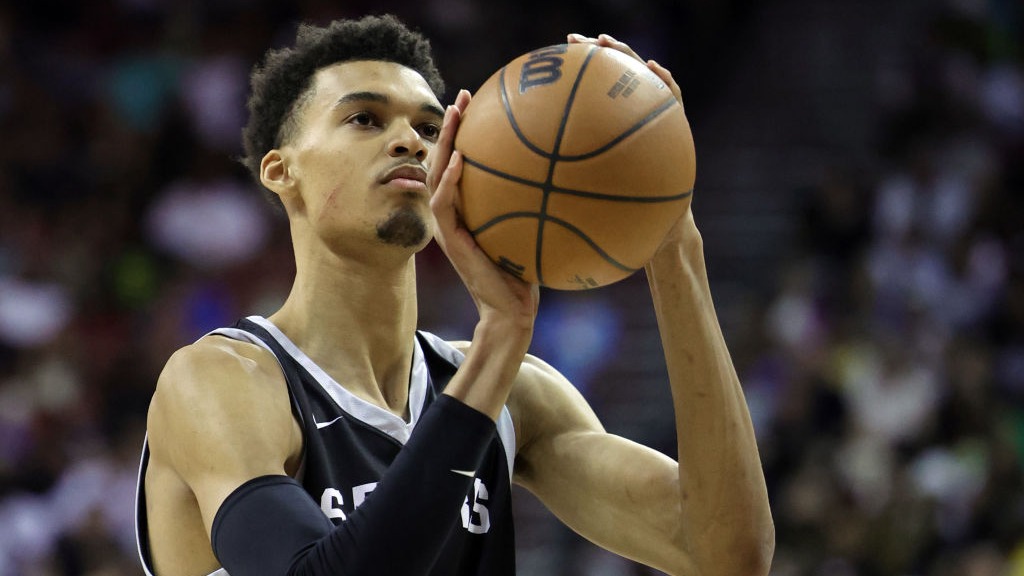 Wembanyama dazzles after underwhelming debut
No. 1 overall pick Victor Wembanyama showed NBA fans why he was the top pick in the NBA Draft on Sunday when he notched a double-double with 27 points and 12 rebounds in a loss to the Portland Trail Blazers. Critics quickly sounded the alarm after the French star scored only 9 points on 2-of-13 shooting in his NBA Summer League debut last week. The 19-year-old prospect has also accumulated eight blocks over his first two games as he utilizes his seven-foot-four-inch frame. Earlier last week, Wemby was involved in some off-the-court drama when pop star Britney Spears was allegedly struck in the face by one of his security guards after she approached him to speak with him.
In other news:
MLB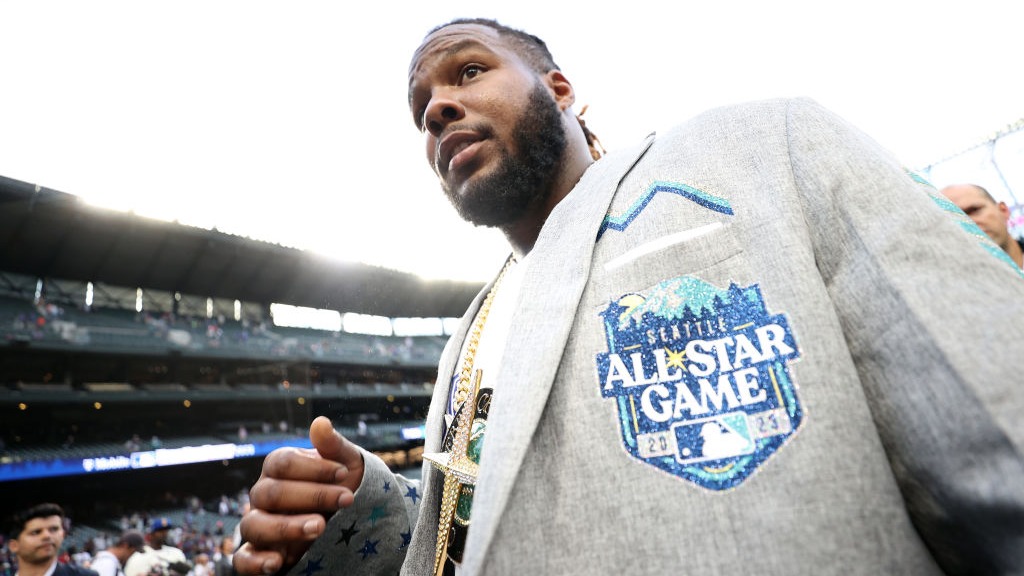 Vlad Guerrero Jr. wins Home Run Derby
Sixteen years after his father won the Home Run Derby, Vlad Guerrero Jr. took down Randy Arozarena 25-23 in the final round to win the 2023 Home Run Derby at T-Mobile Park in Seattle on Monday. Arozarena needed four homers to tie Vlad in the 30 seconds of extra time he was given but gassed out in the final seconds to come up short. While it was Guerrero who won the trophy, it was hometown hero Julio Rodriguez who electrified the stadium with his 41 bombs in the first round, the most ever in a single round of the derby. However, Rodriguez's 20 homers in the second round were not enough to beat Guerrero for another chance in the finals. Arozarena swatted 35 in the second round, enough to take down Chicago White Sox outfielder Luis Robert. Pete Alonso, Mookie Betts, Adolis Garcia and Adley Rutschman lost their first-round matchups.
In other news:
NFL
Kamara pleads no contest to misdemeanor charge
New Orleans Saints running back Alvin Kamara has agreed to plead no contest to a lesser misdemeanor charge of breach of peace for his alleged role in an altercation in Las Vegas last year. Kamara and three others were initially facing misdemeanor charges of conspiracy to commit battery and a felony charge of battery with substantial bodily harm. Kamara has agreed to do 30 hours of community service and will pay the alleged victim in the fight $105,000 for medical bills. The NFL, which considers assault/battery prohibited conduct, is investigating the incident and Kamara still could be subject to discipline based on the league's personal conduct policy.
In other news:
NHL
Rangers, K'Andre Miller reach contract extension
The New York Rangers and defenseman K'Andre Miller agreed to a two-year contract extension with a $3.872 million average annual value in each season, general manager Chris Drury announced Tuesday. Miller elevated his game to a higher level last season, finishing with nine goals and 43 points over 79 games. The 2018 first-round pick by the Rangers entered this offseason as a restricted free agent, and New York made getting a deal done with the 23-year-old an offseason priority. The Rangers have added former Jets captain Blake Wheeler and backup goaltender Jonathan Quick so far, but fellow restricted free agent Alexis Lafreniere has yet to receive a deal.
In other news:
College Sports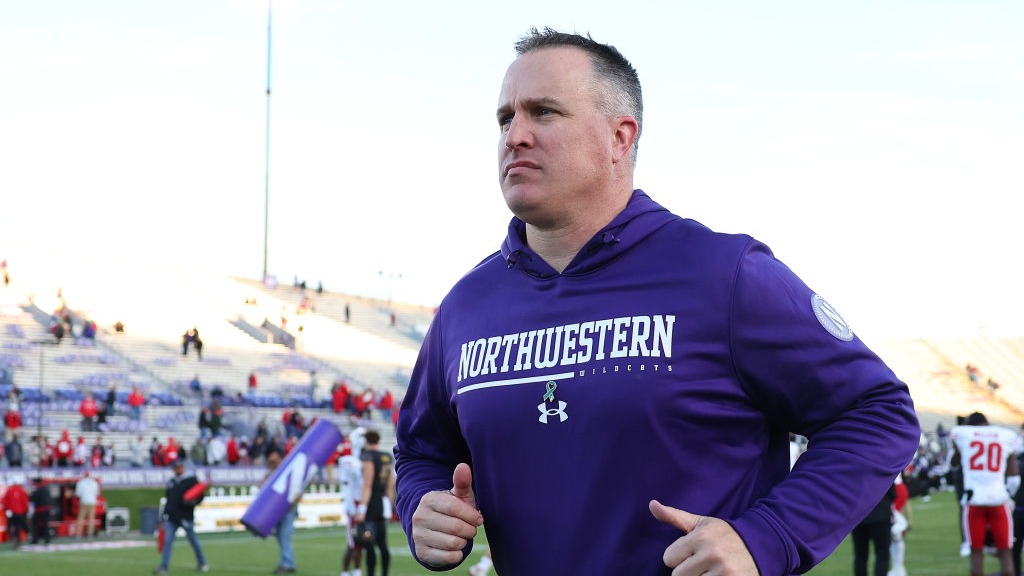 Northwestern fires football coach Pat Fitzgerald amid hazing allegations
Northwestern University fired head football coach Pat Fitzgerald on Monday, just days after it originally announced a two-week suspension for the coach after an investigation into hazing in the football program. The investigation determined that anonymous claims of hazing reported last year were "largely supported" through the findings, which consisted of interviews with more than 50 people affiliated with the program. Details of the hazing and personnel involved were not disclosed in the published investigation. University president Michael Schill said Saturday, a day after announcing Fitzgerald's suspension, that he "may have erred in weighing the appropriate sanction" for the coach. Two days later, Fitzgerald was fired.
In other news:
Quick Hits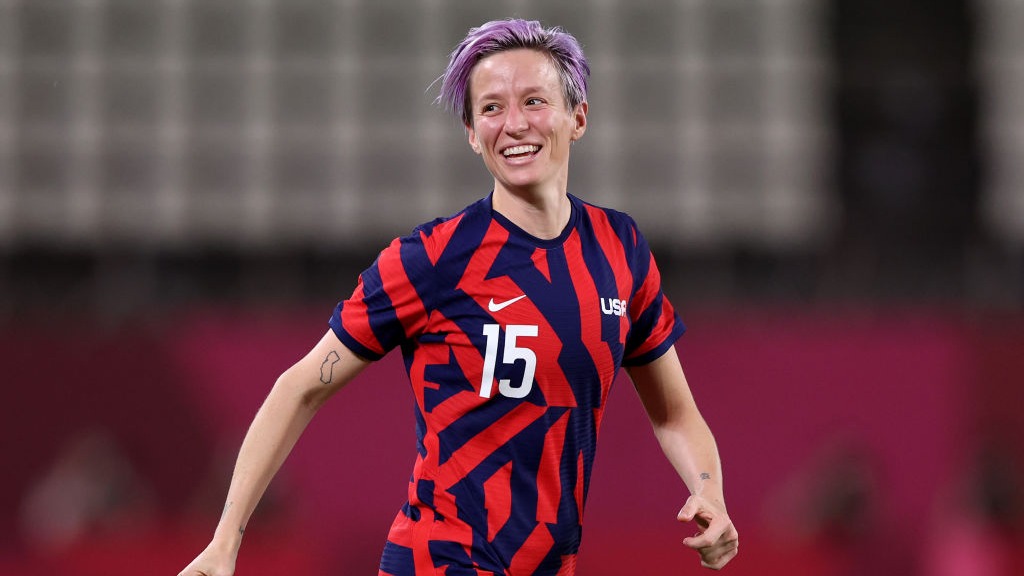 Sports Report Quiz
After the New York Rangers signed defenseman K'Andre Miller to a two-year extension, _________________ is the only restricted free agent on the team.
Julio Rodriguez broke the Home Run Derby's single-round homer record on Monday with _____ home runs in the first round.
Victor Wembanyama was involved in an altercation with singer _____________ last week.
After pleading no contest to a misdemeanor charge, Saints running back Alvin Kamara has agreed to 30 hours of community service and to pay the alleged victim __________ for his medical bills.
Be sure to check out next week's edition of the Sports Report to see the correct answers!
Answers from last week's quiz: 1) 27 2) Corbin Carroll 3) Las Vegas Raiders 4) 62