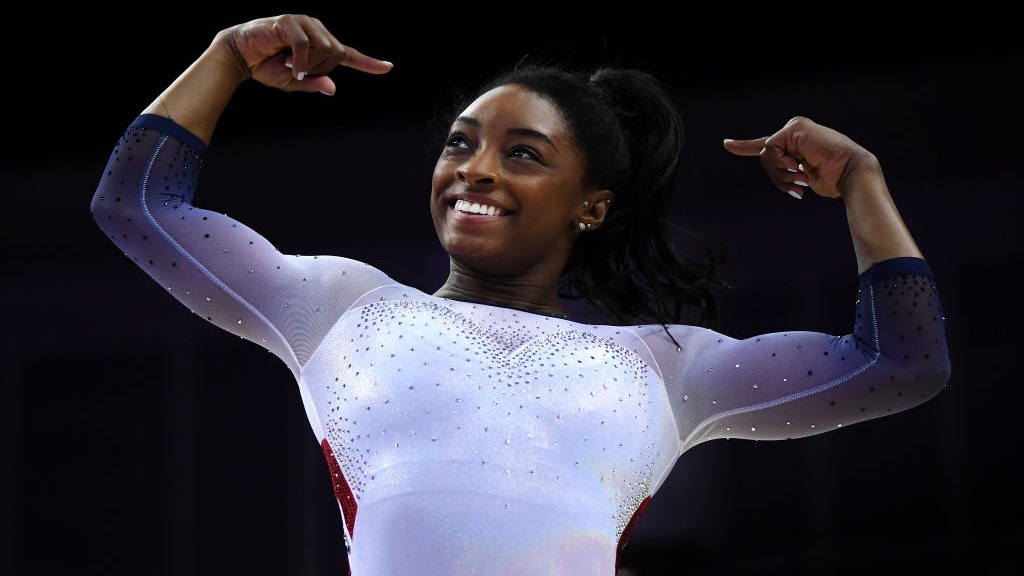 USA Gymnastics announced Wednesday that seven-time Olympic medalist Simone Biles will return to action at the U.S. Classic outside Chicago in early August, roughly two years after she removed herself from multiple events at the Tokyo Olympics to focus on her mental health.
It's that time of the year again where we digest two drafts in one week, but they were both consistent in leaving out the drama when it came to the top picks. Now all we have to do is wait for the much-anticipated debuts of teenagers Victor Wembanyama and Connor Bedard.
Gambling has been at the top of the NFL's agenda in the offseason as the league is cracking down on players and is expected to issue a handful of season-long suspensions to players this week.
NFL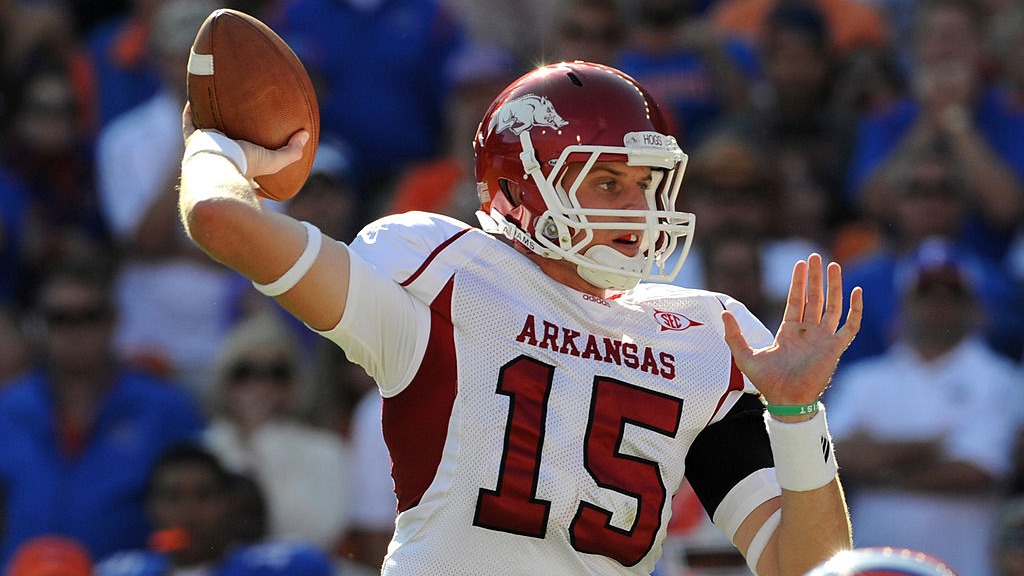 NFL expected to issue handful of suspensions for gambling
ESPN's Adam Schefter reported Wednesday that the NFL is expected to issue season-long suspensions to a handful of players, including Indianapolis Colts cornerback and kick returner Isaiah Rodgers, this week for violating the league's gambling policy. The report comes a week after the league issued a staunch reminder that it would be reinforcing its gambling policies and forcing rookies to attend mandatory education sessions.
Ryan Mallett dies in apparent drowning
Authorities confirmed that former NFL quarterback Ryan Mallett died in an apparent drowning off the Gulf of Mexico on Tuesday. The 35-year-old played seven seasons in the NFL with the New England Patriots, Houston Texans and Baltimore Ravens. He started his college career at Michigan, but he went on to set dozens of records at Arkansas, including single-season passing yards and touchdowns. Tributes poured in for Mallett after the news of his death, including from Patriots head coach Bill Belichick, former wide receiver Julian Edelman and multiple NCAA and NFL teams offering their condolences.
In other news:
NBA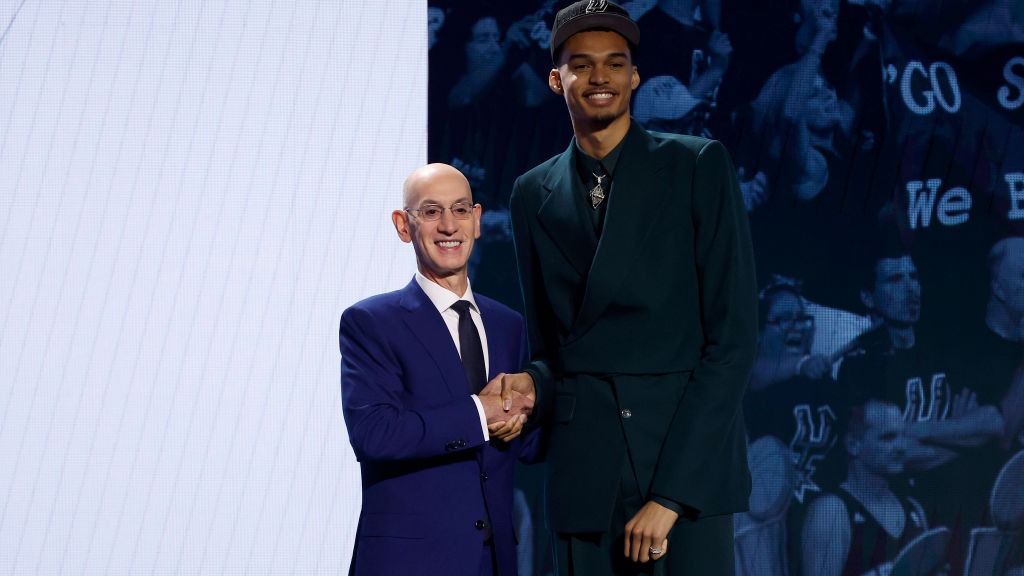 Spurs select Victor Wembanyama first overall at NBA Draft
Unsurprisingly, the San Antonio Spurs selected Victor Wembanyama with the first overall pick of the NBA Draft last week. Wembanyama joins David Robinson and Tim Duncan as the third No. 1 pick for the Spurs. The Charlotte Hornets and Portland Trail Blazers took Brandon Miller and Scoot Henderson, respectively, despite rumors that they could be trading down. Rounding out the top five were brothers Amen and Ausar Thompson in consecutive picks to the Houston Rockets and Detroit Pistons, respectively. Interestingly, four of the top five picks did not play college basketball.
In other news:
MLB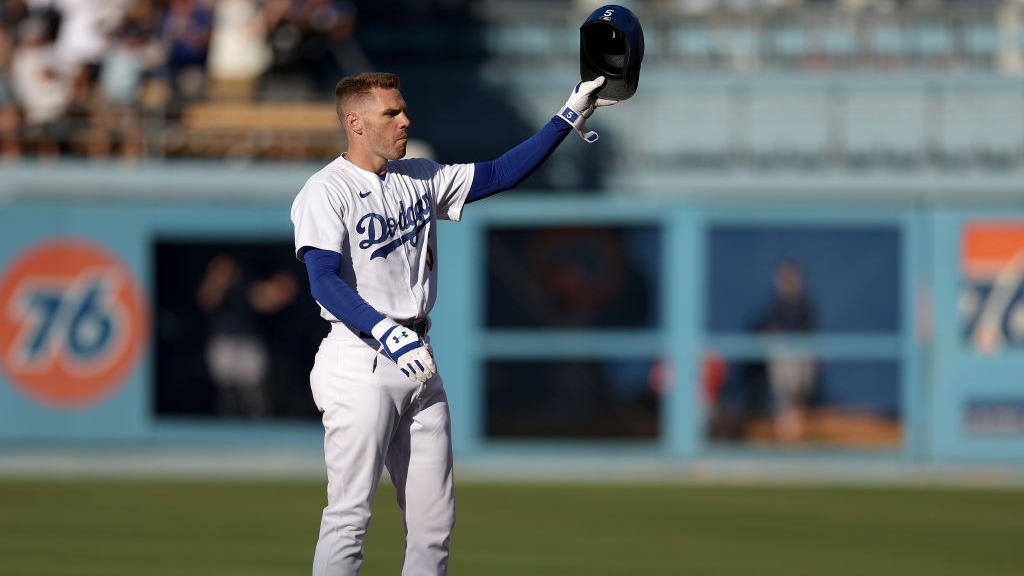 Freddie Freeman notches 2,000th hit
Los Angeles Dodgers first baseman Freddie Freeman legged out an RBI double against the Houston Astros on Sunday for his 2,000th career hit. He is now one of six active players who have accomplished the feat, behind Miguel Cabrera, Joey Votto, Nelson Cruz, Elvis Andrus and Andrew McCutchen. The 2020 National League MVP is also the 7th player to notch his 2,000th hit with the Dodgers. The 33-year-old is batting .317 with 14 home runs and 48 RBIs this season.
Angels score 21 runs in 2 innings in 25-1 rout of Rockies
The Los Angeles Angels became the first MLB team in the modern era to score more than 20 runs in a two-inning span when they followed up a 13-run third inning with an 8-run fourth inning against the Colorado Rockies on Saturday. The Angels teed off on the Rockies at Coors Field and got back-to-back-to-back home runs by Mike Trout, Brandon Drury and Matt Thaiss on three straight pitches in the top of the third. The 25 runs scored is a new franchise record for Los Angeles, edging out their 24-run game back in 1979.
In other news:
NHL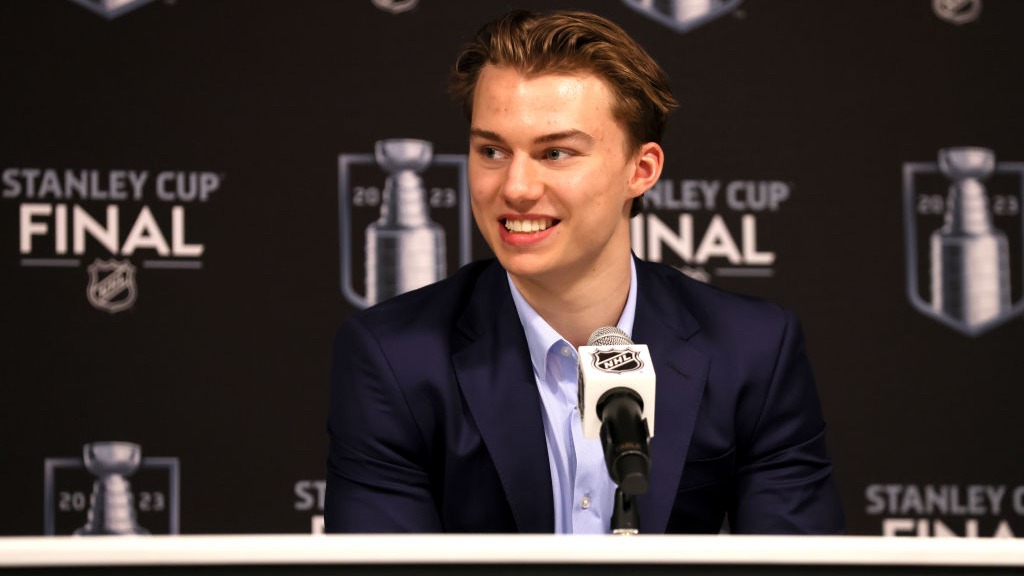 Blackhawks draft top prospect Connor Bedard at No. 1
Victor Wembanyama was the star of the past week after being drafted No. 1 overall in the NBA Draft, and now it's Connor Bedard's turn. Although he's nearly two feet shorter than Wembanyama, Bedard has the same high-level hype surrounding his name in the NHL world. The 17-year-old is expected to make an immediate impact on the Chicago Blackhawks come October, and it will be a fun couple of months watching him adjust to the highest level of play.
In other news:
College Sports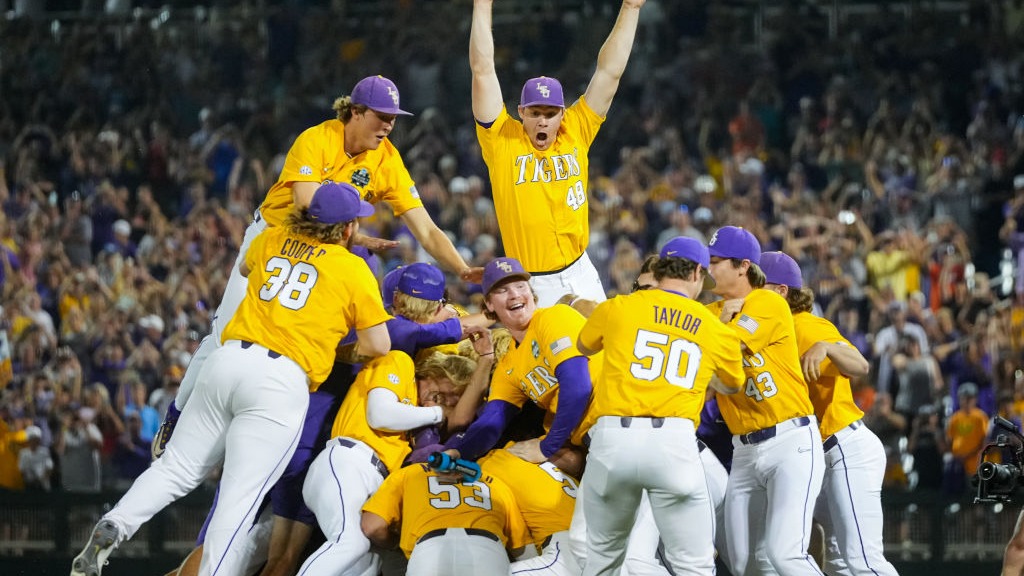 LSU tops Florida in College World Series
LSU took care of business in Game 3 of the College World Series against Florida on Monday with an 18-4 rout of the Gators to win the university's first national title since 2009. After the Tigers gathered the momentum with a Game 1 victory, Florida punched back with a jaw-dropping 24-4 win in Game 2 to force the decisive Game 3. It was familiar territory for LSU, who were able to stave off elimination three times in bracket play. The 14-run margin was the largest ever in a final, and their 24 hits were the most in an MCWS game, topping Florida's 23 hits from a night earlier. Pitcher Paul Skenes, who threw a combined 243 pitches over 15⅔ innings in two appearances in Omaha, was named the Most Outstanding Player of the MCWS.
In other news:
Quick Hits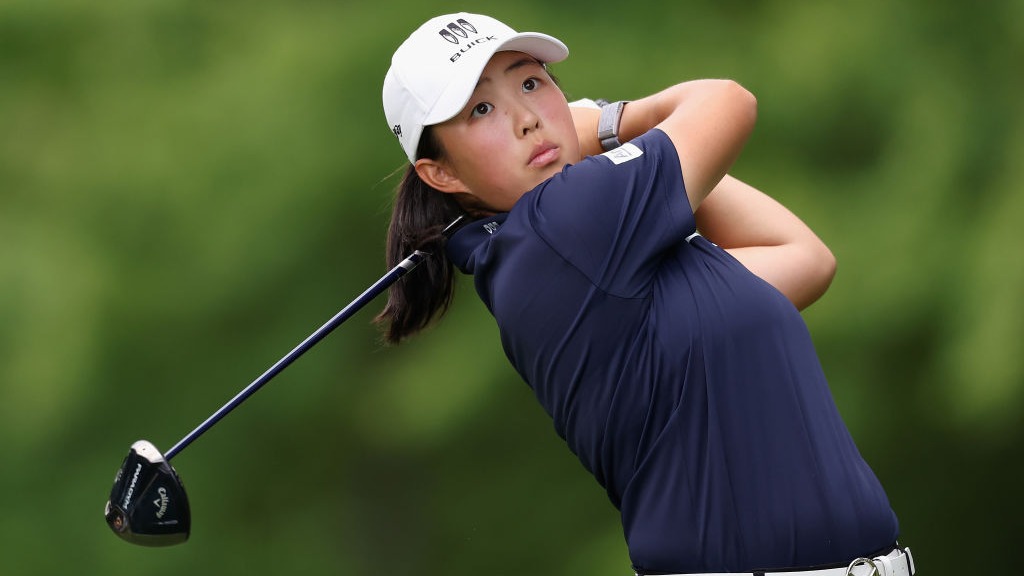 Sports Report Quiz
Multiple NFL players are expected to face season-long suspensions due to gambling violations, including Indianapolis Colts cornerback _______________.
The Los Angeles Angels scored ____ runs in the fourth inning of their 25-1 rout of the Colorado Rockies.
Ruoning Yin became China's second female major champion on Sunday by winning the Women's PGA Championship. _________________ was the first female Chinese player to win a major.
Only ___ out of the top five picks from the NBA Draft played college basketball.
LSU pitcher Paul Skenes threw a combined _____ pitches over 15⅔ innings in two appearances in Omaha during the MCWS.
Be sure to check out next week's edition of the Sports Report to see the correct answers!
Answers from last week's quiz: 1) 2014 2) Miami Heat 3) Cliff Lee 4) 143