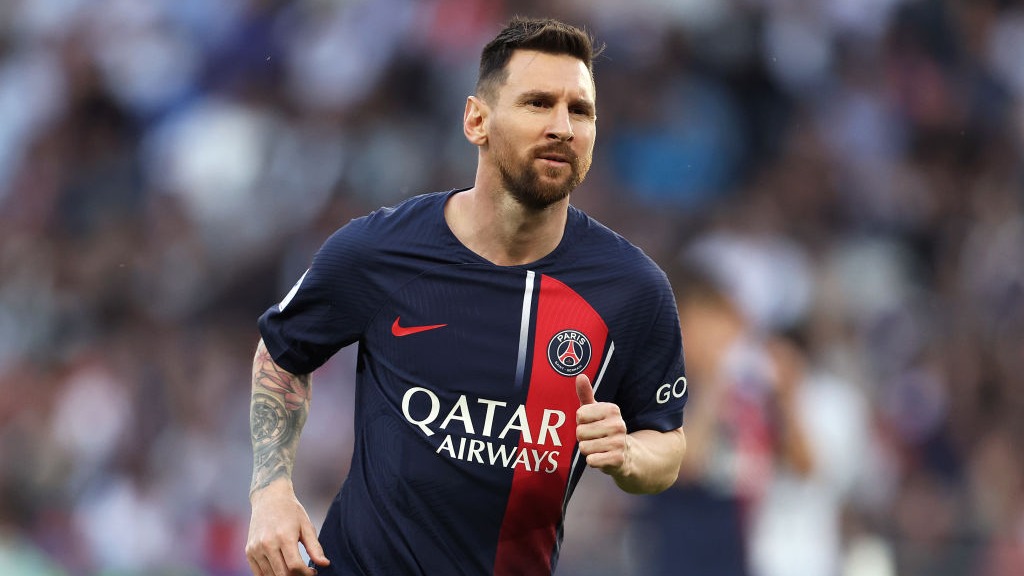 The Denver Nuggets reclaimed their series lead over the Miami Heat on Wednesday night with a critical victory in Game 3, and Nikola Jokic continued his dominance in the playoffs with another triple-double in the finals.
After months of feuding and litigation, the PGA Tour and LIV Golf surprised everyone when they agreed to a merger on Tuesday in which the PGA Tour will accept a large investment from Saudi Arabia's Public Investment Fund.
Soccer superstar Lionel Messi delivered his own shocking news this week when he announced that he intends to join the Major League Soccer club Inter Miami CF.
NBA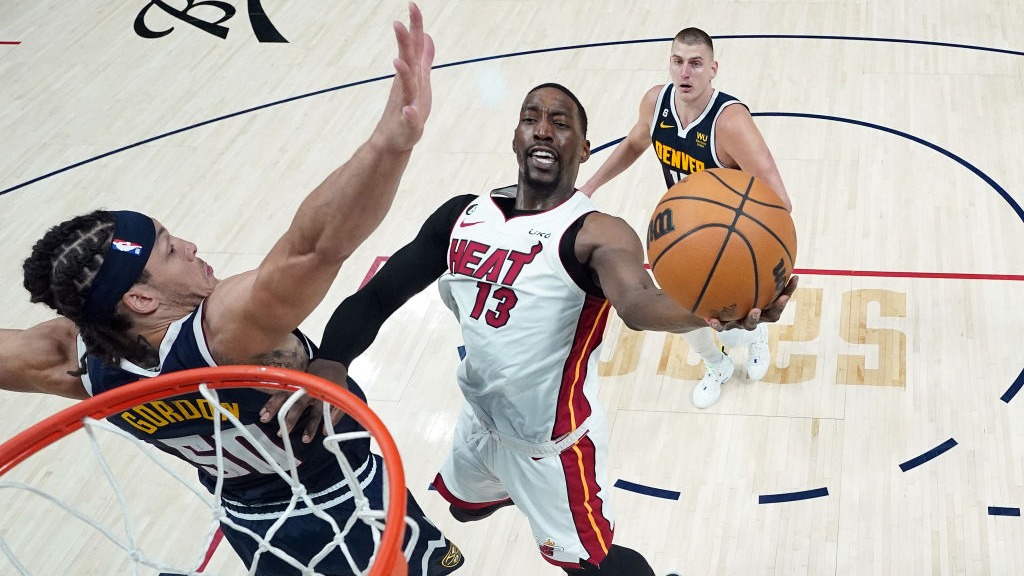 Nuggets regroup, take Game 3 in Miami
After squandering a chance to win Game 2 of the series, the Denver Nuggets got back on track Wednesday night with a crucial 109-94 victory over the Miami Heat in Game 3 of the NBA Finals. Nikola Jokic was outstanding, notching his second triple-double of the series. He finished with 32 points, 21 rebounds and 10 assists and became the first player to record at least 30 points, 20 rebounds and 10 assists in a finals game. It looked like the Nuggets were going to take a 2-0 series lead during Game 2, but Miami came alive in the fourth quarter thanks to Duncan Robinson's hot hand. Robinson alone led an 8-2 run to start the quarter and the rest of the Heat rallied behind him to eventually take a 10-point lead. Denver put together a comeback of their own but Jamal Murray would miss a potential game-tying 3-pointer at the end of regulation.
In other news:
NHL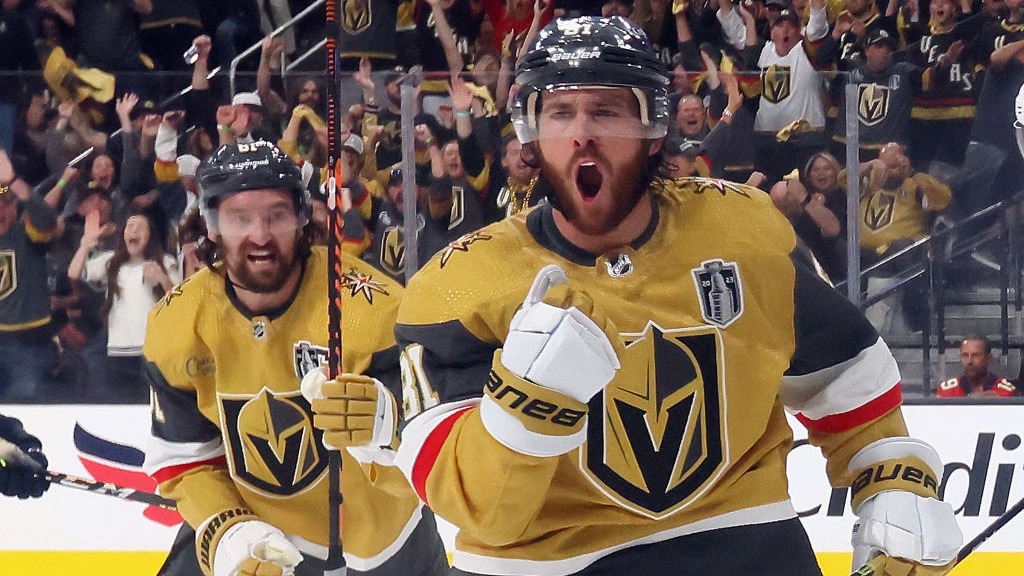 Golden Knights dominating Panthers
The Stanley Cup final started off as exciting as everyone anticipated, with a 2-2 tie heading into the third period of Game 1 as the drama brewed. Since that moment, the Vegas Golden Knights have outscored the Florida Panthers 10-2 in four periods. Vegas exploded for three goals in the third period of Game 1 to win 5-2, and the Golden Knights did the same thing in the third period of Game 2, except they had already notched four in the first two periods. Jonathan Marchessault has been stellar for Vegas with 12 goals in the last 12 games as he makes his case for the Conn Smythe Trophy. Florida goaltender Sergei Bobrovsky has been a shell of himself since that third period in Game 1, but his team will need him to have a short memory going forward. The Panthers, like many who visit Sin City, need to shake off their nightmares in Las Vegas and regroup in Florida for Game 3 on Thursday night.
In other news:
NFL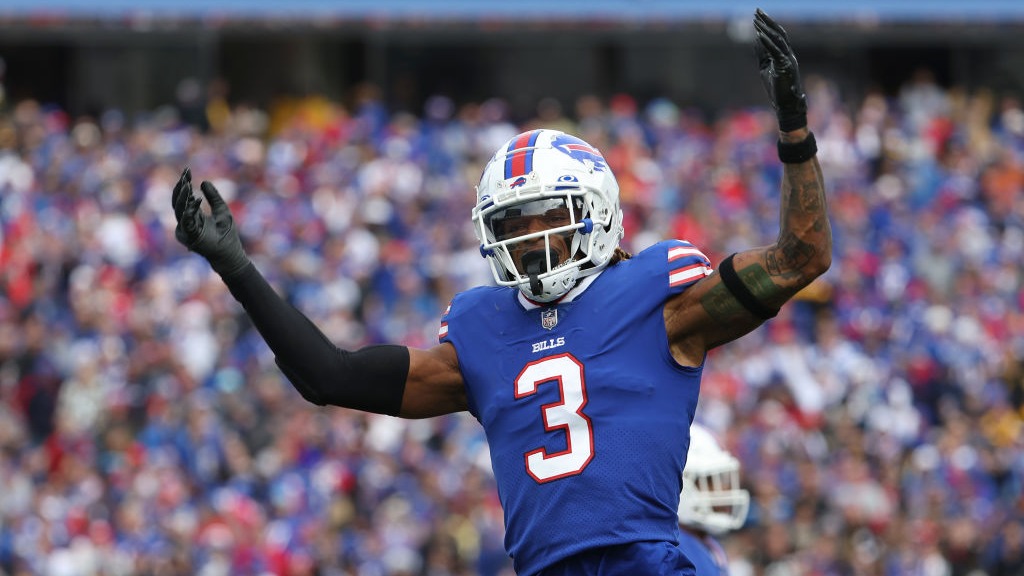 Damar Hamlin participates in team activities
Buffalo Bill safety Damar Hamlin is back on the field and participated in on-field drills during Tuesday's OTAs, progressing him a step further in his return to NFL action since he suffered commotio cordis during the Jan. 2 "Monday Night Football" game against the Cincinnati Bengals. He was cleared to resume football activities by three different specialists back in April, but this is the first time he has participated in an OTA session open to the media this offseason.
In other news:
MLB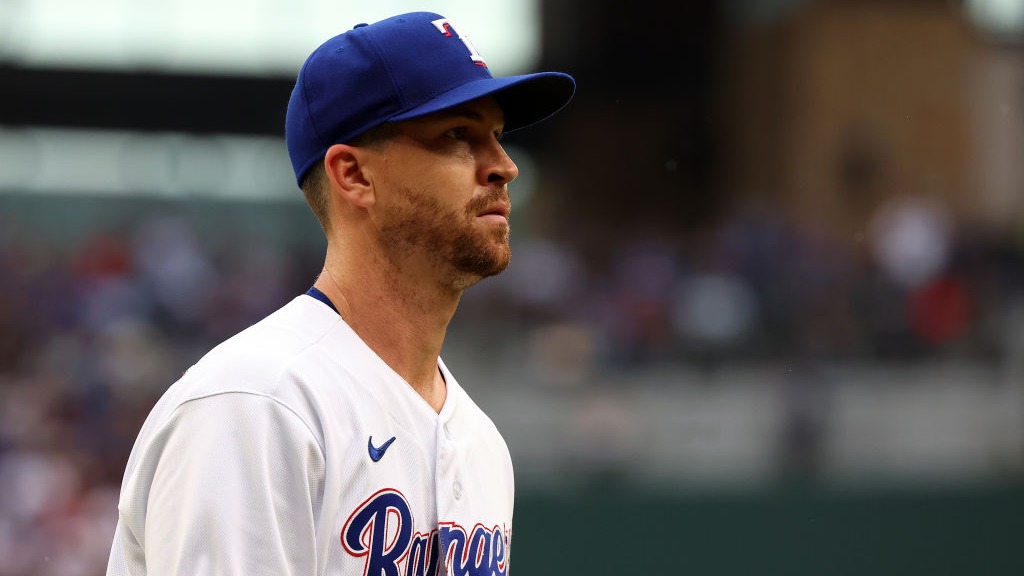 Jacob deGrom to undergo second Tommy John surgery
Texas Rangers ace Jacob deGrom is going to undergo his second Tommy John surgery of his career, General Manager Chris Young said Tuesday. The unfortunate injury will end deGrom's first season with the AL West-leading Rangers, and will likely limit or nullify his second season with the team in 2024. The two-time National League Cy Young Award winner has been out since the end of April with right elbow inflammation. Despite his limitations this season, the Rangers have gone 6-0 when deGrom, who turns 35 this month, took the mound this season.
In other news:
College Sports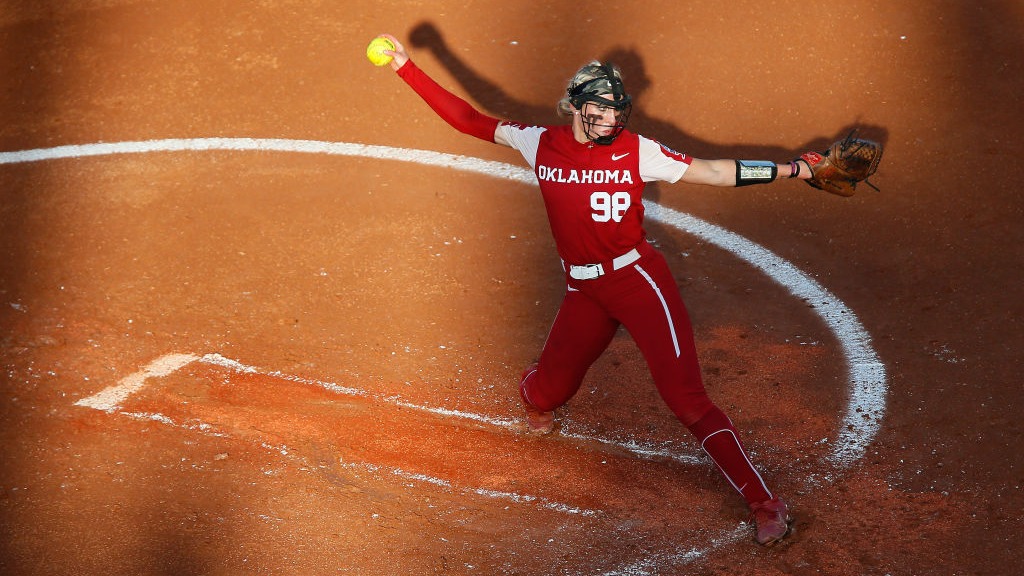 Oklahoma extends winning streak to 51
Oklahoma women's baseball extended its historic winning streak to 51 consecutive victories on Monday with a 4-2 win over Stanford in extra innings, sending the Sooners to their third-straight Women's College World Series championship. They come face to face with Florida State in the finals, which is a rematch of the 2021 championship series. It's the Seminoles' third time reaching the finals in the past five years, and they'll look for revenge after losing back-to-back games to Oklahoma in 2021 after winning Game 1.
Men's super regionals round set
The super regional round of the 2023 NCAA college baseball championship is set to begin on Friday with 16 teams vying for eight spots in the Men's College World Series. No. 1 Wake Forest stormed through the competition with a dominant run through the regional round. The Demon Deacons cruised through two games against George Mason and one against Maryland by a combined score of 48-7, and they'll come face to face with No. 16 Alabama. Some other interesting matchups to watch in this round include an SEC showdown between No. 2 Florida and No. 15 South Carolina, and an unranked matchup between two red-hot teams in Oregon and Oral Roberts.
In other news:
Quick Hits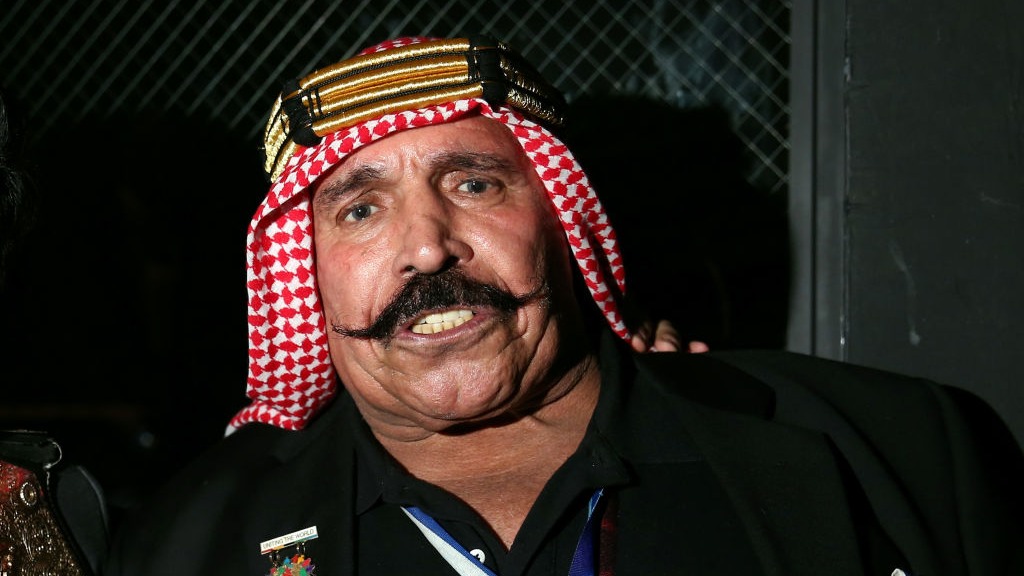 Sports Report Quiz
Wake Forest defeated its three opponents by a total of _____ runs in the regional round of the NCAA men's tournament.
In Game 2 of the NBA Finals, _______________ led the Heat's comeback in the fourth quarter against the Nuggets.
____________________ has scored 12 goals in the last 12 games for the Vegas Golden Knights in the playoffs.
The Texas Rangers have won all ____ of the games Jacob deGrom started this season.
Be sure to check out next week's edition of the Sports Report to see the correct answers!
Answers from last week's quiz: 1) $380 million 2) Houston Texans 3) Kinzie Hansen 4) Markief Morris