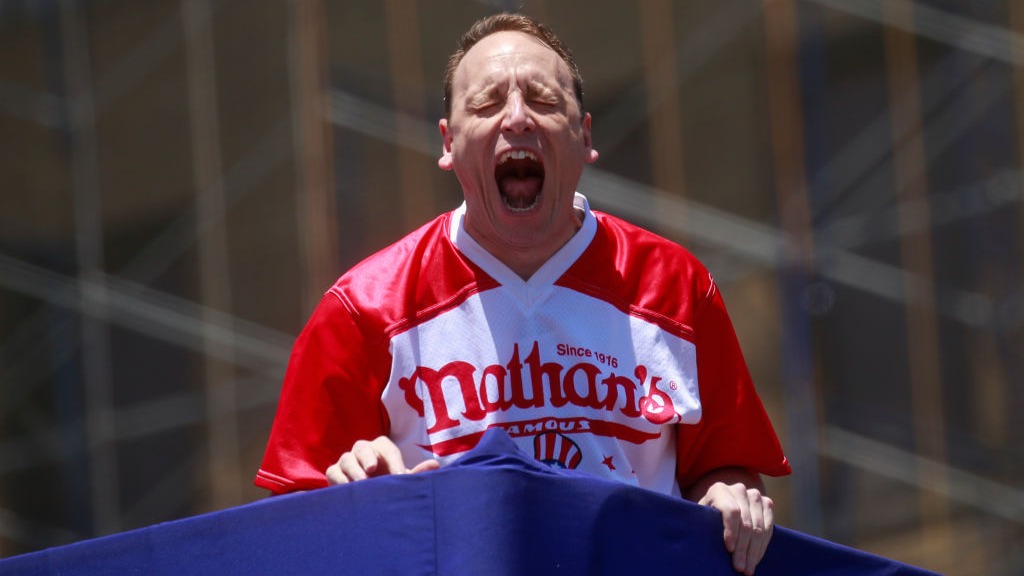 Tuesday's weather put the "hot" in hot dog as high temperatures led to rain and lightning strikes at the annual Nathan's Hot Dog Eating Contest, but that wouldn't stop reigning champs Joey Chestnut and Miki Sudo from retaining their titles.
We're nearing the midpoint of the MLB season and you know what that means: homers. The MLB All-Star Game and Home Run Derby are next week and the fields are almost set.
Plus, after weeks of speculation, Kyrie Irving is staying put in Dallas after signing a three-year, $126 million contract with the Mavericks.
NBA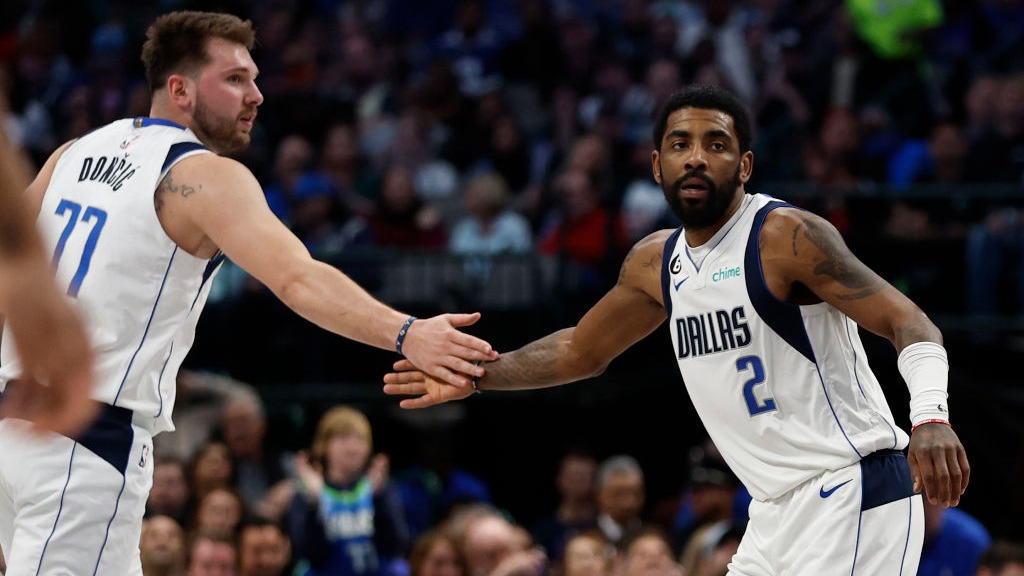 Kyrie Irving staying with Mavericks
The Dallas Mavericks and free agent point guard Kyrie Irving have agreed to a three-year, $126 million contract to keep the eight-time All-Star in Dallas. The deal locks up a star-studded duo with the combination of Irving and Luka Doncic, who scored a combined 82 points together in a game this past season. But it was a lack of defense and surrounding talent that led to the Mavs' downfall, which Dallas hopes to correct in the offseason. It will be interesting to see what pieces the Mavericks add in the coming weeks, if any. Irving averaged 27 points, six assists and five rebounds through 20 games with the Mavericks last season.
In other news:
MLB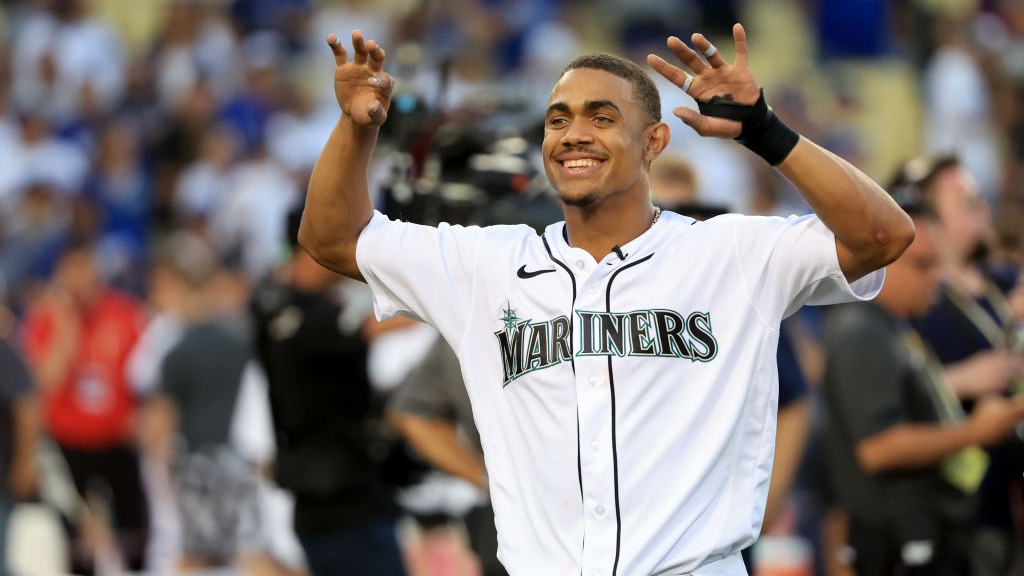 Young blood taking over MLB All-Star Game
It has been a somewhat strange baseball season so far as teams like the Tampa Bay Rays, Texas Rangers, Arizona Diamondbacks and Baltimore Orioles continue to surprise the league. Young stars dominating has been a theme this season and it will spill over into this year's MLB All-Star Game next week as 26 players make their All-Star Game debut, including 19 players who are 26 years or younger. Rangers third baseman Josh Jung and Diamondbacks outfielder Corbin Carroll are the two rookies in the game this year. The much-anticipated Home Run Derby is filling up as well. Returning this year will be New York Mets first baseman and two-time winner Pete Alonso and 2022 runner-up Julio Rodriguez, who will be the hometown favorite in Seattle this year. Also confirmed are Toronto Blue Jays first baseman Vladimir Guerrero Jr., Los Angeles Dodgers outfielder Mookie Betts, Rays slugger Randy Arozarena, Chicago White Sox outfielder Luis Robert and O's catcher Adley Rutschman.
In other news:
NFL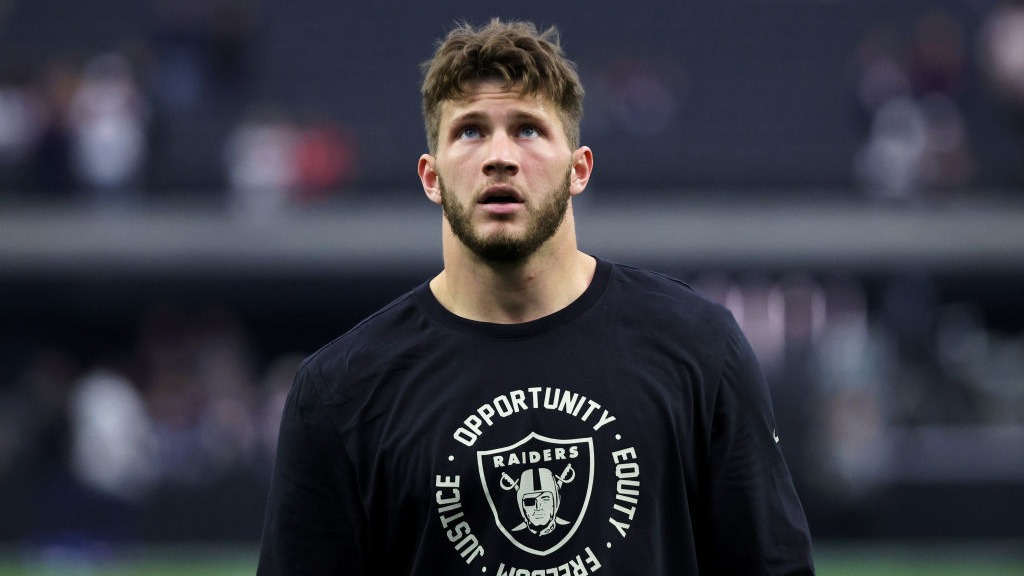 Saints TE Foster Moreau says cancer in 'full remission'
New Orleans Saints tight end Foster Moreau announced Monday that he is in full remission from Hodgkin lymphoma, a type of cancer that affects the lymphatic system. Moreau was diagnosed with Hodgkin lymphoma in March after undergoing a physical with the Saints, where he was then considering continuing his NFL career after playing four seasons with the Las Vegas Raiders. Upon the diagnosis, Moreau said he would be taking time away from the sport, but he would go on to sign a three-year, $12 million contract the day after he finished treatment in May. "I'm so grateful to everyone who reached out to offer their love and support; our prayers were answered," Moreau posted on Twitter on Monday. "From here I will continue to live my life as God intended."
In other news:
NHL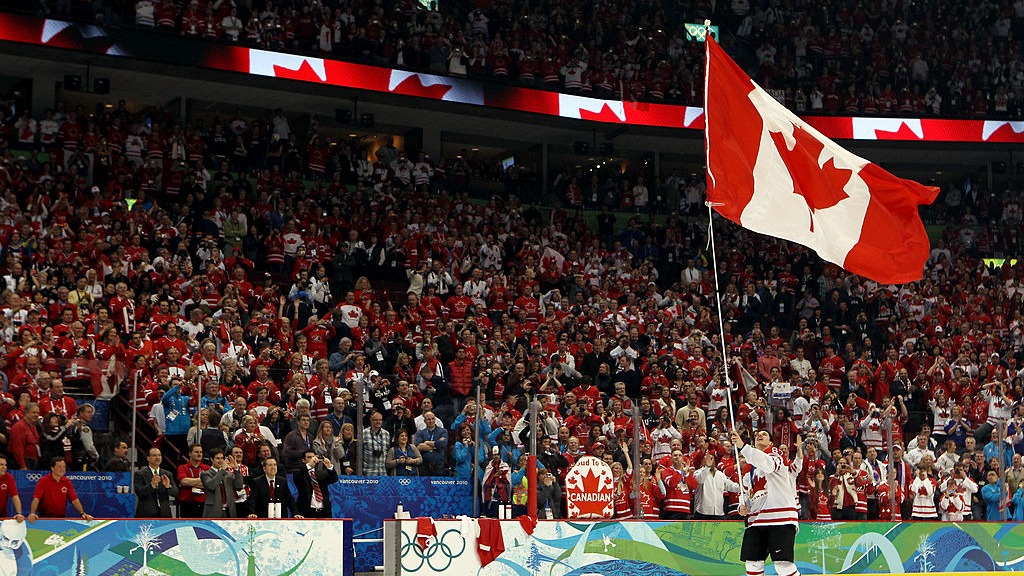 Hockey Canada hires new president, CEO
Hockey Canada has hired Katherine Henderson as president and chief executive officer, the national governing body said Tuesday. Henderson, who has served as the CEO of Curling Canada for the past seven years, replaces former Hockey Canada CEO Scott Smith, who resigned last year amid controversy surrounding the organization's handling of sexual assault allegations. "With her at the helm we are confident that we will continue to take the steps necessary to ensure hockey is a safe and inclusive sport and that Hockey Canada benefits from best-in-class governance," Hugh L. Fraser, chair of the Hockey Canada board of directors, said of Henderson.
In other news:
College Sports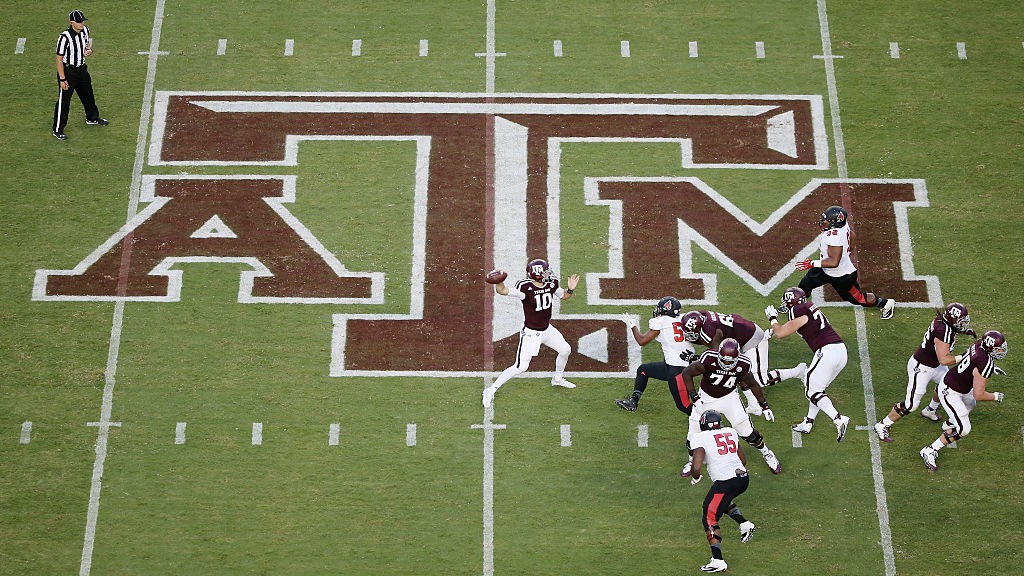 Texas A&M lands top WR in 2024 class
The top wideout in the 2024 class committed to coach Jimbo Fisher and Texas A&M on Tuesday. Five-star wide receiver Cameron Coleman announced his decision on social media after he made official visits to Clemson, Auburn and LSU over the past month. Coleman is ranked No. 8 overall in the 2024 ESPN 300 and the No. 11 recruit in the 247Sports Composite. The Aggies averaged just 219.4 yards per game through the air in 2022, ranking them 10th in the SEC in passing, but they will return their top two receivers in Evan Stewart and Muhsin Muhammad III. Coleman is the fourth wide receiver from the 2024 class to commit to A&M and follows four-star receiver Dre'lon Miller, who committed last week.
In other news:
Quick Hits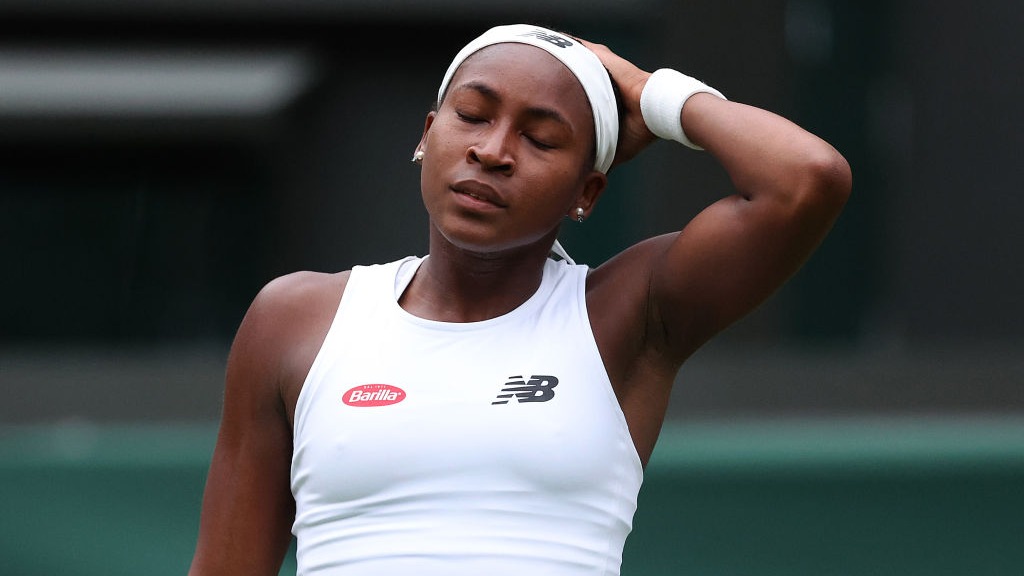 Sports Report Quiz
Kyrie Irving averaged _____ points last season in 20 games with the Dallas Mavericks.
Rangers third baseman Josh Jung and Diamondbacks outfielder ____________ are the two rookies in the MLB All-Star Game this year.
Saints tight end Foster Moreau previously played four seasons with the _______________.
Hot dog eating champion Joey Chestnut devoured ______ hot dogs in the 2023 Nathan's Hot Dog Eating Contest on Tuesday.
Be sure to check out next week's edition of the Sports Report to see the correct answers!
Answers from last week's quiz: 1) Isaiah Rodgers 2) 8 3) Shanshan Feng 4) one 5) 243