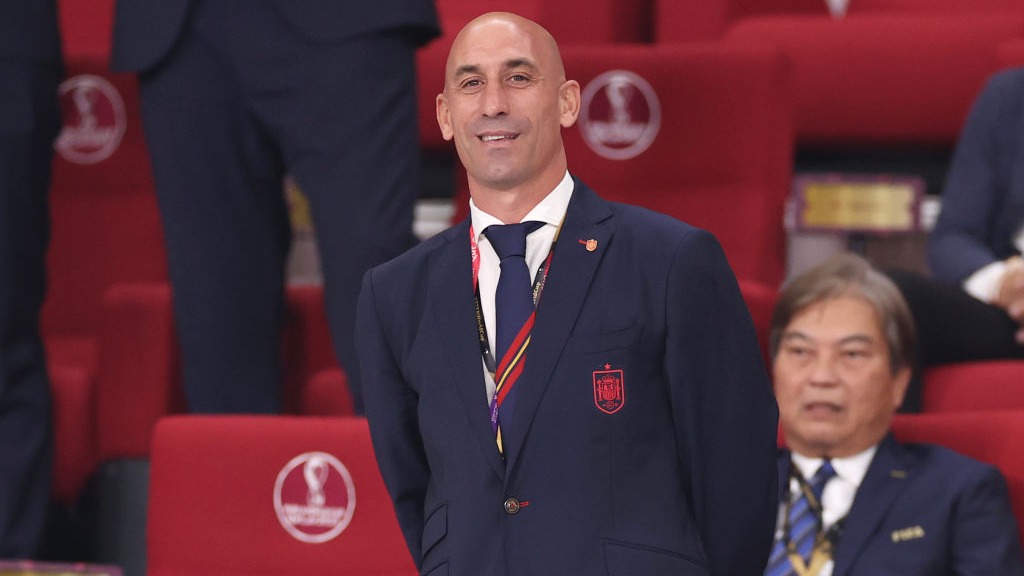 The moment football fans have been waiting for is finally here. The NFL season kicks off Thursday with the Kansas City Chiefs taking on the Detroit Lions in what should be a storyline-heavy opener.
Not so good news in the baseball community this past week as Los Angeles Dodgers pitcher Julio Urias was arrested over the weekend for alleged domestic violence. It's the second time in the past four years Urias has been arrested.
The World Cup kiss that then president of the Spanish football federation Luis Rubiales planted on Jenni Hermoso following Spain's victory is now at the center of a sexual assault allegation made by Hermoso this week.
NFL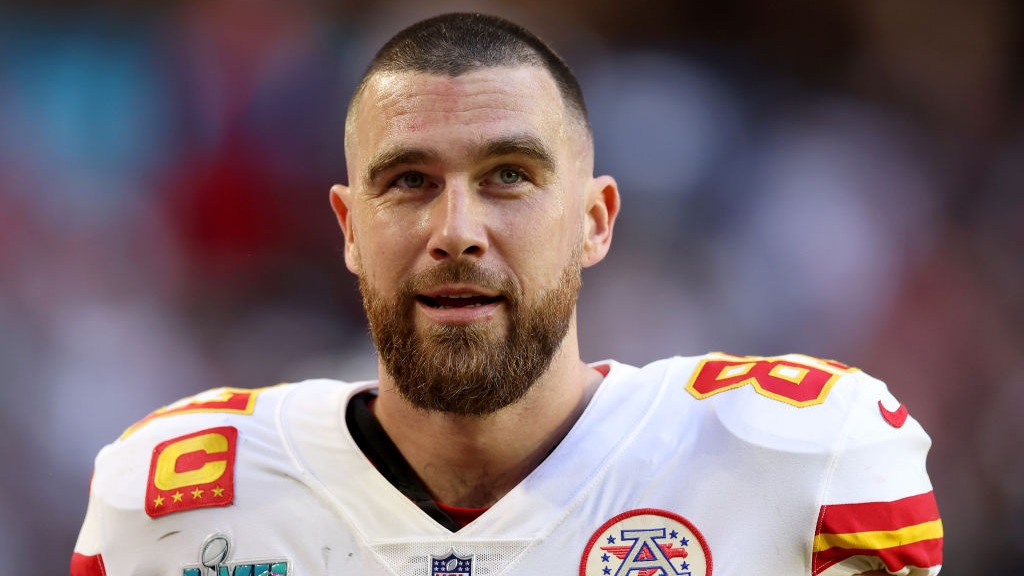 Chiefs, Lions kick off NFL season
Football is finally back. The reigning Super Bowl champion Kansas City Chiefs and the Detroit Lions will get things started with a Thursday night matchup in the 2023 opener. The Chiefs are the favorites in the season's first game, but the Lions have garnered a lot of buzz over the offseason and many analysts see them as favorites to win the NFC North. Things got even more interesting on Tuesday when news broke that Kansas City's superstar tight end, Travis Kelce, hyperextended his knee in practice, and his status for the game is in doubt. Kelce's injury combined with defensive lineman Chris Jones' continued holdout could level the playing field a bit more for Detroit.
In other news:
College Sports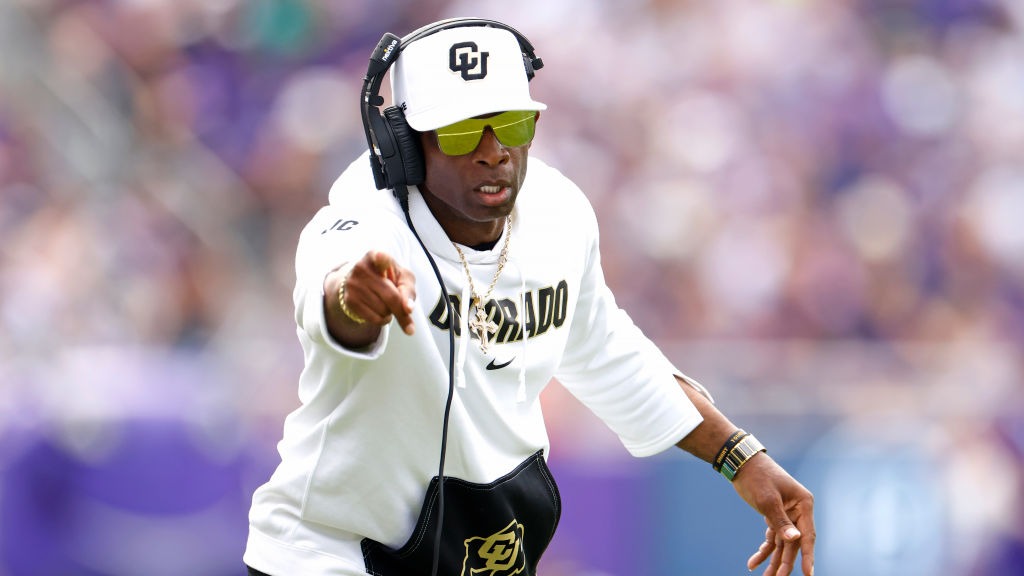 Colorado upsets TCU in Deion Sanders' debut
The Colorado Buffaloes, who received tons of media attention throughout the offseason after new head coach Deion Sanders revamped the majority of the football team's roster, upset No. 17 TCU 45-42 on Saturday in Forth Worth, Texas. Quarterback Shedeur Sanders, the son of the Hall of Famer, broke the school's single-game record for passing yards with 510 and threw for four touchdowns, while two-way player Travis Hunter hauled in 11 receptions and recorded an interception on defense. Hunter and Shedeur Sanders both followed Deion from Jackson State when the new head coach decided to overhaul the Colorado roster. The win for the Buffaloes launched them into the Associated Press top 25 at No. 22 and ties their entire win total from 2022.
In other news:
MLB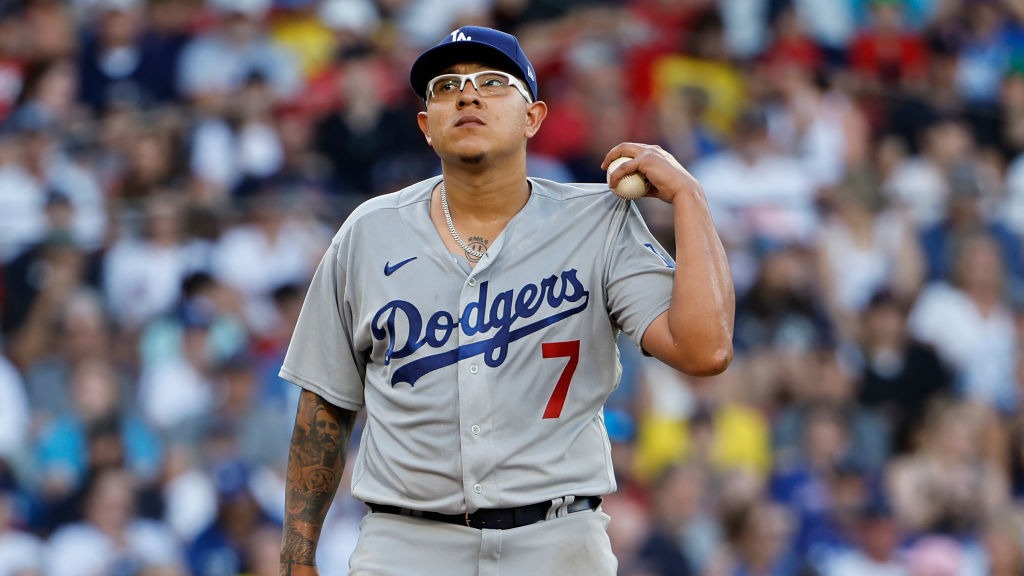 Julio Urias arrested in domestic violence case
Los Angeles Dodgers pitcher Julio Urias was arrested Sunday for alleged domestic violence, police said. It is the second time the Dodgers pitcher has been arrested after an investigation of possible misdemeanor domestic battery in 2019. Details of his arrest were not revealed, and the team issued a statement saying that it is still learning the facts but that Urias will not be traveling with the team. Urias was booked into Los Angeles Police Department jail early Monday and released on $50,000 bond. Major League Baseball, which is reportedly also investigating the case, suspended Urias 20 games in 2019 under the league's domestic violence policy.
In other news:
NBA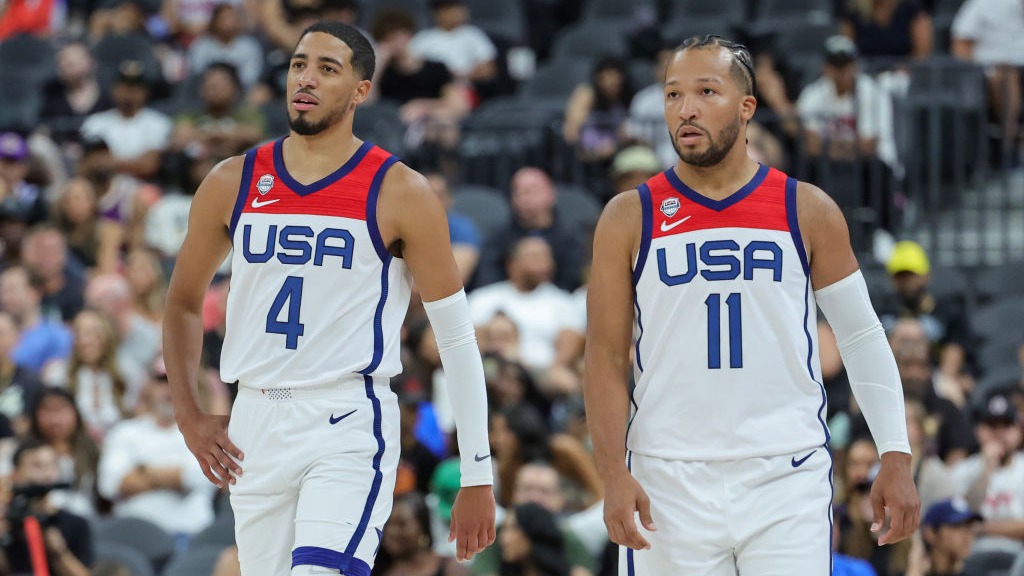 Team USA bounces back from Lithuania loss with win over Italy
Team USA suffered a humbling 110-104 loss to Lithuania on Sunday in the FIBA World Cup, but the Americans responded on Tuesday with a dominant 100-63 win over Italy in the quarterfinals. The Lithuania loss didn't really set Team USA back much, as they were already a lock for the medal round. The United States will play Germany in the semifinals on Friday, while Serbia and Canada will go head-to-head in the other semifinal. Lithuania followed up their win over Team USA with a devastating loss to Serbia and will fail to medal. The U.S. beat Germany 99-91 in an exhbition game on Aug. 20, but it needed to erase a 16-point deficit to come back and win.
In other news:
NHL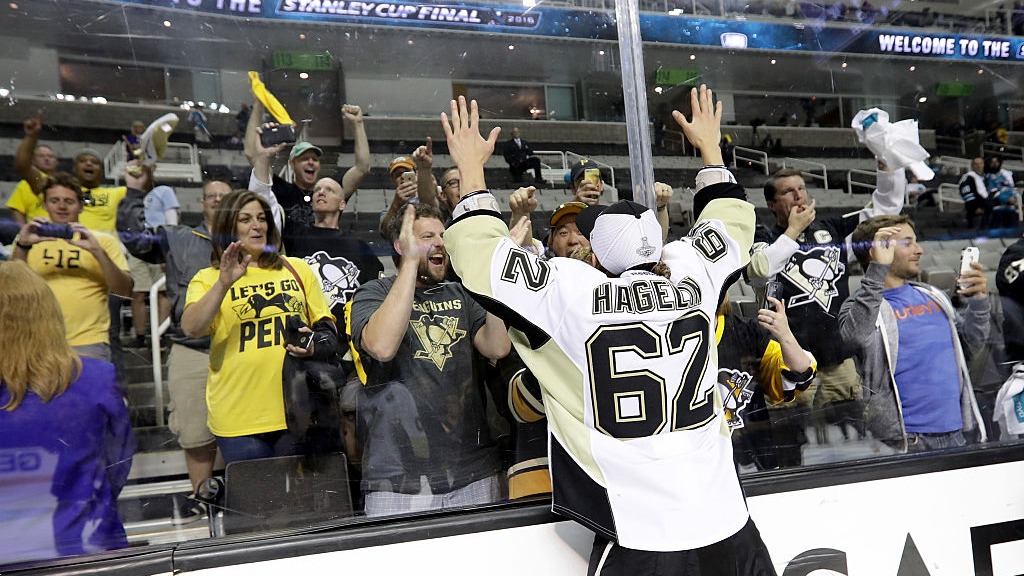 Veteran winger Carl Hagelin retires from NHL
Carl Hagelin, who played 11 seasons in the NHL and won two Stanley Cups, announced his retirement last week. Hagelin cited an eye injury he suffered in March 2022 that has kept him sidelined for nearly a year and a half as his primary reason to hang up the skates. The veteran winger played 713 career games for the New York Rangers, Anaheim Ducks, Pittsburgh Penguins, Los Angeles Kings and Washington Capitals. He had 110 goals and 186 assists during his career. "Unfortunately my eye injury is too severe to keep playing the game I love," he posted on Instagram. "I want to thank all my amazing teammates, doctors and other staff members that I've met and played with throughout the years."
In other news:
Quick Hits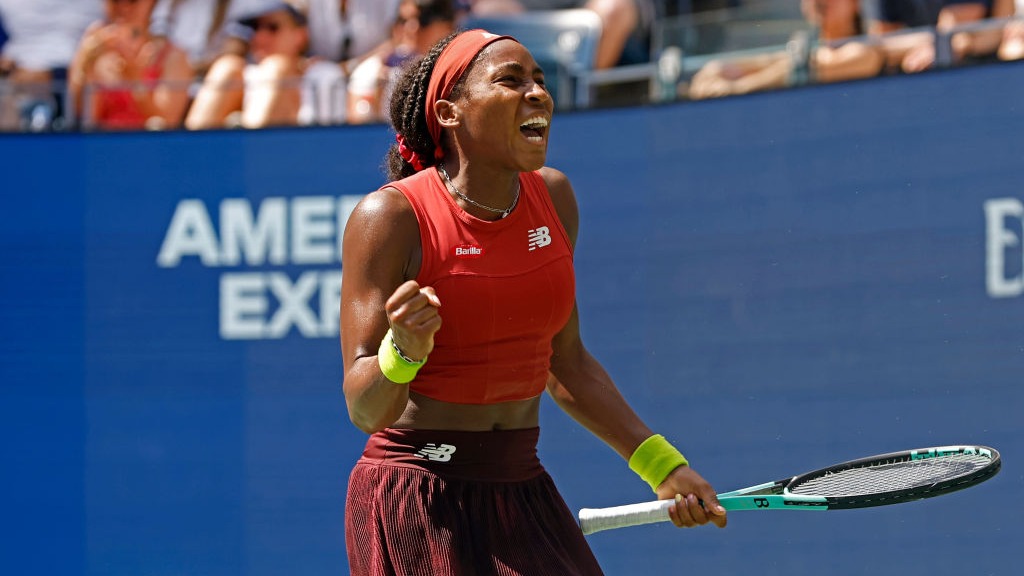 Sports Report Quiz
Team USA will face __________ in the FIBA World Cup semifinals this week.
Kansas City Chiefs tight end _______________ hyperextended his knee in practice and may not play against the Detroit Lions on Thursday.
Dodgers pitcher Julio Urias was under investigation of possible misdemeanor domestic battery in ________.
Deion Sanders' son, Shedeur, and Travis Hunter both followed their coach from _______________ University.
Be sure to check out next week's edition of the Sports Report to see the correct answers!
Answers from last week's quiz: 1) Sam Darnold 2) nine 3) Big 12 4) Guaranteed Rate Field