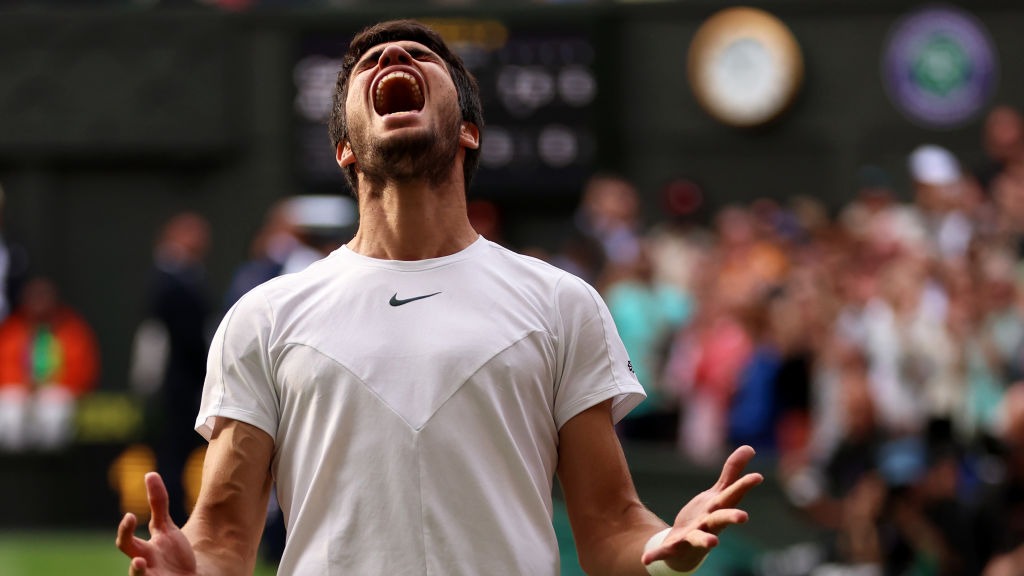 The U.S. Women's National Team is ready to go as the FIFA Women's World Cup is underway. The U.S. begins its road to the three-peat on Friday night in its first Group Stage match against Vietnam.
It's still only July but the NFL preseason feels like its right around the corner as training camp gets underway, but some star running backs might not be quick to suit up after contract negotiations went sour.
Wimbledon was full of storylines this year and nothing could have punctuated the storybook finishes as well as 20-year-old Carlos Alcaraz and unseeded Markéta Vondroušová did this weekend.
NFL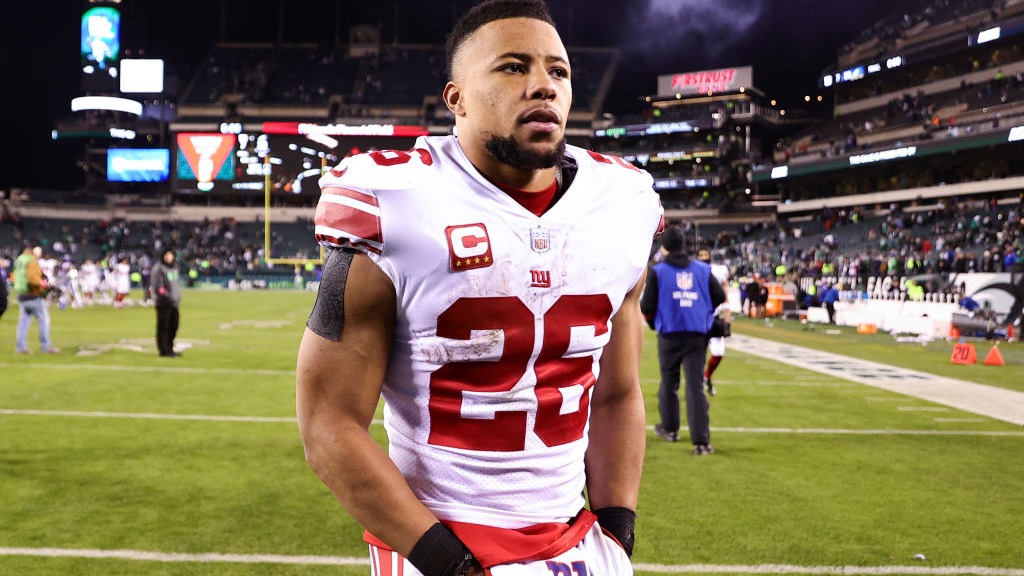 Running backs lose at franchise tag deadline
Many were left scratching their heads after Monday's franchise tag deadline came and went without longterm deals for running backs Saquon Barkley, Josh Jacobs and Tony Pollard, three top position players in the NFL over the past few years when healthy. Christian McCaffrey, Austin Ekeler, Jonathan Taylor and many other star halfbacks took to social media to call out the injustice, chalking it up as an overall lack of respect for the position from owners, the league and fans. Pollard ended up signing the tag, but Jacobs and Barkley have yet to do so after voicing their displeasure with the situation and entertaining the idea of sitting out the year in protest.
In other news:
MLB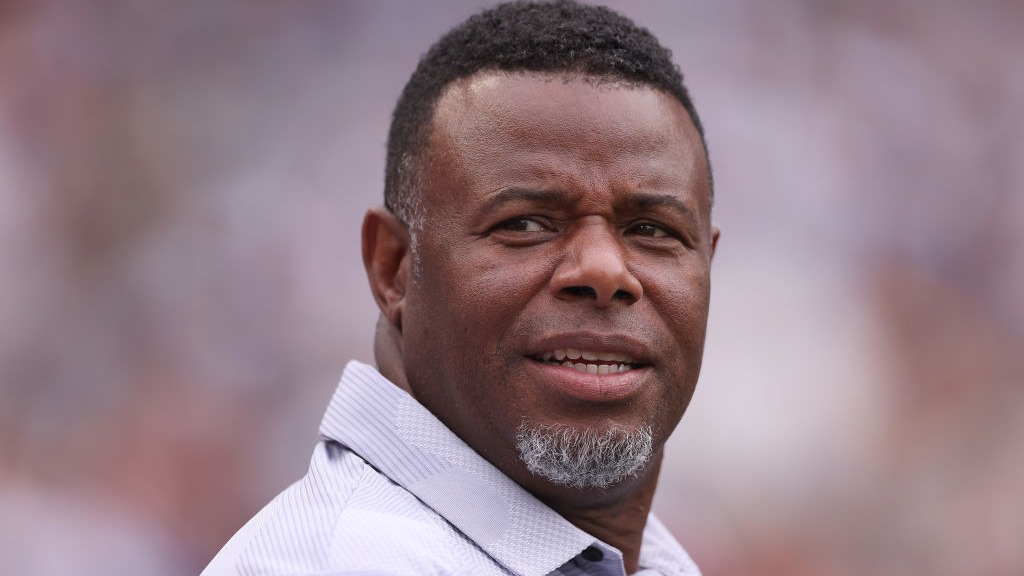 The second half of the MLB regular season is underway, which means the All-Star Game and all of its festivities is behind us. Or is it? Innocent comments by legendary sluggers Ken Griffey Jr. and Albert Pujols about getting back in the batters box and taking some swings snowballed into a larger conversation about the potential of a "Home Run Derby: Legends Edition." Almost instantly, David Ortiz and Jim Thome said they'd get into the mix if that happened, and it would not be surprising to hear more former players toss their hats in the ring if it were to happen in 2024.
In other news:
NBA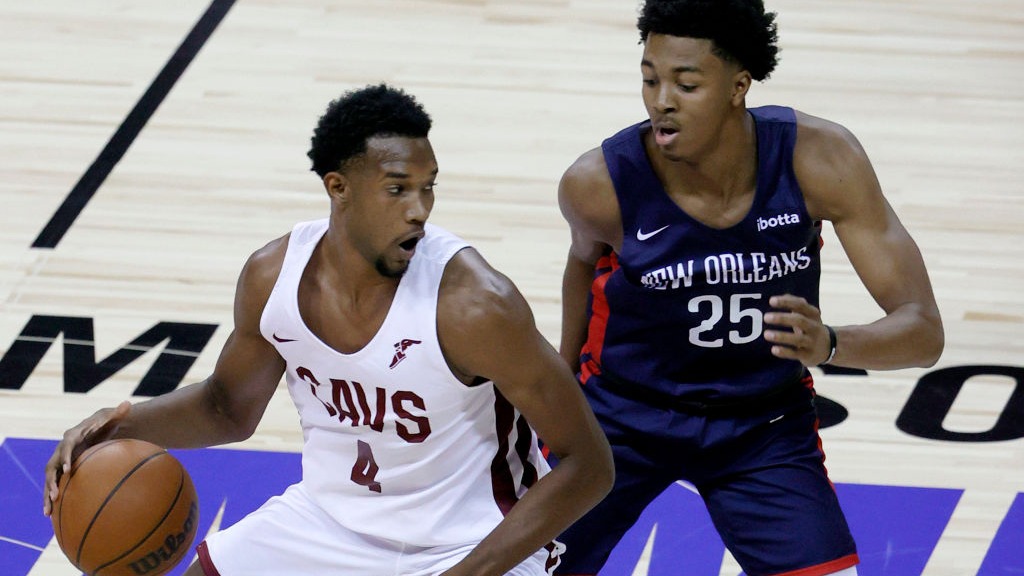 The Cleveland Cavaliers came out of Las Vegas with the 2023 NBA 2K24 Summer League title after beating the Houston Rockets 99-78 on Monday night. Isaiah Mobley had 28 points and 11 rebounds to lead the Cavs to their first title since the Summer League went to a tournament format in 2013. Sam Merrill scored 27 points, making six of 12 3-pointers, and Emoni Bates added 19 points for the Cavaliers, who won all six Summer League games. No. 1 overall pick Victor Wembanyama remains the primary storyline of the summer after he followed up his disappointing debut with a stellar performance in his second game before being shut down.
In other news:
NHL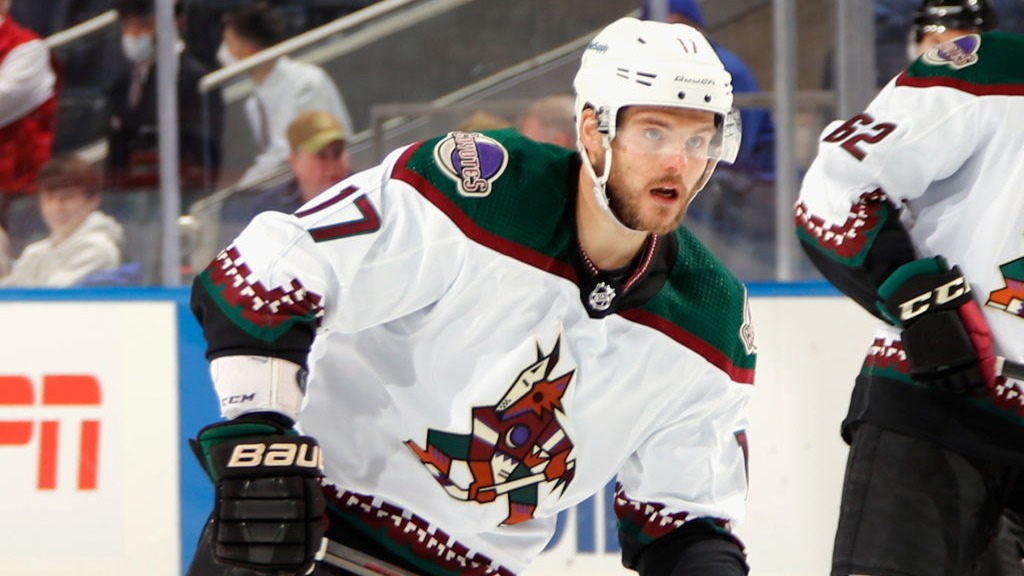 Alex Galchenyuk apologizes after hit and run incident
NHL veteran Alex Galchenyuk said Tuesday that he is entering the NHL and NHLPA's player assistance program after being arrested last week. Galchenyuk said he was "beyond sorry" for a hit and run incident in Scottsdale, Arizona, on July 9, which resulted in him being booked on misdemeanor charges and released on his own recognizance. Reports also said that Galchenyuk hurled racial slurs at an officer-in-training and made several violent threats toward officers after allegedly driving his car into a sign. He allegedly threatened to kill an officer and their entire family. The Arizona Coyotes, who signed the 29-year-old as a free agent roughly two weeks prior to the incident, terminated his contract.
In other news:
Soccer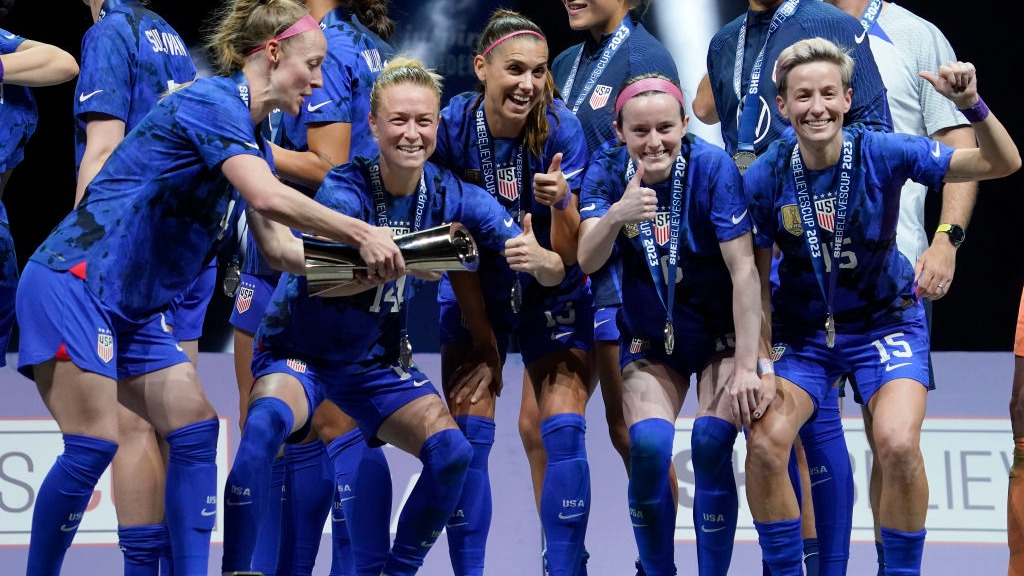 The United States Women's National Team kicks off the group stage of the 2023 World Cup on Friday against Vietnam at 9 p.m. ET. They'll follow that matchup with a match against the Netherlands on Wednesday at 9 p.m. ET and Portugal on Aug. 1 at 3 a.m. ET for the early bird fans. All eyes are on the US as they attempt the three-peat. The Americans have won four of the eight Women's World Cups so far and they are favored to win it again, but teams like England, France, Germany and Spain are ready to challenge. Tons of top US athletes, including Becky Sauerbrunn, Sam Mewis, and Mallory Swanson, are missing the tournament in Australia and New Zealand due to injuries. Injuries to plenty of other international stars and ongoing pay disputes in countries like Canada and Jamaica could cause ripples in the tournament.
Quick Hits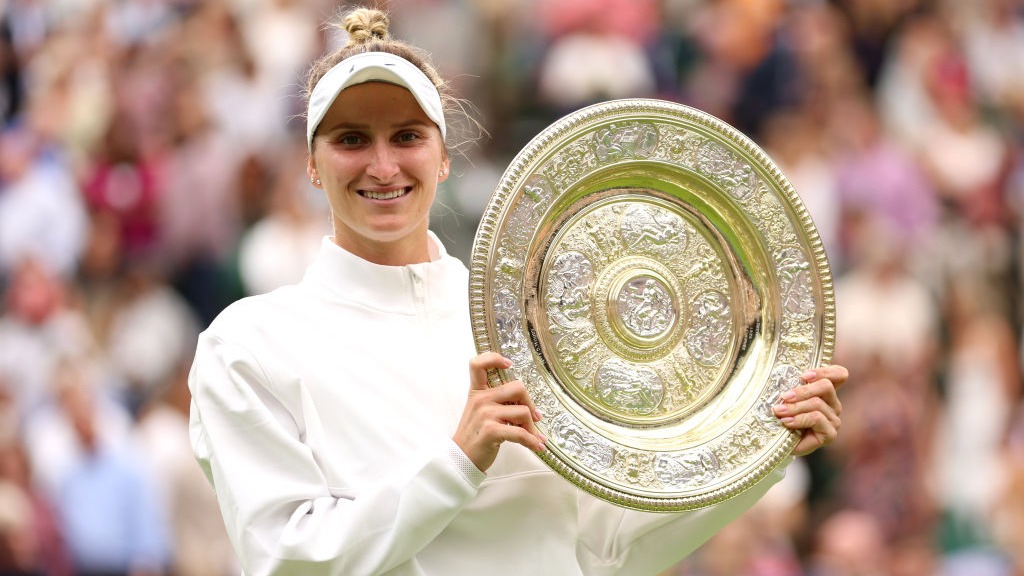 Sports Report Quiz
The Cavaliers won their first title since the Summer League went to a tournament format in ___________.
After his hit and run and altercation with police, Alex Galchenyuk was released by the ________________.
Ken Griffey Jr., David Ortiz, Albert Pujols and ____________ have been tied to rumors of a Legends Home Run Derby in 2024.
Running back ______________ signed the franchise tag while some other star halfbacks are still deciding if they will sign or sit out.
Be sure to check out next week's edition of the Sports Report to see the correct answers!
Answers from last week's quiz: 1) Alexis Lafreniere 2) 41 3) Britney Spears 4) $105,000