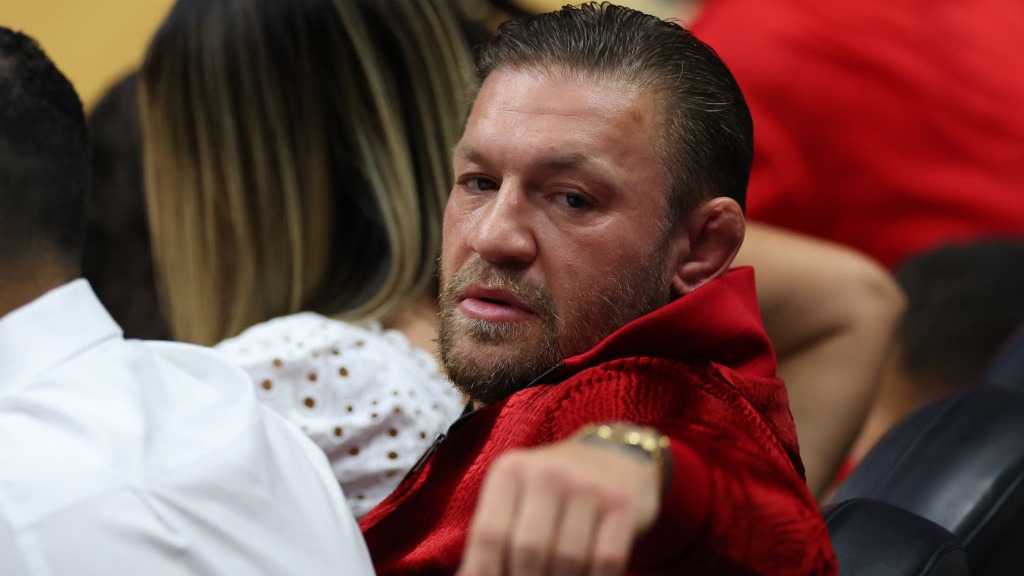 After a week full of championships and celebrations, the tone has shifted to some more unfortunate news of resignations, investigations and suspensions.
MMA star Conor McGregor was accused of sexual assault last week and now the accuser is coming forward saying that the NBA allegedly offered her $100,000 in hush money, but rescinded it after the news broke, according to a Daily Mail report.
Elsewhere, West Virginia basketball coach Bob Huggins resigned after a DUI charge, Miami Dolphins wide receiver Tyreek Hill is being investigated for allegedly slapping a marina employee and Memphis Grizzlies star Ja Morant was suspended for showing a gun on social media, again.
NBA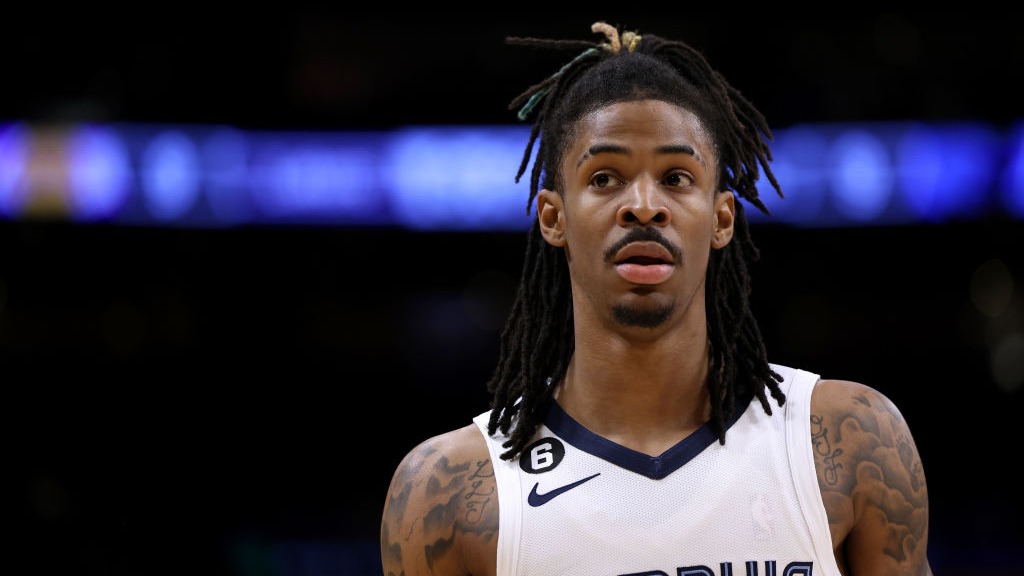 Ja Morant suspended 25 games next season
Memphis Grizzlies star Ja Morant was issued a 25-game suspension, which will take effect to start the 2023-24 season, for "conduct detrimental to the league," the NBA announced last week. The suspension comes after an investigation into a May incident in which Morant was seen posing with a firearm on Instagram Live. Morant was suspended eight games this past season for a similar incident in March when he showed a gun on social media at a Denver-area club. NBA commissioner Adam Silver said in the statement that the suspension was necessary to show that the type of behavior with guns will not be tolerated by the league and that his image, particularly in the eyes of young people, was a concern. "For Ja, basketball needs to take a back seat at this time," Silver said.
Suns reportedly finalizing trade for Bradley Beal
The Washington Wizards are reportedly trading three-time All-Star guard Bradley Beal to the Phoenix Suns for Chris Paul, Landry Shamet, multiple second-round picks and a picks swap. Washington has also agreed to send guard Jordan Goodwin and forward Isaiah Todd to the Suns, according to reports. Beal, who averaged 23.2 points, 5.4 assists and 3.9 rebounds last season for Washington, signed a five-year, $251 million supermax contract with the Wizards in 2022 that included a no-trade clause. The Wizards reportedly also had offers from the Milwaukee Bucks and Miami Heat.
In other news:
MLB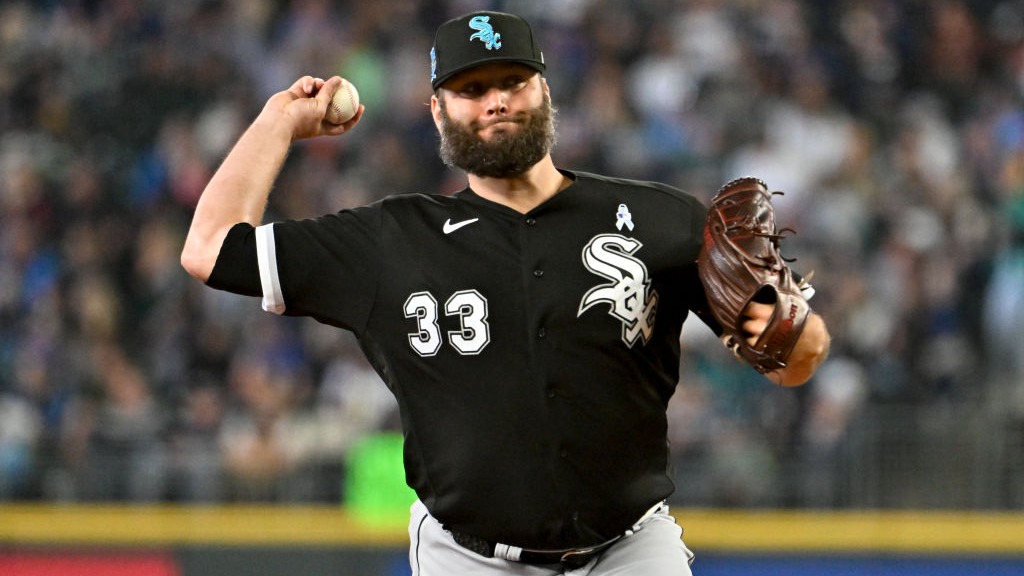 Lance Lynn notches 16 strikeouts
Chicago White Sox starter Lance Lynn struck out 16 batters in Sunday's loss to the Seattle Mariners, tying a 69-year-old franchise record set by Jack Harshman in 1954. Lynn gave up three earned runs on four hits and two walks, bringing his ERA to 6.51, one of the worst in baseball among starting pitchers. He also became the 17th pitcher to strike out at least 16 hitters and lose the game, marking the first time that's happened since Philadelphia Phillies starter Cliff Lee in 2011. The 36-year-old has struggled mightily this season after being a Cy Young contender in 2019, 2020 and 2021, but perhaps the historic performance will get the veteran back on track.
In other news:
NFL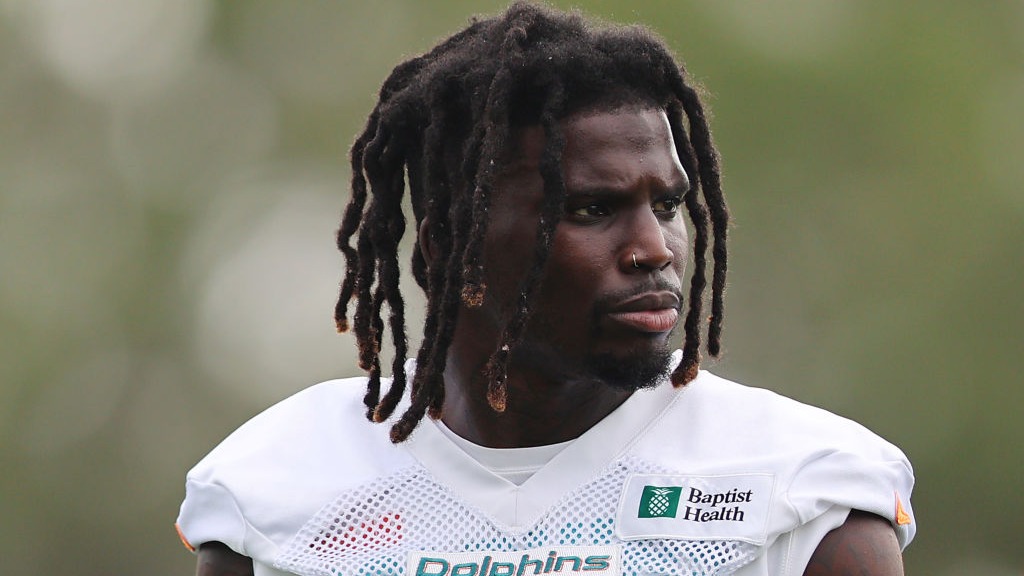 NFL reinforces its gambling policy
The NFL announced Tuesday that it is doubling down on its efforts to reinforce its gambling policy for players throughout the league. All rookies will have to undergo mandatory education sessions to inform them on the new and existing policies. The league is focusing on six "key rules" for players.
Don't bet on the NFL
Don't gamble at your team facility, while traveling for a road game or staying at a team hotel
Don't have someone bet for you
Don't share team "inside information"
Don't enter a sportsbook during the NFL playing season
Don't play daily fantasy football
Tyreek Hill investigated for alleged assault
Police concluded an investigation into Miami Dolphins wide receiver Tyreek Hill after an altercation Sunday at a Miami Beach marina in which he allegedly assaulted an employee. Miami sports radio show host Andy Slater said that Hill slapped the employee in the back of the head after a disagreement, but that the employee was not pressing charges. Hill, who has consistently been one of the best receivers in the league when he's on the field, has been accused of assault in the past, including being arrested for assaulting his then-pregnant girlfriend in 2014 and allegations of child abuse after his son suffered a broken arm. Police said Wednesday that Hill won't face charges.
In other news:
NHL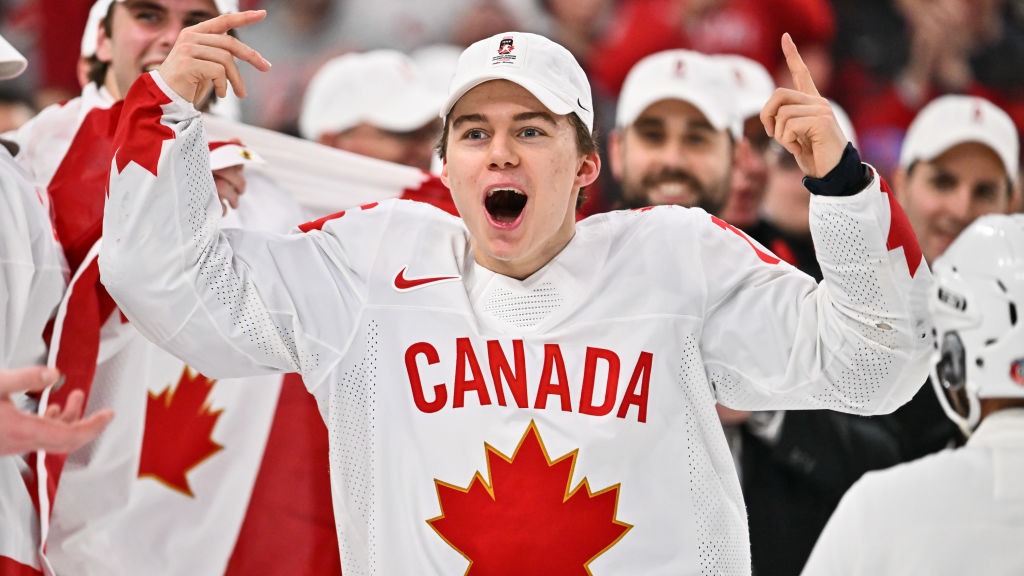 Connor Bedard named IIHF Player of Year
Connor Bedard, the 17-year-old projected top pick in next week's NHL Draft, was named the IIHF Male Player of the Year Award on Monday. Bedard helped bring Canada the gold medal at the World Junior Championship, and his 143 points this season in the Canadian Hockey League earned him the player of the year, top prospect and top scorer awards in the league. "I'm not sure how to compare it to others I've received, but it's pretty incredible to receive this award with all the unbelievable players that have competed in the IIHF this season and the amazing players that were nominated for this award," Bedard said per the International Ice Hockey Federation.
In other news:
College Sports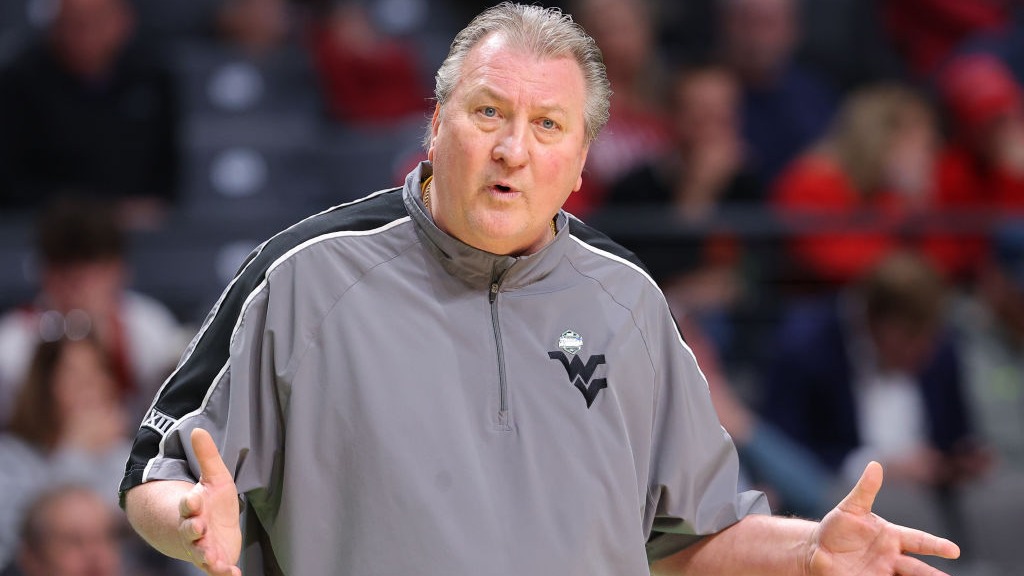 Wake Forest, Florida keep rolling
No. 1 Wake Forest and No. 2 Florida got off to a great start at the Men's College World Series in Omaha, winning back-to-back games to face off with LSU and TCU, respectively, in a double-elimination round. Game after game in the final round of the tournament has been decided by one run, and both Wake Forest and Florida escaped all four of their victories by just one run. The Gators kept the ball rolling Wednesday night with a win over TCU to punch their ticket to the finals, but LSU made things interesting by beating the Demon Deacons to force a true elimination game Thursday night. The winner meets Florida in the finals.
Bob Huggins resigns after arrest, DUI charge
West Virginia basketball coach Bob Huggins resigned this weekend after he was arrested and charged with driving under the influence. Huggins, who had coached the WVU men's basketball team since 2007, was arrested Friday night in Pittsburgh and resigned a day later. "While I have always tried to represent our university with honor, I have let all of you — and myself — down," Huggins said in a statement. The arrest comes roughly a month after Huggins was reprimanded for using an anti-gay slur on a Cincinnati radio show multiple times. He was suspended three games and took a salary reduction.
In other news:
Quick Hits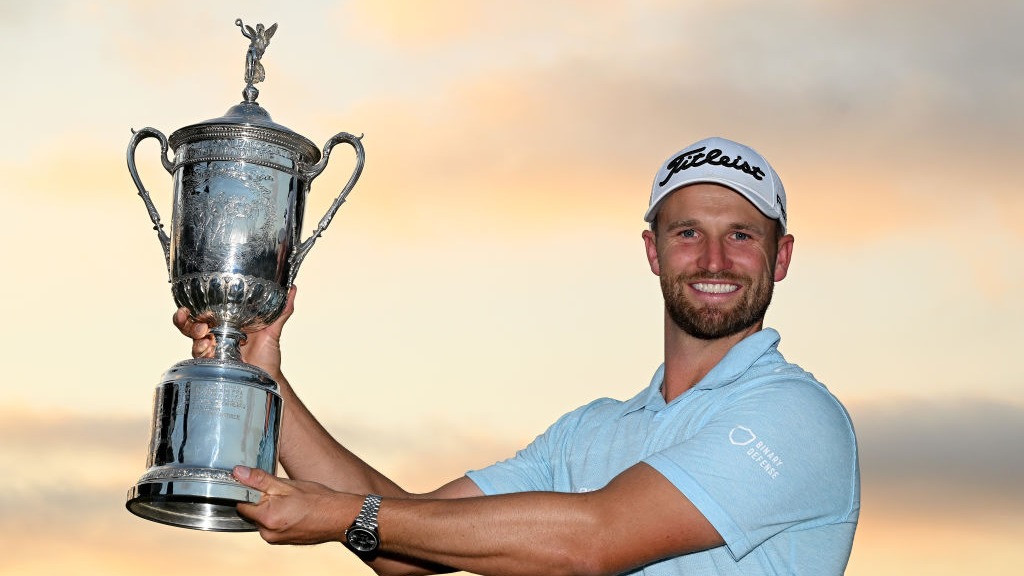 Sports Report Quiz
Tyreek Hill was arrested for assaulting his then-pregnant girlfriend in _______ (year).
In addition to the Suns, the Wizards reportedly also had trade offers from the Milwaukee Bucks and ______________ for Bradley Beal.
Before Lance Lynn did it this week, the last person to record at least 16 strikeouts in a game and lose was ______________.
Top prospect Connor Bedard had _______ points this season in the Canadian Hockey League.
Be sure to check out next week's edition of the Sports Report to see the correct answers!
Answers from last week's quiz: 1) third 2) Mark Stone 3) "Sell the team" 4) sixth