I remember these people from a previous post breaking in a shed off Normandy. They are by McDonalds on Uvalde a few minutes ago by the drive through. The guy went in to get an ice cream cone. Just letting everyone know in case they are wanyed for anything else -A.R.
The suspects were spotted at the McDonalds on the 400 blocks of Uvalde. Just the day before a woman was run over and killed Thursday during an apparent robbery attempt outside a McDonald's restaurant in northeast Harris County. The woman, who is in her early 70s, had her purse stolen by a suspect or suspects who then hit her in a black Impala as they sped off.  The suspect sped away from the scene in the Cloverleaf area. 
According to authorities, she was just leaving the restaurant after ordering something to eat.
The woman was transported to the hospital but didn't survive.
"This is someone's loved one. This should not happen to anybody," says Sheriff Gonzalez. "I mean really stealing a purse from an older person? Get a job! This is not unique. This stuff is happening in many places, I don't know what's going on in our city right now but it's really sad. "
I saw him at Walgreens on Uvalde last night asking for money. -G.C.
If you have any information, you're being used to contact Crime Stoppers at 713 222-TIPS.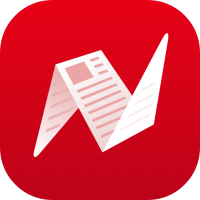 This is original content from NewsBreak's Creator Program. Join today to publish and share your own content.