ATLANTA, GA - Erin Mason, an assistant professor for school counseling in Georgia State's College of Education & Human Development said that schools can play a huge role in supporting the students' mental development.
Due to the pandemic, they have to stay at home and be forced to do online learning. One research showed 46 percent of students are experiencing depression, anxiety, and tend to avoid doing their schoolwork in remote learning. Many of them wished they could go back to normal this year.
This phenomenon massively impacting students of color and students coming from low-income households. By going back to school will not immediately change the whole situation, they will most likely still suffer from stress.
Multiple studies from several countries also showed that the anxiety rates in kids under 18 have doubled during the pandemic, and the country is responsible to take this seriously.
Teachers or lecturers have to step down and help these kids transitioning from remote learning to in-person learning, they need to let the students feel welcome and help them adjust to their schedule.
Teachers and counselors should work together to understand their mental health, by not forcing school materials immediately. Instead, they should find a way to engage and connect with them emotionally.
Mason said the educators have done a good job in the past year in creating many ways to educate the students. She said it is necessary for them as a frontline of education to learn more about problem-solving. That way, they can always come up with an innovative idea in the future.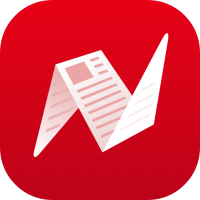 This is original content from NewsBreak's Creator Program. Join today to publish and share your own content.