The city can see a rise in covid-19 cases due to opening of outdoor pools.
As summer is getting harsh citizens are enjoying outdoor pool fun in New York. When you look at no. of pool opened, you will be surprised. All 53 outdoor pools have been opened after the city official removed all covid-19 restriction.
Last year situation was different. Only 5 pools were opened due to covid-19. Many children and young adults showed displeasure. After no covid-19 death in NYC in last week, outdoor pools are opened without any limited capacity.
Still, officials are urging pool owners to follow all safety protocol. It will help to save the major population from covid-19 infection.
The outdoor pool timing is the same as they were before the pandemic.
11 a.m to 3 p.m
4 p.m to 7 p.m
Recently NYC parks opened three new pools in a city. which includes
van Cortlandt
Howard
Bushwick pools
adding 13 new pools with the best facilities helped children to enjoy the summer holidays. But summer swimming competition is not going to happen due to the covid-19 pandemic. The city's indoor pools are still closed to reduce virus transmission in a closed arena.
" I am happy to reopen pools again to enjoy this hot summer as we had two years ago," Mayor Bill de Blasio said last month announcing reopening dates of outdoor pools in the City.
Opening of pools can lead to further spread of covid-19 infection. As the delta variant is spreading throughout the city, it is a matter of concern for the state department.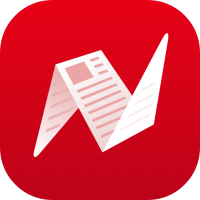 New York was the hotspot of covid-19 last year. Many people lost their lives. Still, the crises of corona infection and death are still present.
Mayor Bill de Blasio is encouraging citizen to take the vaccine as soon as possible. but the vaccine can only reduce infection and death rate.
Outdoor pools must allow limited people in the pool. Only vaccinated people can enjoy outdoor pools this summer. Alo, social distancing norms must be followed.
Otherwise, if covid-19 cases increase in few weeks officials will close outdoor pools.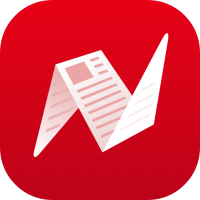 This is original content from NewsBreak's Creator Program. Join today to publish and share your own content.