They make the world very pretty
People have been restricted from much of the recreation which they enjoyed before the COVID pandemic started in the spring of 2020. With the social isolation which was recommended early on and the social distancing which became the norm for much of the year, people were often staying home much more than usual. Perhaps they were looking for interesting things to do.
Getting up early in the morning to enjoy the sunrise around Salt Lake City or anywhere is something that anyone can do if they are willing to possibly lose a little sleep. For those who are used to rising early, seeing the sunrise may be a normal practice.
Just as the sunsets come each evening to bring glorious colors to the sky, the early morning hours bring beauty to the sky when the sun comes over the mountains in the East. They light up the entire sky with spectacular views.
There are still many enjoyable activities that in which we may participate even if we are trying to avoid crowds and stay safe. Looking at the sunrise can be an enjoyable pastime which comes once each day.
I had the occasion to get up early for an excursion so I enjoyed the sunrise over the Salt Lake Valley and the Utah State Capitol. The views of the sunrise are breathtaking. They are a gift of nature to the world. It is well worth getting up early to see the sunrise in this beautiful world.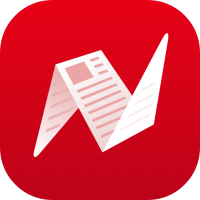 This is original content from NewsBreak's Creator Program. Join today to publish and share your own content.