Drew Barrymore had a special friendly relation with Hugh Grant while they were filming the splendid "Music and Lyrics", back in 2007, she says in her Drew Barrymore Show, available online.
She said the film was indeed special to her heart and remains one of the best she has ever done.
While she developed a special friendship with Hugh, who also in this romantic comedy is a "heartbreaker".
The film is a must-see if you are looking for something funny, relaxing, beautifully written, and played by two of the biggest Hollywood stars of our time.
It focuses on the relationship that evolves between a former pop music idol (of the fictional band PoP!, which is inspired by Wham! and Duran Duran) and an aspiring writer as they struggle to compose a song for a famous pop diva. (source: Wikipedia)
Although the film received critical opinions as "simplistic", it remains a beautiful story to be tasted by those who love the genre.
I myself am always looking for smart comedy films, have those smart lines, and in general, that special spark.
Hugh and Drew managed to create a magical spark together.
For the first time, we can see Hugh Grant singing, dancing, and performing a great show while he portrays a pop star.
The chemistry between the two is bright and beautiful.
The end is absolutely charming and unexpected.
And the music and lyrics... well, just expecting to be discovered and enjoyed as they deserve, once again.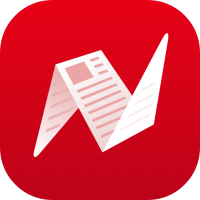 This is original content from NewsBreak's Creator Program. Join today to publish and share your own content.