The construction of new buildings and offices has been rocketing daily. Nowadays, it has become a style of an era to construct residential and office buildings without any design or style. People build large homes in more designs and styles. In the new generation, young people are not bothering the monitors; they build houses as they wish. The disagree point was it affects the lives of families and natural inhabitants.
To begin with, the youngsters are constructing buildings without any instructions or help from tutors, which leads them to a bad situation in their future. Our ancestors were building homes or offices with style and design with the help of leaders. They consult them for proper measurements and suitable sites for construction. They believed in this method. However, without monitors they think it will affect our lives and families in future besides in some places not suiting for the build. There are many ways to prevent this problem, so most people call leaders to solve it.
On the other hand, some people are constructing their home or working place without them. Moreover, sometimes it would affect their families or home and office in future. It may affect our nature inhabitants in the form of health issues or death etc...because of improper construction. Additionally, companies face problems like loss in income and business growth throughout the period. So, profit becomes a dream for the company.
To sum up, youths do not believe in these types of problems and styles. Therefore, they have become independent of all of the issues and situations.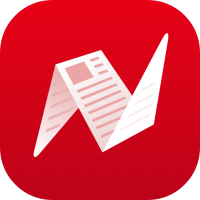 This is original content from NewsBreak's Creator Program. Join today to publish and share your own content.