There is a myth that most of the driver's not following traffic rules and regulation while driving. Here I could say the reason is the driver's License issuing authority for approving the License to an unqualified person. On the other hand, the laws of not respecting road rules should be hard enough to punish the driver who breaks it by canceling their driver's License.
As I learned, some countries issuing driver's Licenses without checking the persons driving skills instead of taking bereave from people. This kind of fraudulent activity leads to road accidents and poor driving quality. Example – A person driving a car without having basic knowledge about traffic rules and signal skills, at the same time he has driver's License, whereas if he commits a mistake on the road some laws are there pay the penalty and move on.
Therefore, the laws should be hard enough if a person is driving carelessly, he should face the consequence of breaking the rules by canceling his driver's License and take retest of driving skill, but this time it should be genuine, in front of qualified Road transport officer, the result should reflect the skill and quality of their Driving. If the is a person is failed to pass the test, they should be prisoned for fake driver's license usage.
To conclude, Driving is a process carried with mental and physical health. On-road Driving involves a lot of responsibility. Kind advice to License authority profession, please be socially response however you may also get effect because of unqualified drivers in society.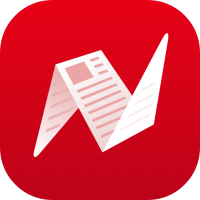 This is original content from NewsBreak's Creator Program. Join today to publish and share your own content.