To build a successful career and life is everyone's motto. People put a lot of effort to fulfill that dream; many even quit the career and job they currently pursue. However, taking this level of bold step has some benefits as well as drawbacks also.
Benefits of changing Job
Achieving success is the only reason for switching a profession or job, but there are several intentions also. Some people join a new job or career where they are satisfied with their work and feel happy. On the contrary, higher wages and earnings made people switch.
Analyzing the brighter side of changing industry, the foremost one is, enhancing knowledge. Every beginner has to learn new skills, working styles, and many more things, which improves individuals' abilities. Moreover, the value of that person is much higher than others. For instance, an employee with technical and management knowledge is more suitable than only a single skill.
Disadvantages of Changing Job
On the other hand, there are some darker sides too. To begin with, a person has to start from zero. They have to learn everything from the initial stage and create new commercial contacts and groups, which helps to grow a fresh start-up. Besides this, each and everyone has to face the mental pressure of a judgmental society.
To conclude, there are both merits and demerits of switching career or job, like happiness and possibilities of success increases. In contrast, the individual has to prepare themselves to fight against negativity and difficulties.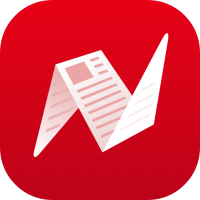 This is original content from NewsBreak's Creator Program. Join today to publish and share your own content.