As a freelance writer, I find that my contract work distracts me from my long-term freelancing goals, and I think that is typical for other freelancers as well. Considering your contracts won't be around forever, it's important to focus on your growth outside the contracts. I will be focusing this article specifically on how to do that.
After graduating in May 2020, I was a COVID-19 contact tracer for a short while before becoming a freelance writer. I write articles for multiple websites, one of which I write for as a contractor. In my spare time, I am working on an ebook and getting my blog up and running. It seems like a lot because it is.
However, I have the privilege of working from my living room on the outskirts of Cincinnati, no commute required. The fridge is 10 paces from my workstation and I drink an endless amount of chocolate milk every morning for breakfast and every night for dessert. I make $1,250 a month keeping up with this routine. It's a great freelance life.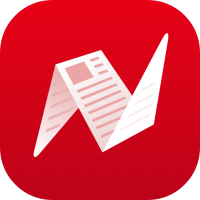 The change that distracted me from writing for my own business
From November — January I had an incredibly lucrative contract, in which I published multiple long-form articles each month to receive a guaranteed monthly payment. It was a fantastic contract in my eyes, and it has now been replaced with a new contract from the same company. 
I cannot state the new amount I will be receiving as the contract is active and the amount is confidential, but I am somewhat pleased with it. The contract is different and more difficult, but it is also different in beneficial ways as well if you catch my drift. 
In order to meet the requirements of my new contract, I will need to write much more than I am used to. This is not because the contract requires longer articles per se, but because articles have a chance of performing better if a location is used, at least from my determination of how the audience on the site responds.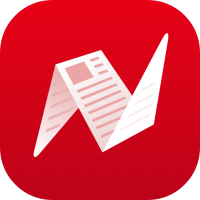 I do not typically write location-based articles, so this will either change my writing style or force me to churn out even more articles per day. This is a significant note for someone with limited writing energy who is trying to launch a blog and an ebook.
The ultimate goal in freelancing
The ultimate goal in freelancing is to own a successful blog. My own blog is a serious work in progress, as I am a perfectionist who isn't fantastic at web design, but we're getting there. I intend on selling services from my website, having my articles on one blog tab on said site, and using SEO to get valuable views. 
I do greatly enjoy contract work, but when you're dependent on one contract, that's what you are: dependent. I want to have a rotation of contracts so I don't panic when my only contract falls through. Most contracts have a clause where either party can end the contract at any time, and it can happen suddenly. 
Having multiple contracts also allows you to say no to contracts that push your limits, whether that's writing too many articles per day or something you don't agree with. I know a few writers who negotiate their contracts, but I'm at the point where I'm just grateful to have them. Having a successful blog would certainly help to alleviate some monetary pressure.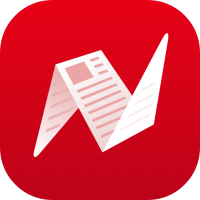 The $$$ distraction and how I intend to deal with it
My income is mainly reliant on my one contract at the moment. It is a lot of work, and I am tired after doing it. Completing all this writing for a single contract diminishes my energy levels and makes me not want to work on my blog or ebook. Considering both of those are far more important than a single contract, I needed an action plan. 
You may find yourself in a similar position, so I encourage you to follow my plan if it applies to your situation.
Photo by energepic.com from Pexels
My plan is as follows: write articles that fulfill both my contract requirements and my writing theme on other sites I write for so I can double/triple publish each article to maximize earnings. This will only work for you if your contract doesn't include exclusive article rights.
Additionally, I will write a few location-based articles for both platforms to boost my performance on one website [contracted site] while maintaining my performance on the other. I'm actually quite excited to write an article about my favorite place in the United States! Plus, it'll give my newsletter a little more variety.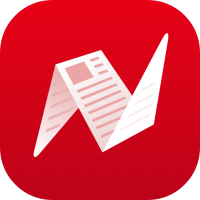 If I am tired of writing for a period of time, I will work on the behind-the-scenes work on my website. I still have a lot to do such as setting up payment methods, checking my contact forms don't continue to send emails to my spam folder, etc. Again: the blog is a significant work in progress. 
If you are a freelancer, whether writing or some other craft, try not to use up all your energy on your contract(s). The point of freelancing is to be self-sustainable without a company. Work on your own products before those of others, even if those others are paying you well. 
Make time for the dream.