A closely split Supreme Court upheld a Texas statute that prohibits most abortions, thereby depriving most women in the country's second-largest state of their right to an abortion. The Texas legislation, which was signed by Republican Gov. Greg Abbott in May, bans abortions after medical experts discover heart activity, which typically occurs around six weeks and before many women are aware that they are pregnant.
Two separate plaintiffs sued a Texas doctor who publicly said he performed an abortion on Monday in state court, putting the state's new abortion legislation to the test.
The Texas legislation prohibits abortions after six weeks of pregnancy, when a fetal heartbeat may be detected, and empowers private people to sue anybody they think may have assisted in the operation for a monetary reward of $10,000. It took effect on September 1st.
Oscar Stilley filed a civil lawsuit against the doctor in Bexar County District Court on Monday.
He claimed he decided to sue the doctor after reading about the case early Monday and wanted to put Texas law to the test. Mr. Stilley said that he is neither anti-abortion nor pro-abortion rights and that he is not a member of any abortion-related political organizations. He's just interested in Law cases.
"The doctor is going to get sued," Mr. Stilley said. "Someone is going to get $10,000 off him. If that's the law, I may as well get the money. If it's not the law, let's go to court and get it sorted out."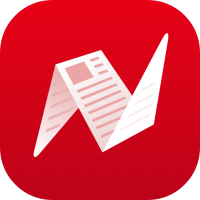 This is original content from NewsBreak's Creator Program. Join today to publish and share your own content.