According to reports, the NBA will not require players to get a COVID-19 vaccination injection before participating in games. An official announcement is expected to be made later this week, at the earliest.
According to ESPN, the National Basketball Players Association reportedly refused to bend from its position that players should be required to take shots on the court. According to Shams Charania of The Athletic, the league will also not allegedly conduct frequent testing on players who have received complete vaccinations. According to the New York Times, almost 85 percent of the league's players have been vaccinated against the coronavirus.
This topic comes up after President Joe Biden has mandated all businesses with over 100 employees to require their employers to request their vaccination status or testing result. A lot of people think this is unconstitutional, and most Republican governors are not going to comply with this new order of the President, Attorney General Mark Brnovich of Arizona even is going to sue President Joe Biden for this fact because he thinks it's a federal overreach.
As we know Florida Governor Ron DeSantis opposes Vaccination or testing proof. He wants Florida to be free and let the businesses run without the mandate. The Floridian Governor even tried to ban businesses from asking their employees if they're vaccinated. This got overruled in court which he appealed.
What do you think of this? Let me know in the comments.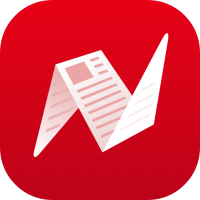 This is original content from NewsBreak's Creator Program. Join today to publish and share your own content.