ATLANTA - Atlanta police are offering a reward of up to $5,000 to help find an ATV rider who was involved in a deadly hit and run in May.
Atlanta police released surveillance video of the man they are looking for as he was gassing up at a gas station in the area.
Officials say the crash happened on May 16 at 8:19 p.m. at the intersection of Metropolitan Parkway and St. Johns.
When officers arrived at the scene they discovered a female driver whose vehicle was hit by an ATV. The male driver of the ATV had fled before police arrived. Since then police have been on a search for the person involved in this horrible act. So far the only thing they have is the surveillance footage that captures the entire incident on camera.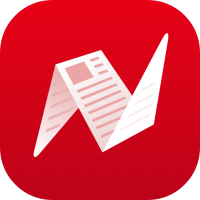 According to Atlanta police, a female passenger of the ATV was critically injured in the crash and remained on the scene. The unidentified woman later died from her injuries after being transported to a local hospital.
Investigators are continuing to investigate the crash and trying to identify the suspect in the video.
The Atlanta Police Department and Crime Stoppers are offering a $5,000 reward for anyone who can help them with information that could identify and prosecute the driver.
If you have any information that could help and lead to the whereabouts of the suspect involved, please call The Atlanta Police Department Youth Squad at 404-546-4260 or Crime Stoppers Atlanta at 404-577-TIPS (8477).