Austin, TX-- Active shooting in Austin, Texas. Three dead. You always think it will happen somewhere else until it happens in your hometown. Hard to believe it could happen here, "they" always say, and you always think. Shootings happen so often now, and in so many places, just about everywhere else. You hear about shootings so often you become immune to them--until they happen in your hometown.
While sitting on the back deck enjoying a little bit of sun on a Sunday afternoon, the backyard neighbor shoots a text: Active shooting in Austin, Texas. We do a doubletake, expecting the neighbor to tell us some horrific news about someone they love, having been the victim of another shooting. While that would be downright awful, and we would likely run right over and offer care and meals and whatever they need, the news isn't what we expect.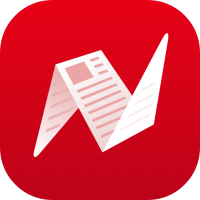 Three dead in Austin. Active shooting in progress. The shooter has yet to be apprehended.
Your stomach sinks. The pit and dull ache feels bottomless. It always happens somewhere else. And that is always horrific, but this time it's right here in my hometown, Austin, TX.
The news looks like this on Instagram:
Source: @worldstar on Instagram
Tony Plohetski, a journalist for the Austin American Statesman tweets about the event:
"BREAKING: Austin police and medics confirm a shooting in Northwest Austin near the Arboretum in what has been described as "active shooting situation." Preliminary reports are that they anticipate fatalities and that suspect is at large. Very active scene."
Source: Twitter
He goes on to say that authorities believe, based on preliminary information, that the suspect is a former law enforcement officer.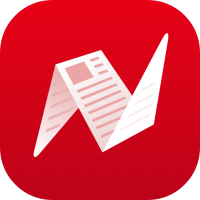 Gabriela Vidal tweets:
"Austin police are giving an update on the shooting incident in Northwest Austin. A suspect has tentatively been identified as 41-year-old Steven Broderick. Suspect is still at large. People in the area of Great Hills Trail and Rain Creek Pkwy are asked to shelter in place."
Source: Twitter
Thinking great, not only is the suspect at large, but he's likely a former law enforcement officer. He's trained in the ways of the people looking for him, and he's still at large. Recommended shelter in place for Austin and North Austin until the suspect is in custody.
Life freezes. You do a quick inventory of where your family is and what they are doing. One daughter is upstairs in her bedroom, and the other is two doors down, playing with a trusted friend and family.
Parents divide, with the nod of a head as one goes upstairs, and I pick up the phone to text a picture of the alert to the mother who is currently responsible for the care of my other daughter. I don't wait for a response, but immediately follow up with a voice call:
"Hi, not sure if you saw the text, but please see active shooting in Austin, Texas. We're shutting our garage door right now and recommend you keep the girls inside with you. Let's connect before anyone comes home. We'll come to get her. Please keep her with you until this situation resolves itself. Before anyone goes outside, let's connect again."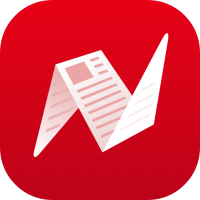 The Austin-American Statesman says:
"Obviously this is a tragedy. We have people who have lost their lives here," Chacon said. "We'll do our best … to get this person in custody … and hopefully with no more loss of life."
In the meantime, residents in North Austin hunker down, locate their loved ones and stay inside.
Shootings always happen somewhere else until they happen in your hometown. Today they happened in Austin.
More to come in this developing story.
Photo by WoodysMedia from Pexels