Austin, TX-- I met with some girlfriends recently. Remember when you could get together and laugh and hug during the old days? Wine helps the old days seem like current days. We'd wanted to meet for a while. It shouldn't be difficult, except, well, times have changed.
Austin is hometown for each of us. We were comfortable meeting on an outside Austin patio on a sultry day for a sharing of the minds. We'd admired each other from afar and wanted to meet the real-life version of the person we'd conjured up in our heads to see how well the personas matched.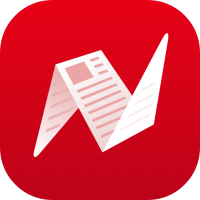 Offer Knowledge Only You Can
Both of these women are beautiful, each in her own right. She's also strong, not just in personality, but because she is a survivor of harsh circumstances in life. We each own the pride Austin is known for, and because we understand it, it is not offputting. That alone is admirable, and she has a special allure of knowing something from a unique vantage point.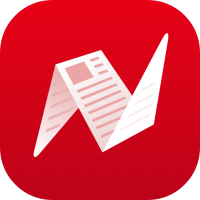 We each shared distinctive knowledge we possessed. Special knowledge that doesn't entirely make sense on a surface level, but it helped us go deep quickly. If you believe knowledge is power, perhaps you'll reconsider that you'll gain more knowledge from trusted colleagues when you share what you know.
Psychologist Marylène Gagné says:
"When people hide their knowledge at work from you, research shows it increases the chance you will "reciprocate" with hiding knowledge from them in the future. On the other hand, when employees freely share knowledge and information with each other, this enhances feelings of belonging, builds rapport, makes people feel more competent, encourages collaboration and teamwork, and improves outcomes for the whole."
If there's someone you'd like to get to know better, I encourage you to reach out and build a connection.
Foster a Special Connection
We shared details of our personal lives. Austin is known for its networking potential, but if we wanted to develop networking connections we could have met that goal through social networking channels. Instead, we took the time to meet in person. We connected deeply because we shared about our lives, our kids, and some turmoils we'd faced, or are working to overcome. Psychologist Steve Taylor says:
"Musicians and writers sometimes find that their inspiration fades away when their lives are comfortable and stable, and that a period of turbulence — a breakup, illness, or depression — can reawaken their creativity."
We used our discomfort to share our vulnerabilities, and it deepened our respect for each other. It's also possible our creativity deepened too.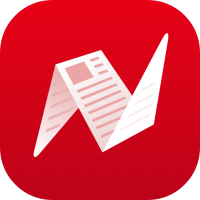 You can foster social connections. Surface-level connections are good. But, if you want to go deeper, it will likely cost you something on a personal level. When you are vulnerable you can deepen your connections and broaden your experiences.
Celebrate Differences
You can't be challenged if you only keep people in your inner circle who think just like you. Likely, you want people who feel warm and like sunshine in your lives. Those relationships are possibly some of the easiest ones to maintain. You can grow with ease, but I hope you consider adding people to your inner circles who expressly think differently than you do.
Psychologist Sheila Ohlsson Walker says:
"Each friend, regardless of where they lie in our concentric relationship circles, has the capacity to recharge our emotional batteries. As we embody unique aspects of our multi-dimensional selves within the context of distinct relationships, each with its own special chemistry and conversational flow, we are infusing ourselves into their epigenomes, and they into ours."
Ohlsson suggests that you keep relationships with around 60% of people who you easily connect with and develop relationships with about 40% of people in your life who challenge you to think differently.
We took care of ourselves and each other to celebrate both our similarities and our differences. We developed a level of trust. And in doing so, we shared special moments of connection.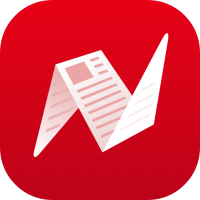 Grow Circles of Influence
Meet new friends, and keep the old ones too. Growth happens when you step outside of your comfort zone. Austin is known to normalize weird. There's comfort and ease when you surround yourself with people who think like you, and you'll grow in new ways when you also include people who think differently.
Kerry McAvoy and Carol Lennox are fascinating women and I'm glad to have them in my circle of influence. I think it's safe to say we'll continue to connect.
Your challenge, should you choose to accept it, is to grow perspective by adding people to your life who are not always completely comfortable, but also challenge you to think differently.
Share what you know
Foster connection
Celebrate differences
Be honest and respectful
Encourage each other and be vulnerable to grow genuine admiration. You'll grow personally and develop new relationships. Foster deeper connections and expand your influence. You'll be glad you did.
If you need to break the ice, wine may help. In other ways, embrace differences, as we do in Austin, and perhaps make weird part of your new normal.