Austin, TX-- Thousands of Texans are being vaccinated each day at the Kelly Reeves Athletic Center. As of March 29th, all Texans 16 years and older became eligible to sign up for an appointment to receive a COVID-19 vaccine. Thousands in Austin decided to register for the chance to get a shot.
Jen Stratton, the communications director for Family Hospital Systems, said:
"But also, [we want to] make sure that we are putting shots in arms, not wasting a single drop and helping to do our part to kick COVID out of Williamson County in Texas," Stratton said. "We will be operating again tomorrow [Tuesday] morning at nine o'clock. Appointments will be required, but we are expecting a crowd similar to this tomorrow. We will also be doing our second doses for those who received their first dose 28 to 44 days ago starting on Wednesday and Thursday."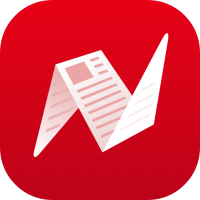 Initially, there was an influx of people wanting to receive a dose of the vaccine. An Austin Public Health Person said via a statement:
"There are currently 454,292 individuals registered for the vaccine with APH. While anyone can register for the vaccine through APH, we are continuing to focus on age and severe risk with 1A/1B/1C for the appointment release this evening. The total number eligible for this evening, but have not scheduled a first dose appointment is 267,257 individuals. It is important to note though, we believe many of those individuals have received a vaccine from a different provider, and will be releasing an update to our portal system soon to allow them to update their accounts with that information. This will give APH a much better snapshot of those who are still in need of a vaccine."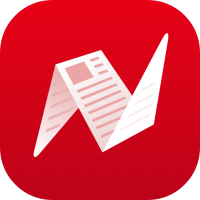 This week I followed the protocol Family Hospital Systems laid out for the athletic center in Austin in order to get my first dose of the vaccine. After filling out the paperwork in the portal I received an email confirmation and a scheduled appointment time. The process was simple and refined. You follow the line of care and are directed which line to get in by staff.
A staff person searched the system, located my records, and directed me which line to follow. At the next stage, I again showed my Drivers License and was issued a shot with ease. I was also given a vaccination record that recorded the date and time of my shot.
The drive-up system in Austin allowed all shot recipients to stay in their vehicles during the vaccination process. A 15-minute viewing for reactions to the shot is mandated and you have to stay on site. Once the time allotment is over and a staff person verifies that you are well, you are released to leave.
I was impressed with how well the system worked when I received my shot. The personnel was friendly and attentive. After receiving my shot, I was given information about what reactions to look for. Additionally, I was given information about when to registered for my second dose of the vaccination.
The process at Kelly Reeves Athletic Center is smooth and staff moves you through the process as quickly and safely as possible.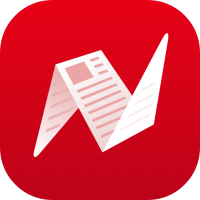 The Texas Tribune says:
"In Austin, more than half a million people meet the eligibility requirements, and about 200,000 are pre-registered through the Austin Public Health system and still waiting, an APH spokesperson said in an emailed statement. Some 167,000 people have gotten at least one dose at Travis County locations, according to state health officials."
And there are some tensions over line-jumpers, although I didn't notice any on the day I received my shot.
Line-jumping is "an unfortunate reality for many providers" but "overall, we are trying to achieve herd immunity and a shot in an arm is good for the entire community," a spokesperson said.
Photo by Artem Podrez from Pexels