Austin, TX--Pet owners beware. Austin is one of the most pet-friendly cities there is. You can take your pooch with you just about anywhere, and a lot of people do. If you go out for a meal with family or friends, it's likely your dog can go with you. Need to stop by the mall and pick something up? It's no problem to take your dog with you to an outdoor mall. Ready to work up a sweat and get the blood pumping through your veins? Leash up the family pet and take it with you on trails, or to a local park to get exercise. Wherever man goes in Austin, it's almost always possible for man's best friend to be his sidekick.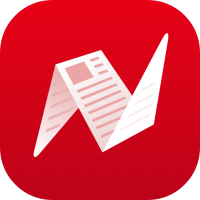 Austin's Watershed Protection Department issues a release for pet owners not to let their pets go into any local lakes, creeks, or bodies of water. The notice comes after a toxic algae was found in a sample of lake water submitted for testing nearly one month ago.
"Although levels of the toxin are low, they indicate an increased risk for dogs in the water bodies," the City said.
Cyanobacteria is blue-green in color and dogs seem to be highly susceptible to it.
Cyanobacteria, also called blue-green algae, are microscopic organisms found naturally in all types of water. These single-celled organisms live in fresh, brackish (combined salt and fresh water), and marine water. These organisms use sunlight to make their own food. In warm, nutrient-rich (high in phosphorus and nitrogen) environments, cyanobacteria can multiply quickly, creating blooms that spread across the water's surface. The blooms might become visible.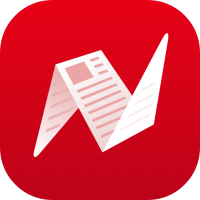 Although Austin city officials suggest the biggest concern is for pets who get wet in contaminated water, the CDC says that children and people are also susceptible. And if you do swim in affected water, to rinse off as quickly as possible with fresh water.
Dogs are more likely than people to swim and play in water even if it smells and looks bad. Dogs also don't have the awareness to stop themselves from drinking affected water. Cyanobacteria is responsible for the death of at least five dogs in 2019 after coming in contact with algae in Lady Bird Lake.
If your pets play outside or come in contact with affected water, watch them closely for these symptoms:
excessive drooling/vomiting
foaming at the mouth
jaundice
blood in urine
stumbling
loss of appetite
Other symptoms may also present themselves. You know your pet better than anyone and are the best judge of symptoms that may be possible illness.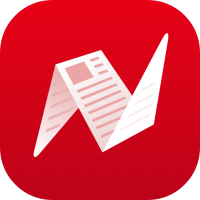 Testing of water in other areas around Austin also presented toxic algae: Lake, Lake Marble Falls, and Lake Travis are also affected.
"We encourage people in the strongest terms possible not to let dogs play near algae in the lakes," John Hoffman, an LCRA (the Lower Colorado River Authority) executive vice president, said. "Our tests show what was present at the specific site we tested on the day we took the samples, but conditions can change."
No one knows for sure if the algae and toxic water is a result of the recent winter storm in Texas that left Austin residents and residents across the state without power and water for a period of time.
People who are taking to the water for recreation are also encouraged to be on the lookout for zebra mussels. Last year swimmers reported several accidents and injuries due to zebra mussels that are razor-sharp and can cut through clothing. Zebra mussels can hitch a ride on watercraft and spread quickly.
As you take to the water around Austin, city officials urge you to exercise care and caution, especially for your pet.
Photo by Karsten Winegeart on Unsplash