Round Rock, TX, near Austin, is stepping into spring with healthy fun and inviting everyone to take part in getting dirty. The invitation is for you to get downright filthy. It's good clean fun of the dirtiest kind. You are invited to take a mud bath of sorts.
If you've been stuck indoors for too long, you may be ready to scratch the itch of enjoying the outdoors. The Brush Creek Community Center in Round Rock, Texas, is hopeful to see more of its members and local residents back indoors at the Community Center, enjoying activities, taking part in workouts and classes, and using the facilities and pools, and recognizes not everyone is comfortable with those activities yet.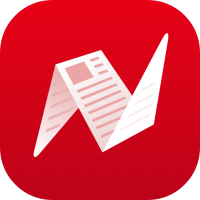 The Brushy Creek Community Center bridges the health and physical activity gap by inviting whole families to get outside, get moving, and take a mud bath. The biggest goal is your health, and this event allows families an opportunity to make fun memories and have fun together.
A cross between Tough Mudder and family fun, Round Rock answers the call to get active with an obstacle course to test your physical endurance: Tug o war, rock climbing, a tire step, sand crawl, a mud crawl, a mudslide, and more filthy fun activities. See the full map of activities here. You get to travel over, under, and through a twisted course all while getting muddy.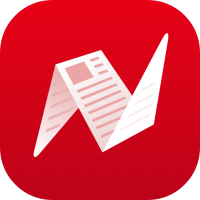 On April 17th at 10 am at Cat Hollow Park, the fun begins in Round Rock, near Austin.
For just $10, you can bring your whole family or organize your team of friends or coworkers. Organize a get-together with coworkers for a teamwork exercise or bring friends together for the fun of it. Bring the family or gather friends for a muddy good time. All ages and fitness levels are welcome. Register online here.
The biggest goals are to gather for safe fun and promote healthy motion. A muddy photo shot will be available at the finish line. Awards will be given to the muddiest families.
What else can you do for outdoor exercise?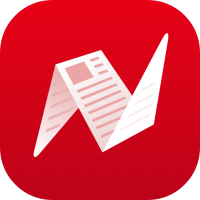 Go Hiking
If you haven't been active in a while, there's a lovely paved trail around the Brushy Creek Community Center to get you moving in the right direction. Various stations along the path offer the opportunity to do push-ups, pull-ups, leg exercises, sit-ups, core exercises, and more.
Make a Splash
The Round Rock pools will be open soon, but don't forget that at least one pool is open year-round. Soon other Round Rock community pools will be open and available for use. Swimming is a good exercise that has low-to-no impact on your joints. Swim your way to an all-over cardio workout. Get your heart beating and burn a massive amount of calories.
Visit the Park
Don't forget to visit your local Round Rock parks. While kids play you can use park benches for step-ups, dips, or do pull-ups on the monkey bars. Exercise can be fun and even done while playing with the kids.
Take Your Class Outdoors
Maybe yoga, pilates, or dance is more your style. Take your mat and bands outside and enjoy clean spring air. Use the Brushy Creek pathways and trails if you're not comfortable coming into the Round Rock Community Center yet.
Get Moving
Perhaps you put on some pandemic pounds. Brushy Creek wants to remind you that exercise can be fun. Exercise can involve the whole family. Taking care of yourself doesn't have to be complicated. Fun and activity are easier than you think. Visit Brushy Creek and start with the mud run, but keep coming back to stay in shape.
Photo source: Photo by Josh Calabrese on Unsplash